The Final Push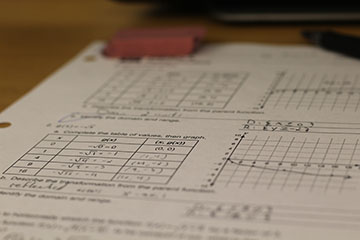 Hang on for a minute...we're trying to find some more stories you might like.
The end of the school year is near, and it cannot be ignored. For many students, these final weeks of school are a struggle. With assignments stacking up, deadlines due, and the ever so looming question that many seniors at Glacier Peak are faced with, "What are your plans for next year?"
The final push until school ends is a hard one. After spring break, there are no extended breaks with, Memorial Day as an exception. This means that it is weeks upon weeks stacked on each other of non-stop schoolwork. Some see the end of school as a relief,
"I'm really excited for school to come. I just want summer to be here already." Shelby May, a junior, said.
"I'm just happy that the year is almost over and we can get past these final weeks," Tyler McAfee said.
As these final weeks come to an end, I hope students can look back on this year as one for the record books. It has been an amazing year at Glacier Peak, and the students are ready to be released for summer fun.