Winter Activities Near Snohomish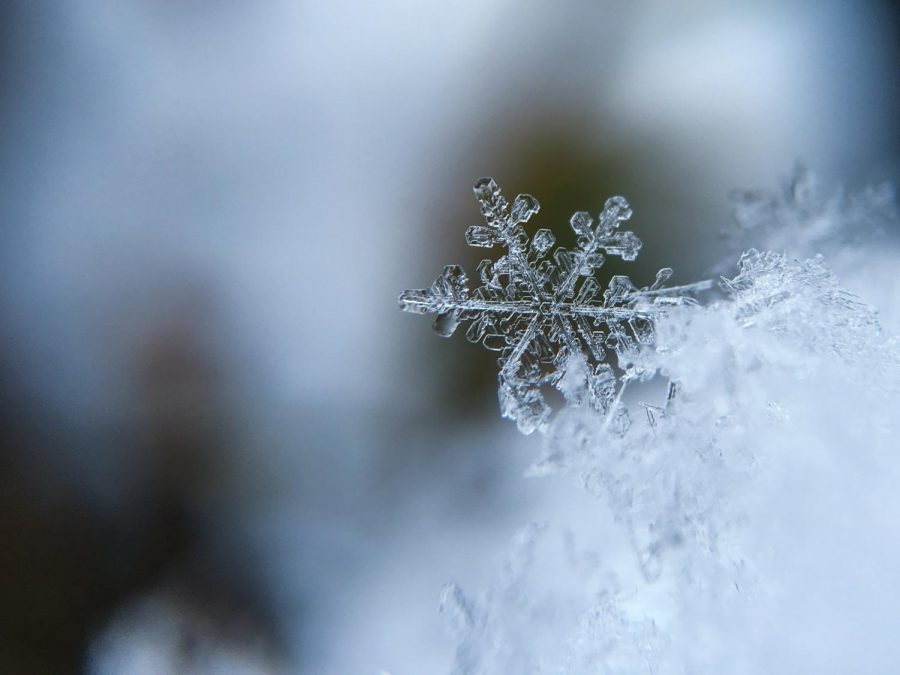 As winter break draws near, you may find yourself questioning what to do with your free time. If you're at a loss for how to spend your time off, here are some ideas for the perfect winter break.
1. Skiing
If you love the snow, skiing can be an exciting way to spend a day off with friends, as well as being a rewarding way to use your winter break. You can race down the slopes at Stevens Pass or take a skiing class at Stevens Pass as well. (stevenspass.com)
2. Snowboarding
Similar to skiing, snowboarding can be an enjoyable way to spend an afternoon, and make good use of a day off. You can glide down the snowy slopes at Snoqualmie Pass, and learn to snowboard there as well. (summitatsnoqualmie.com)
3. Ice Skating
Ice skating is a fun way to spend time with family and friends, while also embracing the spirit of the winter season. If you're looking for a fun, quick and comfortable way to spend your day, you can go ice skating at Lynnwood Ice Center. (lynnwoodicecenter.com)
4. Holiday Decorating
If you haven't decorated your home for the holidays yet, it might turn out to be a fun, rewarding way to spend a day off, as well as being a good way to prepare your home for the holiday season and making the holidays a more festive experience for everyone. If you need inspiration for your decorations, you can find decoration blogs, such as housebeautiful.com
5.  Holiday Decorations
If you're tired of decorating your own home, or just want to get ideas for the perfect decorations, you can spend part of a day off viewing holiday lights and decorations around Snohomish, or even just looking around your neighborhood for the best and brightest holiday spirit.
6. Watching Holiday Movies
If you don't like the coldness of winter, you can still get into the spirit of the holiday season by watching your favorite holiday movies with friends or family from the comfort and warmth of your own home. If you're bored of your original holiday movies, you can still see new movies like Let it snow, or Noelle.