Summer Vacation Packing List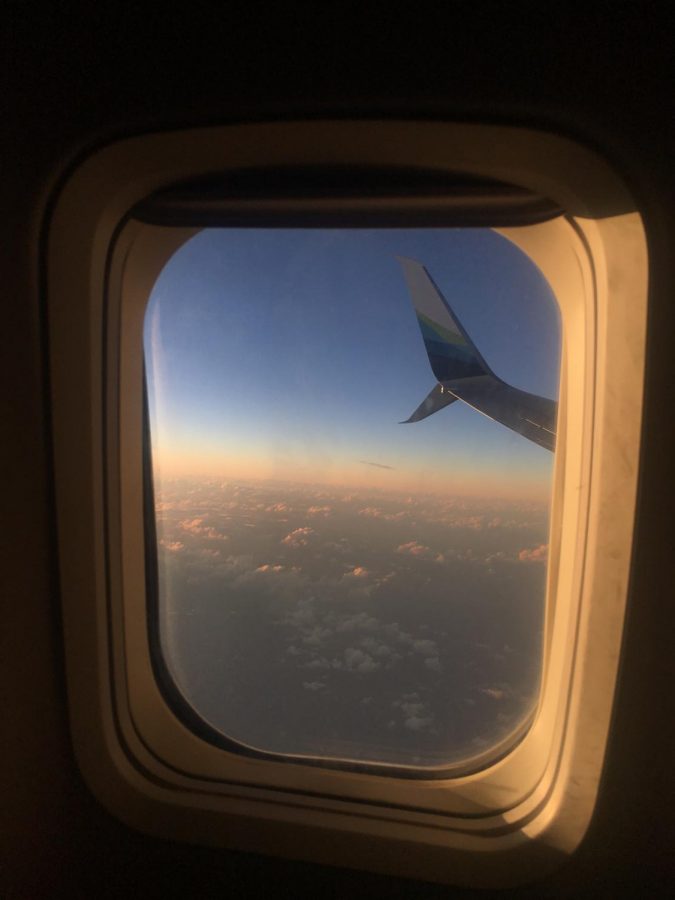 There are many things that you must have when you travel. And I'm not sure about you, but overpacking is kind of my thing.  I have made it my goal this summer to limit my packing and only bring what I need. I hope this list is will be very helpful for anyone struggling to pack, just like me.
When traveling to warm places this summer there are many things that you do not need. Planning out your outfits before your trip is the way to go. Do not just throw stuff things in your suitcase! This will relieve lots of stress before you leave for your trip and then you will feel prepared and ready for adventure.
There are many different situations and circumstances that require many different things, so if there is anything missing on this list feel free to add it!
Clothes
T-shirts

Pack multiple for running around for errands, to the beach, for hikes, and for sleeping!

Dress shirt

If you have anything special planned, like a nice dinner, make sure to pack a dress shirt to look appropriate.

A few sundresses

These are very easy to throw on to go just about anywhere, and require little to no effort to wear.

A pair of pants

This could mean jeans or leggings, whatever floats your boat. If you are going to a warm destination these would be best to wear in the airport or on the plane.

Windbreaker or jacket

This is optional of course. But make sure to check the weather report before your trip to see if you will need a jacket or windbreaker of some type.

Sunglasses

Having these will keep your eyes protected from the rays and you keep you looking cute and stylish.

Swimsuits

Bring lots of these, depending on where you are going it would be nice to have a different swimsuit for the beach and for the pool. Also, having multiple swimsuit means lots of Instagram pictures!

A sweatshirt

Again, this is very comfy on the plane or even at night while you sleep or even if the weather gets a little chilly, it's always nice to have something to keep you warm.
Toiletries
For toiletries, you only want to bring small amounts, not only because of TSA but because it will save room. If you run out of any of these things while your there, you can go to the store and pick up what you will need for the rest of the trip.
Toothbrush, toothpaste, mouthwash

Keep those pearly whites white and that breath smell nice and fresh!

Deodorant, perfume/cologne

In hot climates, this is awesome to have! You'll keep everyone you're with happy if you stay smelling good.

Shampoo, conditioner, body wash

After a long day out in the sun, it's awesome to come back and take a nice shower and clean yourself off.

Sunscreen!!!

If you don't want to burn your skin off, having sunscreen preferably 30 spf or 50 spf, will be a life saver.

Face wash, moisturizer

If you get too much sun, having a nice face wash and soothing moisturizer will be essential.
Quick miscellaneous list
Head phones
Laptop
Sneakers
Chargers for all electronics
Fanny pack
Chapstick