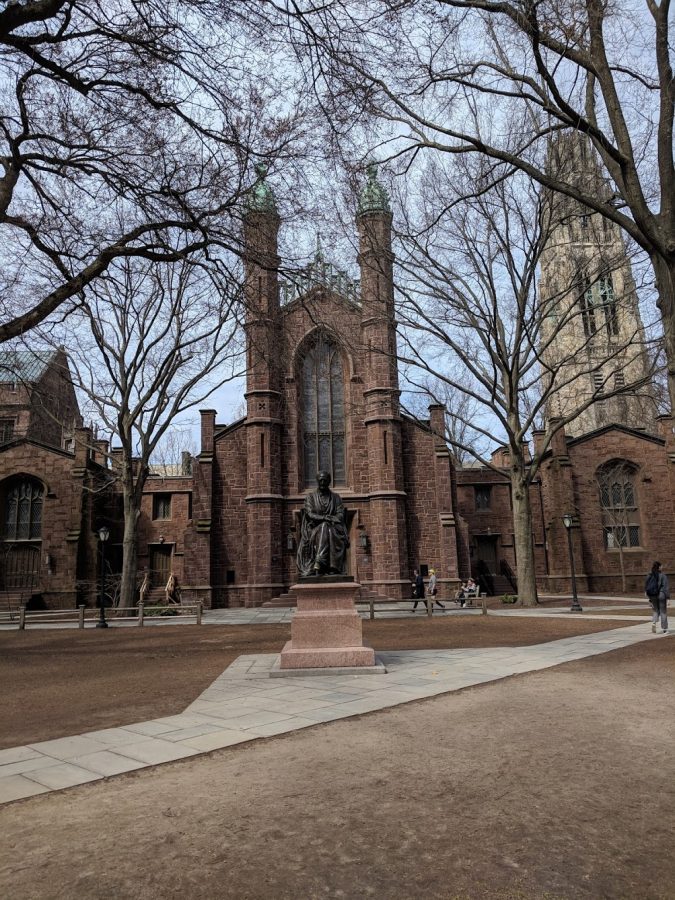 Sam Ketchem
The summer after Junior year of high school can be stressful for many. College application season is right around the corner, but many Juniors can get lost in the long, confusing, and fast paced world of college admissions. So here are    ways to use your summer vacation to prepare for the application season.
Visit College Campuses. One of the best ways to decide which college is right for you is to visit a campus. No matter what programs the college offers or how prestigious they may be, you'll never know if it's the right fit if you have not been there. Getting the campus vibe can provide great insights into whether you like the dorm styles, class sizes or food options.
Start writing admissions essays. The essay portion of a college application can be easily overlooked. Many students will save the essay for the very end and rush to finish it quickly. But, the essay is one of the most important parts of the process. Through the essay, the admissions team can see past your grades, SAT scores and community service roles and into who you are as a person.
Secure a summer job, internship or volunteer opportunity. Summer activities look great on a college application. Universities love to see students doing something over the summer, whether that be volunteering in the community, interning in a career field you may be interested in or just working at a normal job. All of these activities show that your committed and ready to engage in college life.
Have fun. Do not be stressed about college admissions. Many an admissions officer will say that this process should not define you as a person. In many cases, acceptance to a university may be pure luck. So while it is important to use your summer to prepare for college application season, remember to relax and enjoy the great times that lie ahead.