Looking Back At Senior Year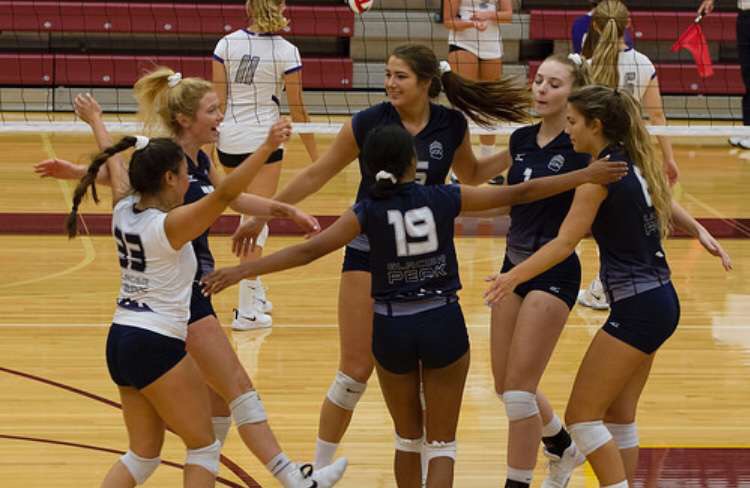 As the school year comes to an end, the seniors are starting to look back at some of their favorite memories from this year.
"My favorite school related memory as a senior this year would have to be prom. It's probably my most favorite memory because it's one last dance i got to spend with the people i've watched grow the past 4 years. Seeing all my friends dressed up and all of us singing our hearts out is what i'll miss the most and probably remember forever," Abby Allen said.
Senior, Hannah Varghese, has been playing volleyball since her freshman year.  "One of the most special moments as a senior was my last volleyball game because it kinda felt like the end of an era" Varghese said.
Seniors, Morgan Reeder and Gabriel Galindo are in deca and went to state this year. "Going to state for DECA with my best friend Morgan Reeder is probably my favorite memory because we learned a lot and spent quality time with younger classmates and each other and it was just an overall great experience," Galindo said.
Senior year is full of fun activities that you don't want to miss out on. Although prom is a pretty obvious event you don't want to miss out on during your senior year, there is a ton of different events that you also don't want to miss out on.
"I would say senior debate is the one activity the upcoming seniors can't miss. Hearing the classes political views is very intriguing. It's a good activity to show up to, especially if you're a very opinionated person and it helps you to understand and know your peers a little bit more," Allen said.
Other highlights were both school and non- school related.
"I think all the upcoming seniors should definitely participate on senior skip day, and they should spend it with the rest of their class because it makes you feel more connected," Varghese said.
"Senior grad night is something you don't want to miss out on because it will be the last time your whole class will be together till your reunion," Reeder said.
As the seniors start a new chapter in their life next fall, the upcoming seniors should try their best to participate in all the possible events they can next year.