Free Food and Deals for Seniors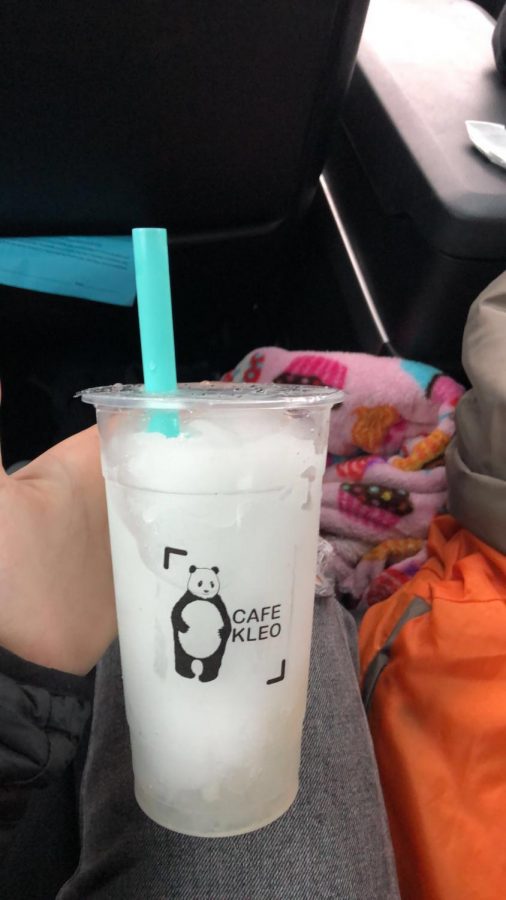 Did someone say free food? That's right! Here is my top five list of places to get some free food and other great deals.
Café Kleo
From 5/25 – 5/31 you can get a free drink (excluding Redbull Italian Sodas)! All you need to bring is your student ID for proof.
Pochi Bubble Tea Café
Between 5/28 – 6/6 you have a chance to win a whole gallon of freshly made milk tea with boba! Check out their Instagram @pochibubbletea for giveaway rules and details.
Edible Arrangements
2,020 chocolate dipped fruit bouquets (worth $107+) are being given away to graduates. Post a video including your name, how you are celebrating and post it on social media with the hashtag #EdibleMoments
Chipotle
The first 5,000 people to purchase a graduation gift card between 5/21 – 6/30 will receive a coupon for a free entrée with a purchase of any entrée. That's not all! Chipotles Instagram @chipotleafterparty is hosting a sweepstakes to win a $25,000 scholarship.
Amazon
Get a free six-month trial membership for Amazon Prime Student. Which gives you access to their fast and free delivery, thousands of TV shows/movies, ad-free music and much more. After the trial ends, the monthly fee is only $6.49.
Apple
Get exclusive deals as a student through Apple Education Pricing.
There are tons of great deals and offers going on right now. Local places such as Pochis and Café Kleo deals were found on my Instagram feed as ads, keep a lookout as I am sure more deals will pop up!