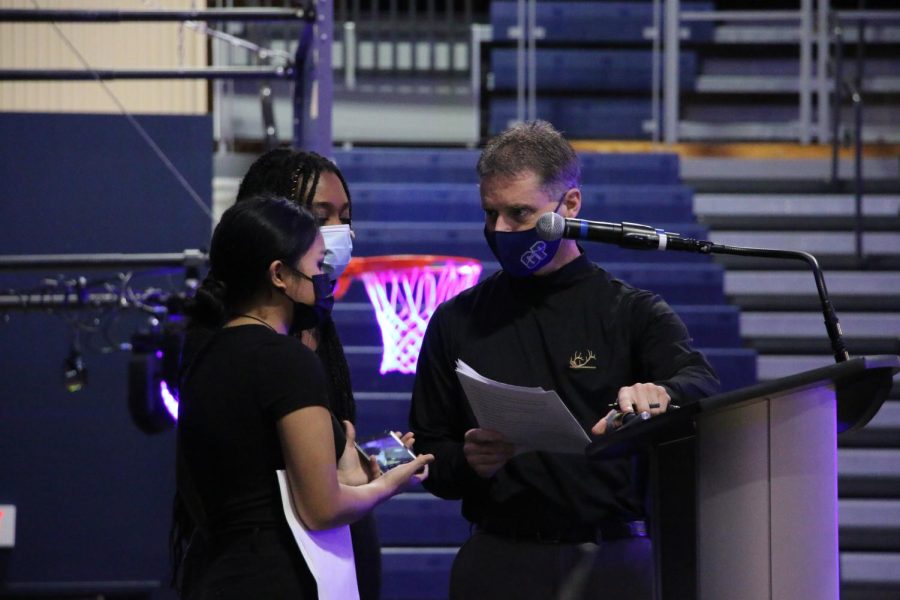 Toni Jack
After 10 years in administration, Principal Larson is stepping down from his position at the end of the school year. He has been granted the opportunity to return to the classroom as a teacher as he looks to spend more time with his family. "I consider myself extremely fortunate to have the opportunity to do what I love to do (teach) potentially with two of the people I love the most (my boys). I will miss serving our students and families as an administrator, but I am also excited to continue working with students and families in our district as a teacher," Larson said.  
GP will now begin the decision process to find a new principal.
"Glacier Peak High School will always hold a special place in my heart. The phrase "We Are GP," is so true, and I am fortunate to play a special part of it," Larson said in his announcement.
This is Breaking News and more information to follow.