Allbirds, AKA the Best Shoe Ever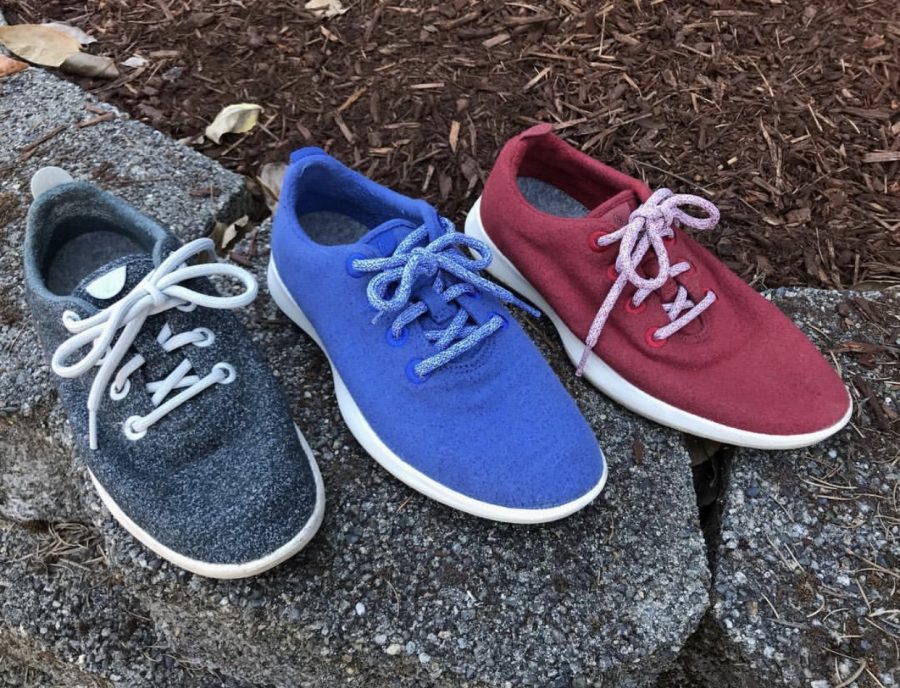 Allbirds, AKA the best shoes ever, are an underrated, earth-friendly, and all around great shoe.
I have worn my Allbirds since November of 2017 and they are still going strong and as comfy as ever. The shoes are made from merino wool and eucalyptus trees, with a debut sandal made from sugarcane making them completely sustainable and eco-friendly. I originally heard of them when a couple of travel bloggers that my parents are obsessed with, Kara and Nate, started wearing them and speaking highly of them. Sadly, Allbirds only has a couple of locations in the US and does most of their sales online so it was hard to decide on a size an color. However, they have an amazing return policy and they donate all of their returned shoes to soles4souls, a company that gives shoes to communities in need.
In the beginning of November, Nordstrom started carrying Allbirds year-round. This will hopefully make the brand more known to the public and make sustainable shoes something that everybody has. Allbirds partnered with Nordstrom and released 3 exclusive colors.
Because of Allbirds' environmentally-conscious approach, the brand has developed a cult-like following among Hollywood moms including Hilary Duff, Mila Kunis, Mindy Kaling, Jennifer Garner, and more, who have all been spotted out in a pair of the brand's Wool Runner sneakers.
Allbirds are the kind of piece of clothing that look generic and boring, but if you have ever heard of the brand or have a pair of your own, you get excited when you see someone out in public wearing a pair.
Not only are Allbirds comfortable and earth-friendly, they also go with (almost) every outfit imaginable. There are so many positive qualities about this shoe. If you consider yourself someone who is stylish, eco-friendly, loves comfort, and wants to support good companies, you will love this shoe and everything they stand for.