Victorious is Back on Netflix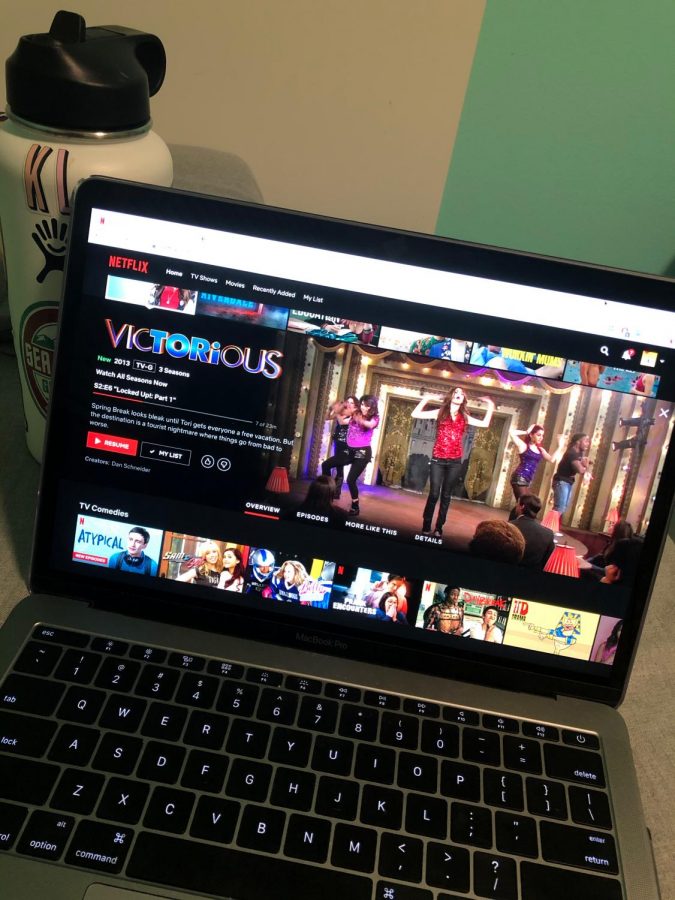 That's right, you heard me! Netflix has added Victorious back onto its streaming platform. Alongside other twelve other Nickelodeon shows and movies, one of my personal favorites being Sam & Cat, a continuation of iCarly and Victorious.
Some of these Nickelodeon titles were previously on Netflix, however they were removed a few years ago. Now that they are back, there is plenty of buzz surrounding them on social media, with thousands of fans welcoming back their childhood shows.
Victorious is easily in my top five favorite shows to this day. The show stars Victoria Justice, who plays 16-year-old Tori Vega, a high school student who is given the opportunity to attend a performing arts high school after her older sister's tongue swells up due to an allergic reaction. The aspiring singer performs in front of the entire performing arts school and is invited to transfer there after her outstanding singing act. Now, Tori must face being the new student on campus, being bullied, taking chances, and making a name for herself.
"I learned to fight against bullying and many other things, because at the beginning, Tori got bullied by Jade and it made me realize both sides. It taught me how to set boundaries to negative things," Juan Magno said.
With a total of four seasons, this is a great show to binge with friends or even by yourself. Netflix allows you to download movies and shows offline, which means you can watch on an airplane, in the car, or on your next camping trip, the possibilities are endless. I highly recommend watching Victorious if you have never seen it, and if you have, bring back the good times and nostalgia.