Summer 2021 Activities Near Seattle.
The school year is coming to end, and it's time to break the summer clothes and pool floaties. With the vaccinations rolling out, more activities are beginning to open. In an effort to retake summer for ourselves, here are some summer activity's everybody can do!
Hiking in Mt. Rainier national park – 
Mt. Rainier offers peaceful hiking through old growth forests and meadows alike. Popular trails such as Trail of the shadows are sure to lift people into high spirits as they walk through Longmire meadow. Keep in mind no pets or bicycles are permitted on the trails.
Check it out here!
https://www.nps.gov/mora/planyourvisit/day-hiking-at-mount-rainier.htm
White water rafting –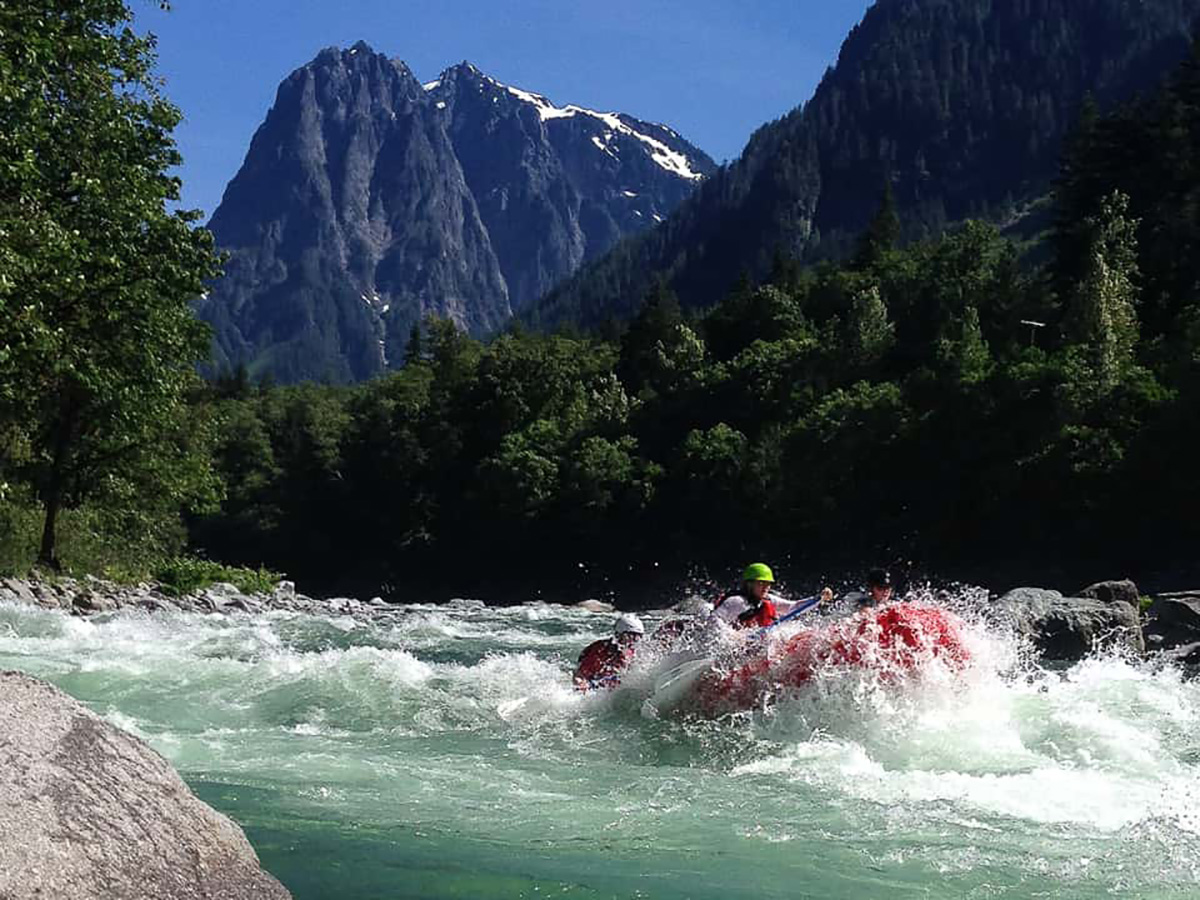 As terrifying as it might sound to some. Washington has a pretty good selection of white-water rafting ranging from class I to class V. As long as you're going with a professional company, this activity could be the highlight of the summer.
Check it out here!
https://www.alpineadventures.com/
Seattle Botanical Gardens – 
Walking through these botanical gardens is as relaxing as they are beautiful. They also make a great background for Instagram photos. Some of the best, are the Seattle Japanese Garden and the Bellevue Botanical Garden.
Check it out here!
https://seattle.curbed.com/maps/seattle-botanical-gardens-visit-horticulture
Whale watching – 
Seattle is home to plenty of whale watching services. Including Maya's legacy Whale Watching, and Clipper Vacations. The Salish Sea is home to an array of whales, you may even be able to spot some off your favorite beaches!
Maya's legacy whale watching:
Maya's Legacy Whale Watching, Friday Harbor, San Juan Island
Clipper vacations:
https://www.clippervacations.com/whale-watching/?mkwid=sxO2UNLRE_dc|pcrid|522643199957|pkw|clipper%20vacations%20whale%20watching|pmt|e&gclid=Cj0KCQjwnueFBhChARIsAPu3YkQRKgS5EFyHcovrreGI-DoixI-wtbFM2tVBQAJk5gpvJNwSP9DqLoYaAnSyEALw_wcB