Senior Portraits and Senior Baby Ads Due Oct. 1
Royalty Court Presentation Assembly Oct. 8
Homecoming Spirit Week Oct. 14 through Oct. 18
Homecoming Oct. 19
Winter Sports Interest Meeting Oct. 22
Fall Band Concerts Oct. 22 and Oct. 23
Parent Conferences Oct. 23 and Oct. 24
No School Oct. 24 and Oct. 25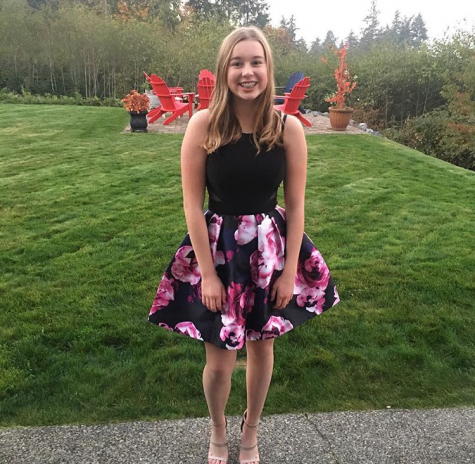 Olivia Loughran, Staff Writer
June 21, 2019 • No Comments
In today's world, we face so many problems, and it can all be really deceiving. Ashley McElroy is a freshman, and instead of watching the world fall and crumble, she strives...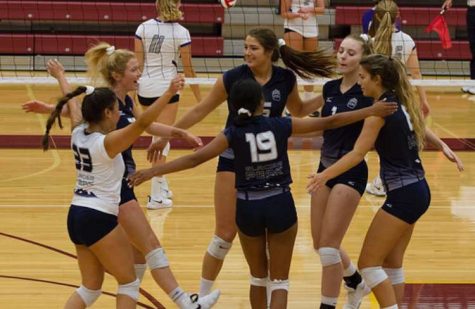 Enid Gonzalez, Staff writer
June 18, 2019 • No Comments
As the school year comes to an end, the seniors are starting to look back at some of their favorite memories from this year. "My favorite school related memory...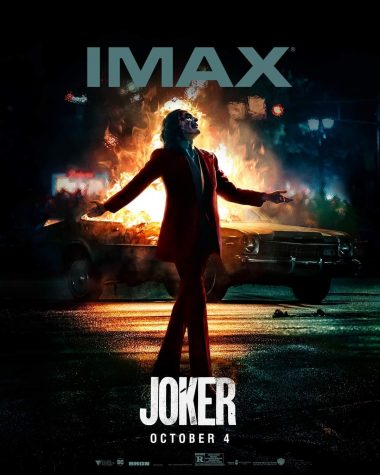 Sam Ketchem, Wed Editor
October 8, 2019 • No Comments
As the lights dim and the music began to play, I felt a sense of exciting dread. I knew this movie was going to be great, but I was also terrified of it. By the end of the...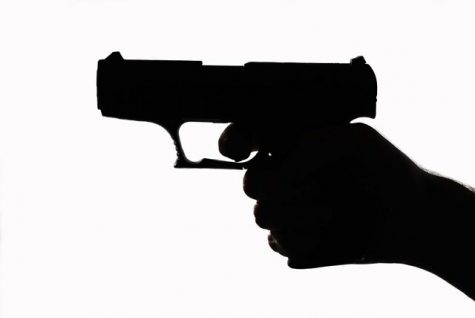 Elisabeth Avenell, Staff Writer
June 18, 2019 • No Comments
Guns. A touchy subject here at school and at most political rallies. But why? Is it because guns kill tens of thousands of people per year? Or because the conservatives are...

Loading ...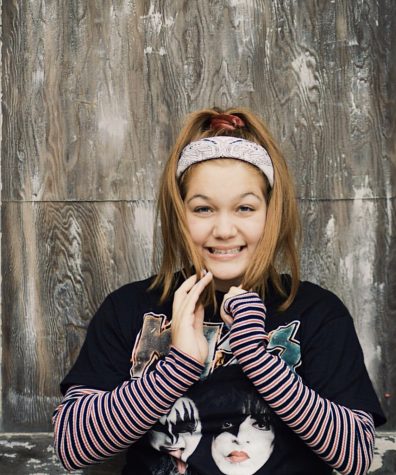 Madi MP, Staff Writer
June 4, 2019 • No Comments
As you scroll through your Instagram feed, glancing at your friends posts, what you may not pay attention to is the person who took the picture. Sophomore, Alana Bianchi is...