"How To Succeed In Business Without Really Trying" November 9-10, 15-17
Club Picture Day November 21, School Ends at 10:30
No School November 22-23
Thanksgiving November 22
Winter Pep Assembly November 29
Hypnotist November 29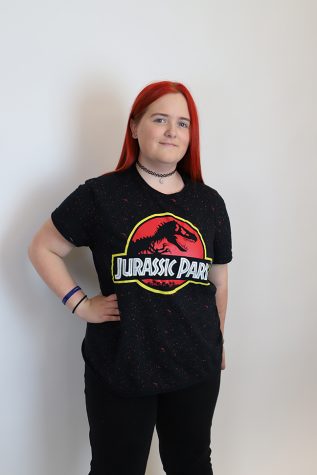 Anya Knowlton, Staff Writer
October 30, 2018 • No Comments
In fourth grade, Laura Weaver was diagnosed with type 2 neurofibromatosis (NF2), a hereditary disease that causes noncancerous tumors in the brain and along the spinal cord....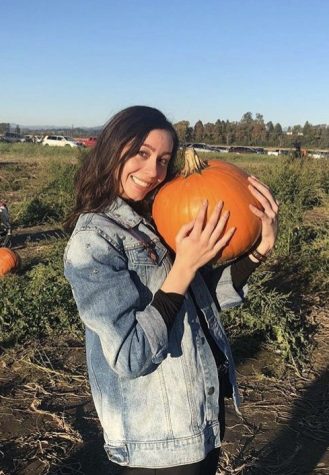 Olivia Weaver, Staff Writer
October 29, 2018 • No Comments
October is one of the best months of the year! It's the cool crisp air and breeze make it the perfect weather to stay inside and drink apple cider or get bundled up and...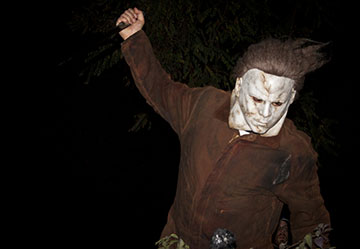 Elizabeth Schwartzhoff, Staff Writer
October 25, 2018 • No Comments
In October in the year 1978, Laurie Strode is just an average high schooler, but on Halloween night, that will all change. Michael Meyers, the main antagonist had his...
Ben Pfriem, Staff Writer
October 23, 2018 • No Comments
Our President's political career has been loud and controversial at every possible turn. But he has made himself one of the most dedicated fan bases a political candidate...

Loading ...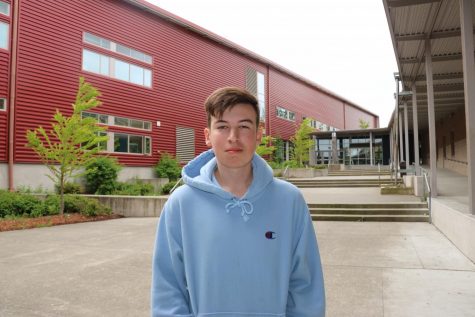 July 1, 2018 • No Comments
I have been really interested in clothes and fashion all my life, so I decided to start my own clothing brand called Created Commons. I was influenced by other designers and...