Due to the COVID-19 outbreak, all large group gatherings, except for sports practices, have been cancelled or postponed.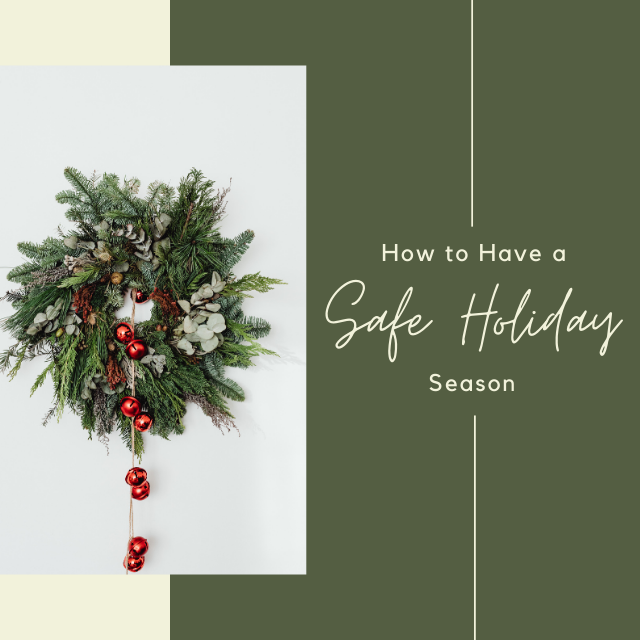 Makenzie Korshaven, Staff Writer
December 4, 2020 • No Comments
As the end of 2020 nears it is now more important than ever that we stay socially distanced and end this pandemic. However, this does not mean that the December holidays have...

Loading ...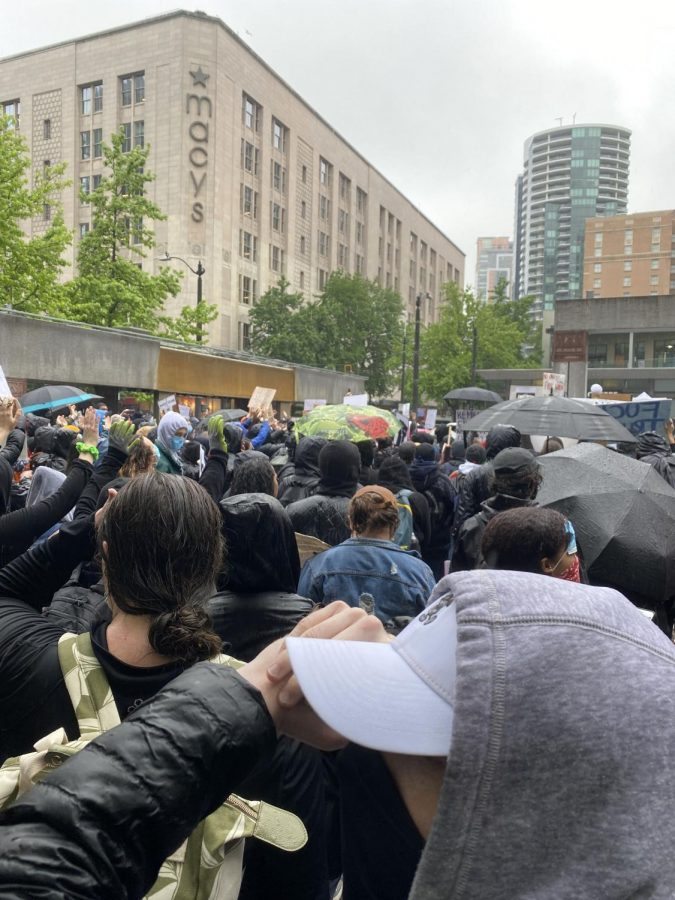 Sam Ketchem, Web Editor
June 1, 2020 • 6 Comments
The recent murder of an African American man named George Floyd at the hands of a white police officer has exposed the deep realities that too many people in the United States,...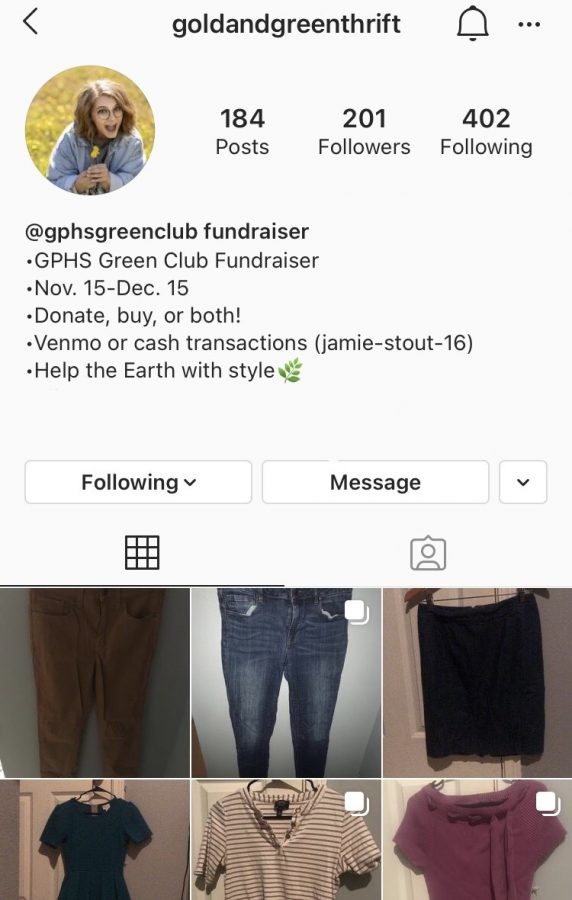 Lillyana Brastad, Staff Writer
December 3, 2020 • No Comments
Since November 15th, Glacier Peak Green Club has been running an Instagram closet fundraiser, organized by Senior, Jamie Stout, who started this fundraiser as part of her...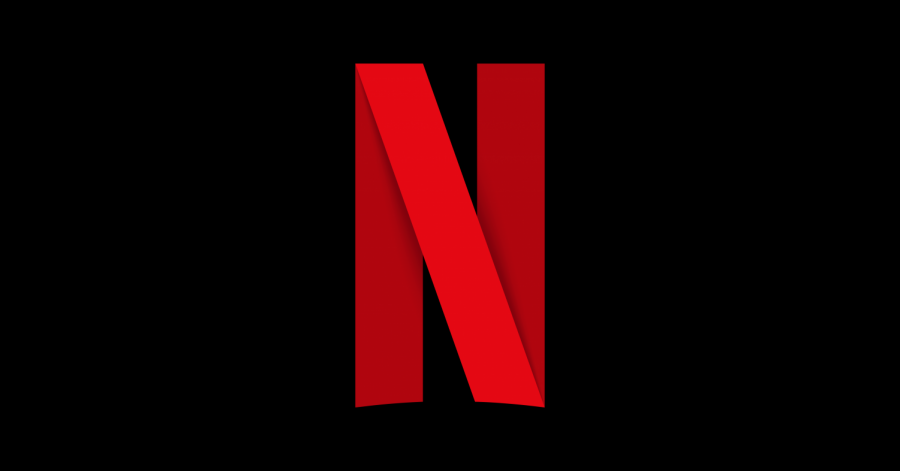 Haley Ahlquist, Staff Writer
May 31, 2020 • No Comments
Netflix Recommondations  Netflix has been a huge necessity in my life during quarantine because we all have been stuck at home doing nothing. Netflix has saved a completely...