Due to the COVID-19 outbreak, all large group gatherings, except for sports practices, have been cancelled or postponed.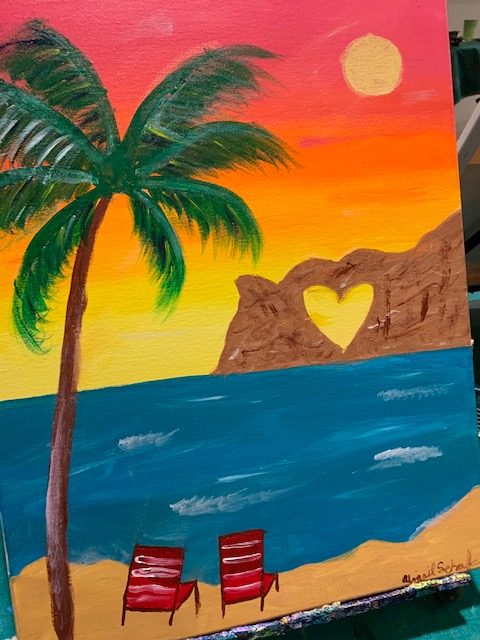 Abigail Schaefer, Yearbook Staff
May 1, 2020 • No Comments
Its hard right now to feel connected with your significant other during these times. Many couples are not allowed to see each other and talk in person. However, when you're...

Loading ...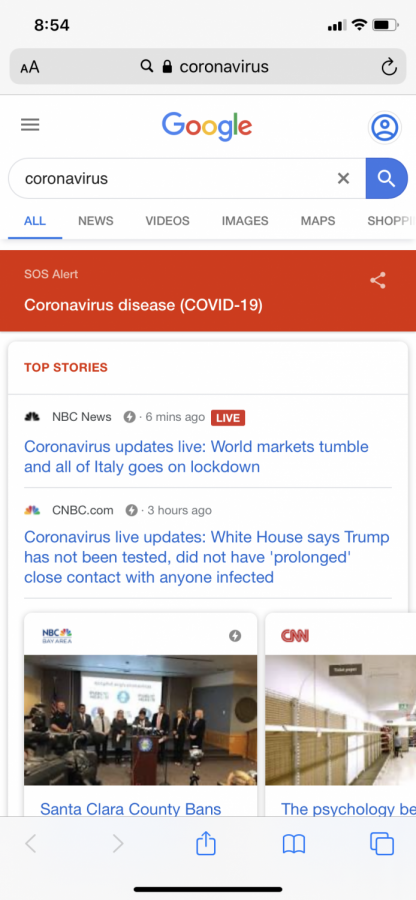 Enid Gonzalez, Staff Writer
May 1, 2020 • No Comments
The Coronavirus has rapidly spread this week throughout Washington. With many schools shutting down and new confirmed cases of COVID-19 appearing throughout Washington, many...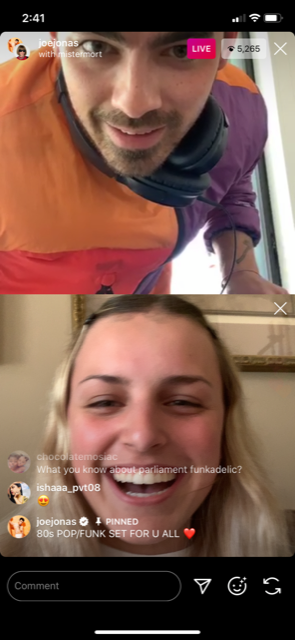 May 1, 2020 • No Comments
On March 25, a GP student had a very special celebrity experience and a dream come true. Lauren Peltier, a junior and our ASB President, also known as a Jonas Brothers super...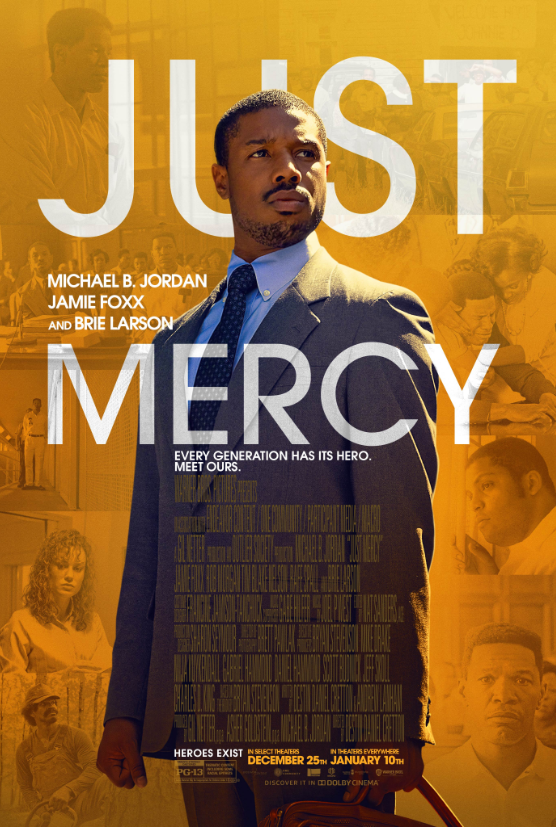 Tia Vogtsberger, Staff Writer
January 24, 2020 • No Comments
Death Row is something a lot of people do not dwell on. The death penalty is always subject for debate. Will we ever see inside the prison, do we know who these people are?...