Due to the COVID-19 outbreak, all large group gatherings, except for sports practices, have been cancelled or postponed.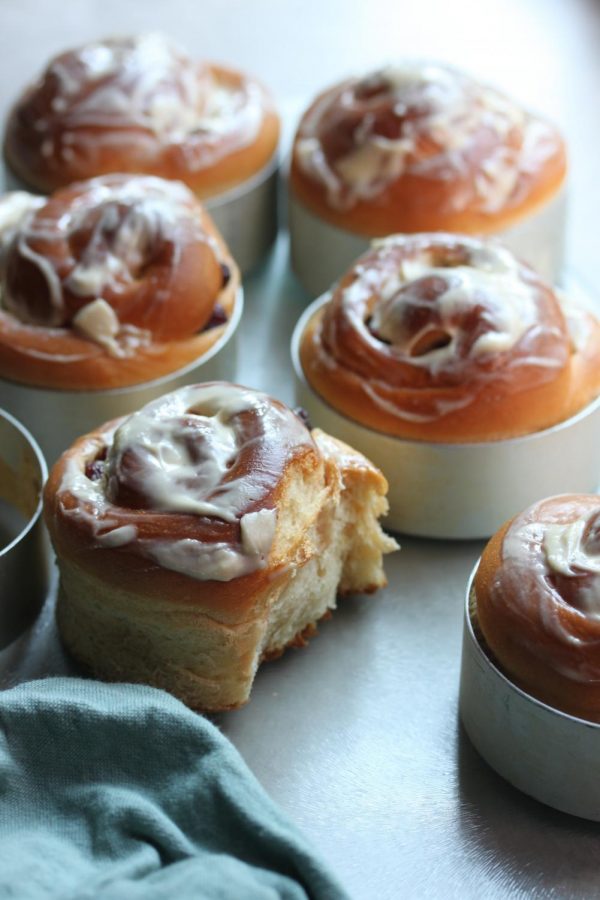 Samantha Coffman, Staff Writer
April 14, 2021 • No Comments
Here are three great pastry recipes you can bake in your free time with your friends or family. I picked out my favorite tried and true and almost fail proof. Danishes...

Loading ...
March 22, 2021 • No Comments
The reopening of Glacier Peak High School has caused many mixed emotions within the students attending. A lot of them are saying they aren't going or that they don't...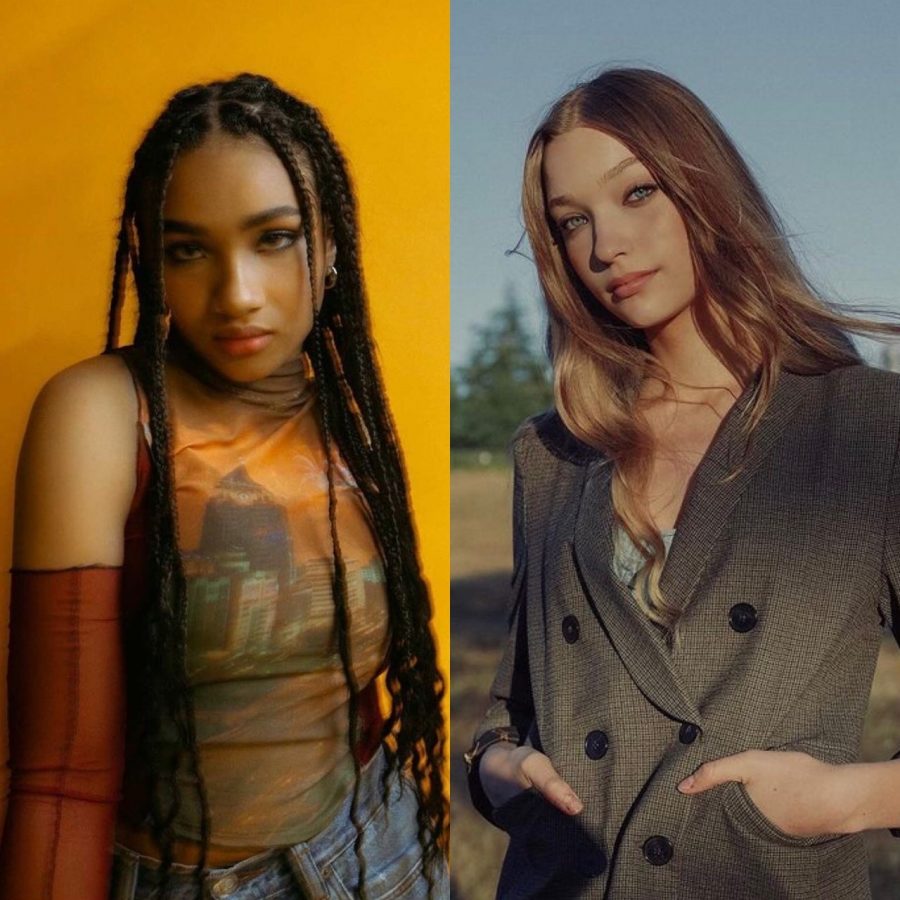 Lillyana Brastad, Staff Writer
March 19, 2021 • No Comments
Many young girls fantasize of becoming models in their future, Sophomores, Trinity Hollimon and Mary Sanders, are already living the dream. Both girls are signed with SMG...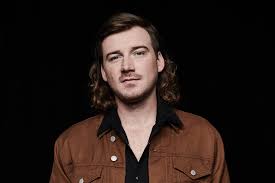 February 25, 2021 • No Comments
Morgan Wallen popular country music artist and loved by many students in our school, has had another huge scandal over the first weekend in February. He was filmed using a...