Due to the COVID-19 outbreak, all large group gatherings, except for sports practices, have been cancelled or postponed.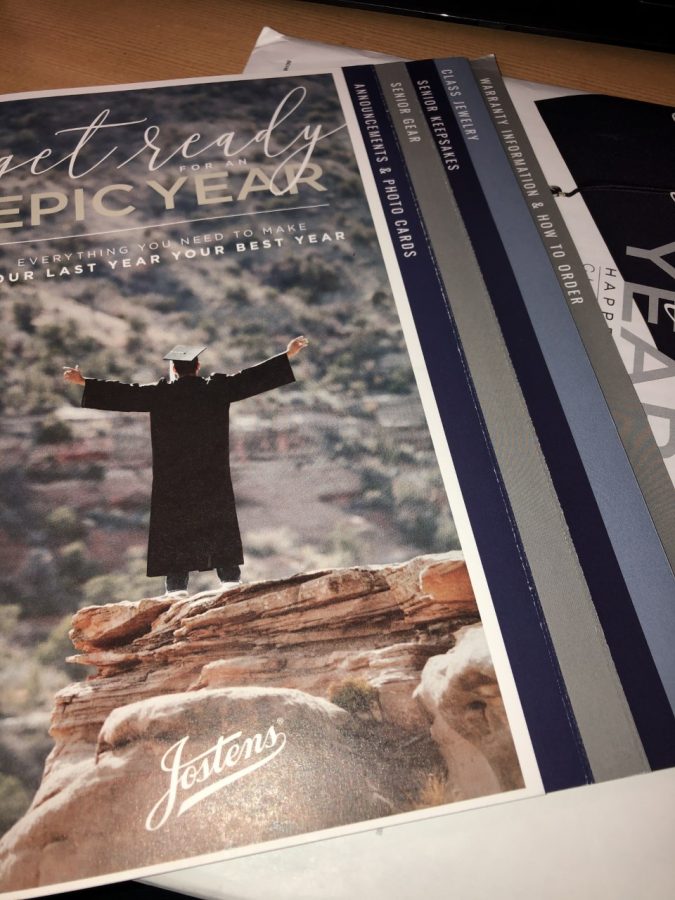 Elizabeth Schwartzhoff, Staff Writer
March 3, 2020 • No Comments
There is about 68 days left, excluding weekends, until the seniors leave the place many of us have called home for four years. Some are excited to move onto the next chapter...

Loading ...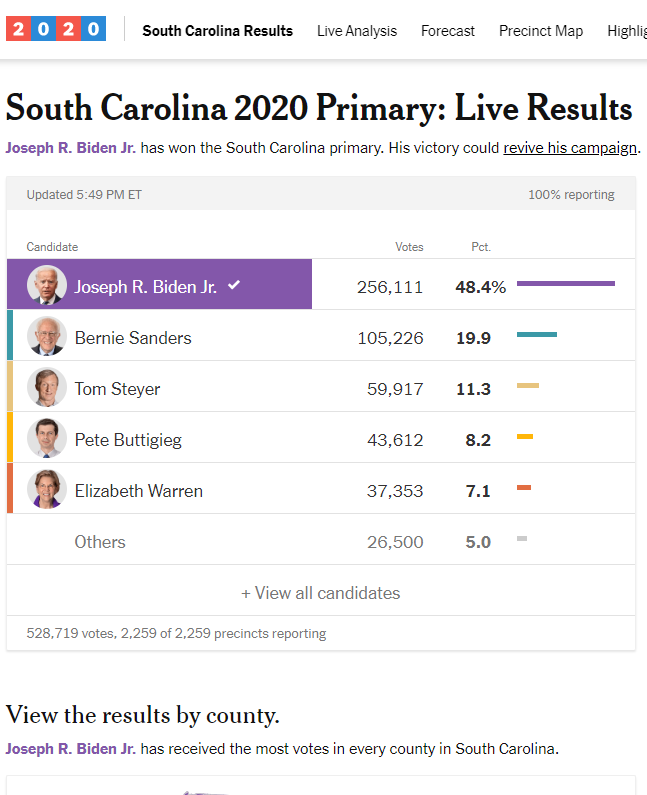 Sam Ketchem, Web Editor
February 29, 2020 • No Comments
Here is some vocab you may need to know: Primary race: Members of a party vote to decide who they want to run against members of the parties in an election. State...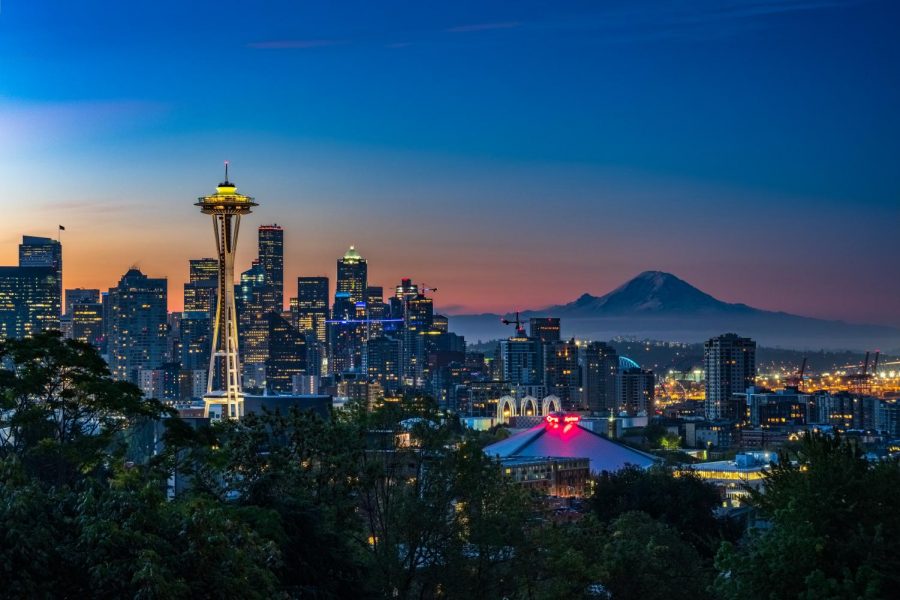 Chloe Nacorra-Scruggs, Staff Writer
March 5, 2020 • No Comments
As we all know, spring break is coming up. A month away, it's approaching faster than we think. Now is the perfect time to start making plans. If you're looking for a fun...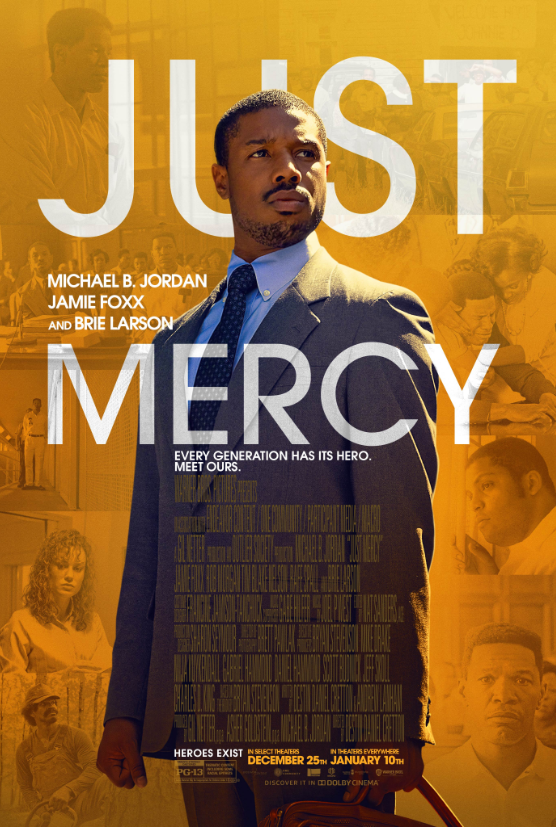 Tia Vogtsberger, Staff Writer
January 24, 2020 • No Comments
Death Row is something a lot of people do not dwell on. The death penalty is always subject for debate. Will we ever see inside the prison, do we know who these people are?...