Homecoming Spirit Week October 15-October 19; Monday is Pajama day, Tuesday is Hawaiian day, Wednesday is Camo day, Thursday is Winter Wear day, Friday is Crazy Blue and White day.
Powderpuff Football October 17
Senior Parent Night October 18
Coronation Assembly October 19
Homecoming October 20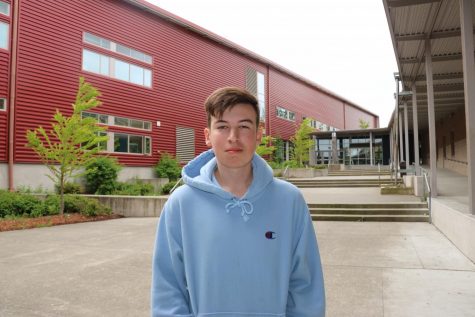 July 1, 2018 • No Comments
I have been really interested in clothes and fashion all my life, so I decided to start my own clothing brand called Created Commons. I was influenced by other designers and...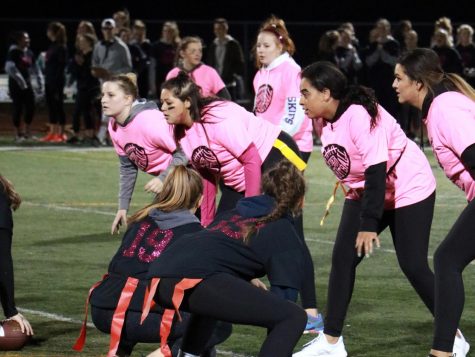 Enid Gonzalez, Staff Writer
October 17, 2018 • No Comments
This years Powderpuff football game will be on Oct. 17 at 7 p.m. Some of the junior girls will be playing a flag football game against some of the senior girls. Junior...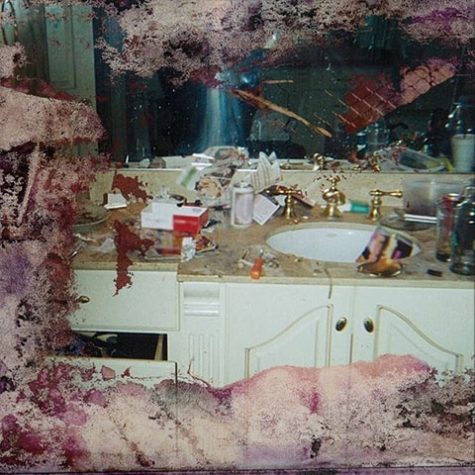 June 12, 2018 • No Comments
Total Rating: 8/10 Highlights of the Album: Overall production (Kanye West), 'What Would Meek Do' verses, Drake disses in 'Infrared' Pusha T's first album in over...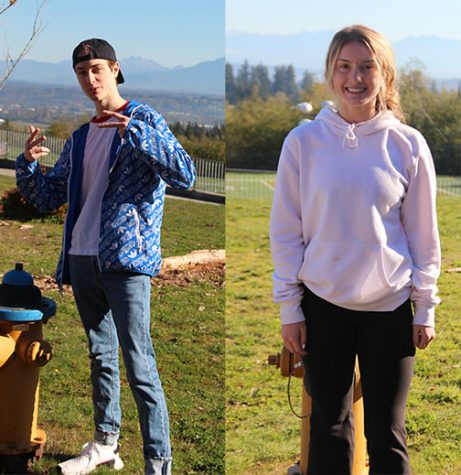 Luie Cartier, Staff Writer
October 19, 2018 • No Comments
We Washingtonians are very proud of our weather. We wear our rain jackets with dignity and stick up for mother nature. Patagonia probably makes half its sales just from Washington...

Loading ...