Girls JV basketball 12/1 @ Meadowdale Girls Varsity 12/1 @ Meadowdale Boys JV basketball @ Everett Boys varsity @ Everett
May 4 / Baseball (Varsity)

Apr 26 / Baseball (Varsity)

Apr 25 / Baseball (Varsity)

Apr 18 / Baseball (Varsity)

Apr 14 / Baseball (Varsity)

Apr 8 / Baseball (Varsity)

Apr 6 / Baseball (Varsity)

Mar 29 / Baseball (Varsity)

Mar 23 / Baseball (Varsity)

Mar 15 / Baseball (Varsity)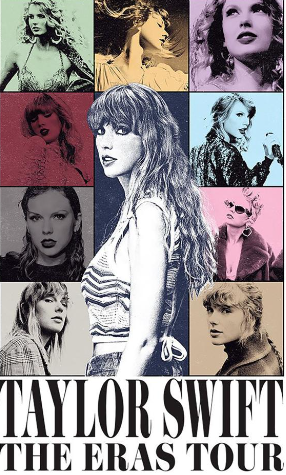 Izzie Westlund, Lifestyles Editor
June 16, 2023 • No Comments
The countdown to Taylor Swifts' "Eras Tour" coming to Seattle is on! "I've never been more excited for anything else in my entire life, and I am so, so, so excited...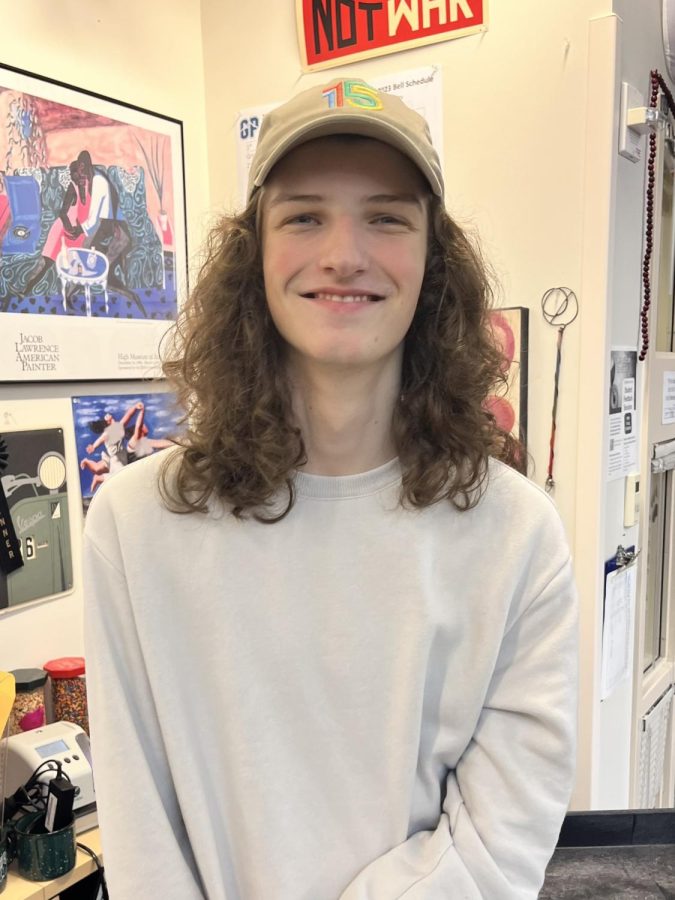 "I usually go down to Silver Lake, there are a few parks around there I like to walk around there during the afternoon time. I like to put my...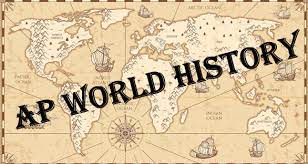 Jacqueline Shaner, Sports Editor
June 21, 2023 • No Comments
For most students, sophomore year is the first year they can begin taking AP classes with many deciding to take AP World History. The current teacher is Mr. Morgan who also...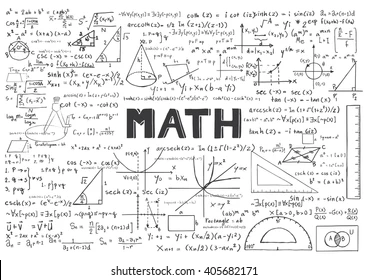 Taking high-level math classes can be intimidating to students for a variety of reasons. Feeling that the workload is going to be too much, and not understanding the concepts...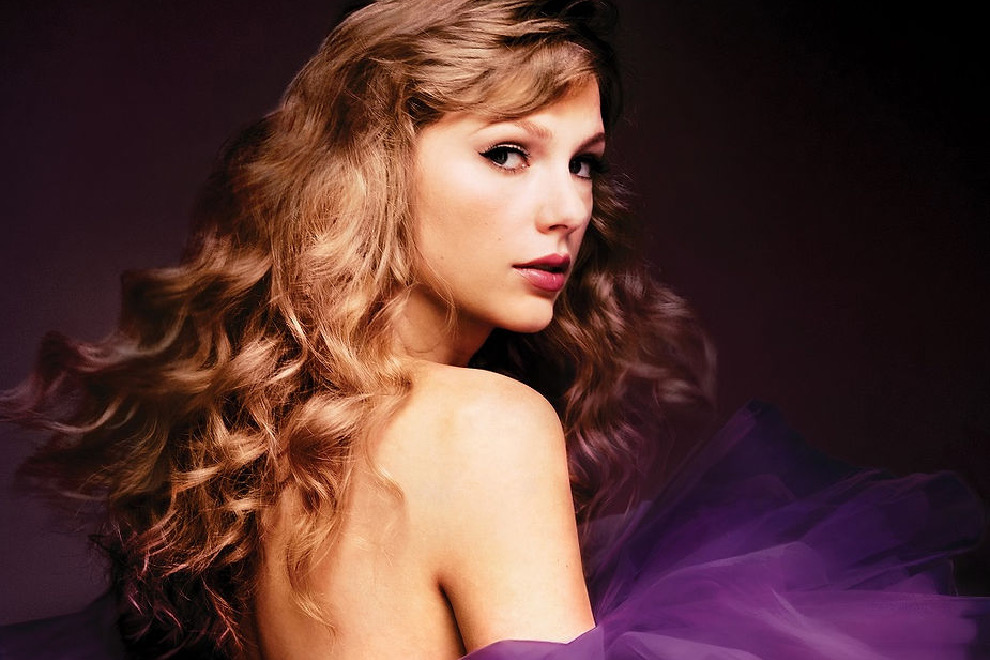 Taylor Swift, one of the music industries top artists, released her 13th studio album on July 7 at 12 a.m. (EST), and July 6, at 9 p.m. (PST). This album features 22 tracks,...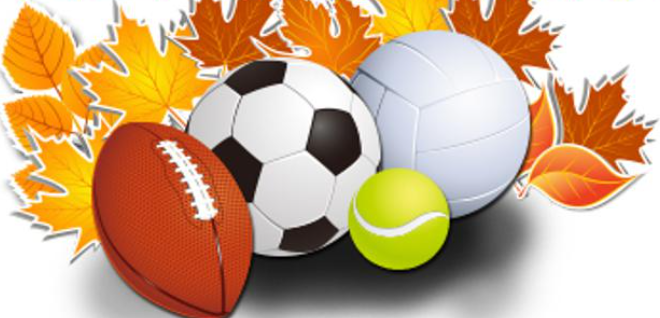 Now that all the spring sports are over, next year's fall sports have already begun practicing. Football, girls cross country, volleyball, and girls soccer have all begun...