Due to the COVID-19 outbreak, all large group gatherings, except for sports practices, have been cancelled or postponed.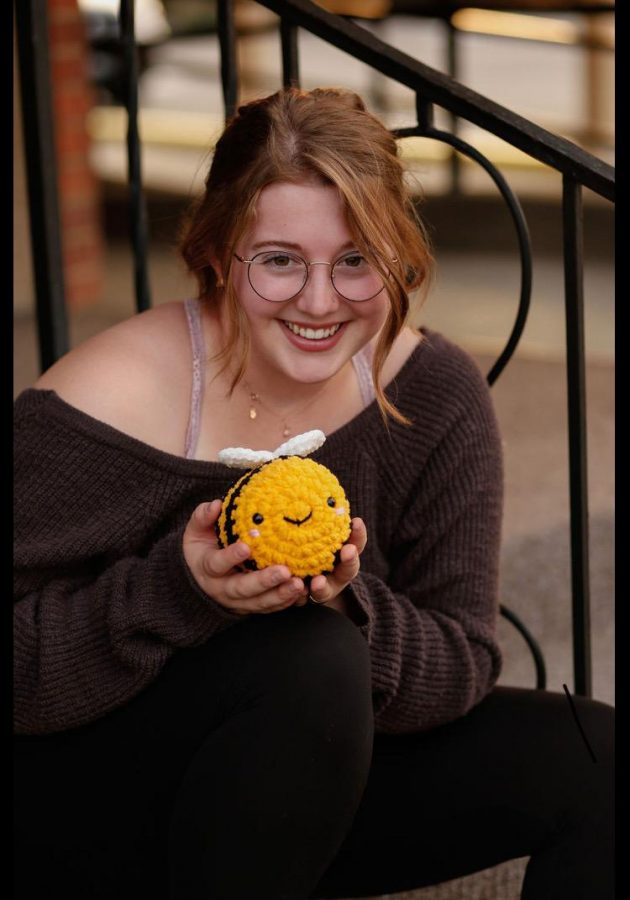 Kensington Munoz, Staff Writer
December 18, 2020 • 2 Comments
Making money and keeping yourself entertained during this pandemic is hard. It's difficult to integrate typical everyday things into our new, changed environment. Yet, these...

Loading ...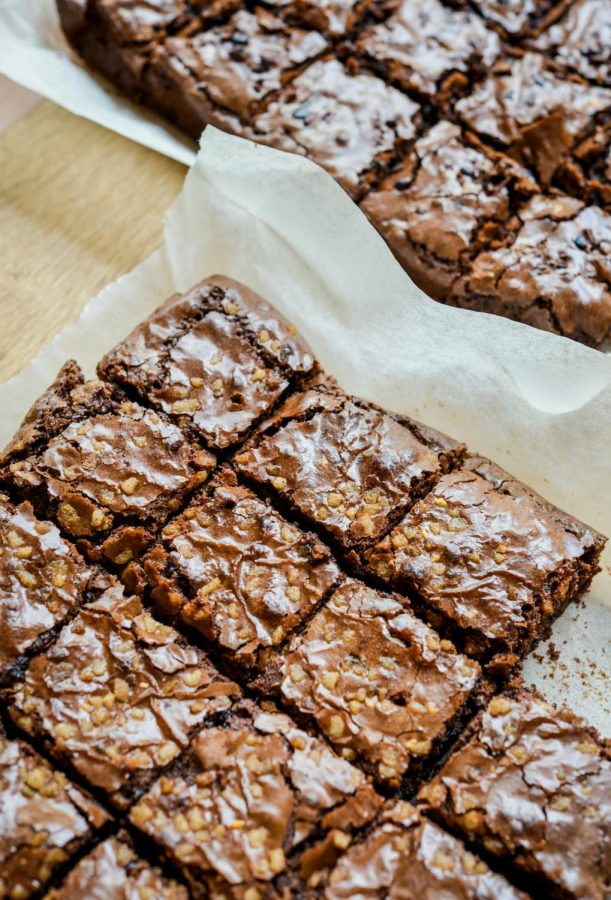 Cody Carlson, Staff Writer
January 11, 2021 • No Comments
As the holiday season nears, people start to think about what they enjoy best during that time of year.  Decorations, presents, family and friends…so many wonderful things...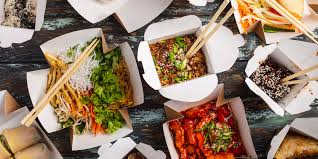 Lanielyn Larrauri, Staff Writer
December 15, 2020 • No Comments
Of course, making different meals throughout the day every day during quarantine may begin to tire you out. Ingredients could be missing for your perfect meal, or you...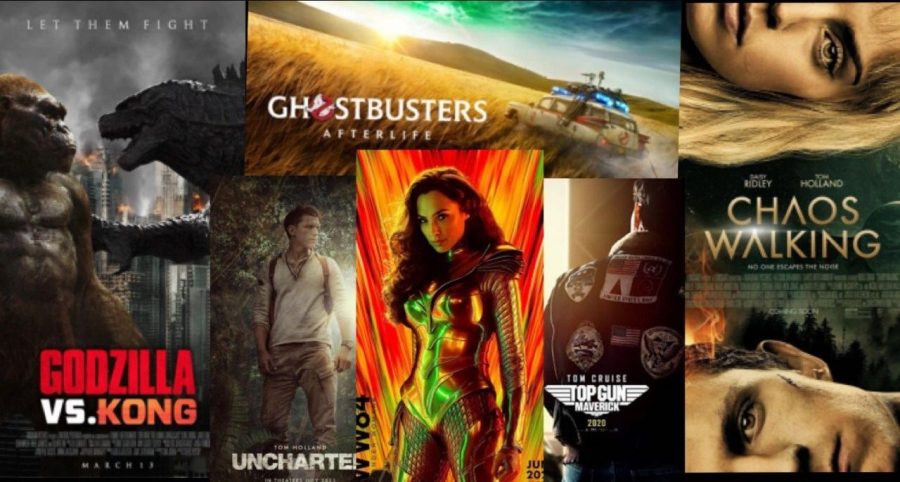 Emma Gustafson, Staff Writer
December 14, 2020 • No Comments
Movie: Dune Release Date: December 18, 2020 This is a film starring Timothée Chalamet and Zendaya. Describing it as a Sci-fi/Adventure film rated at PG-13,...