Boys Basketball verses Issaquah, Tuesday, Dec 14, Varsity @ 7:15, Girls Basketball versus Meadowdale, Wednesday Dec 15 @ 7:15, Girls Varsity Wrestling Wednesday, December 15 7:15 p.m., Boys Wrestling Friday, Dec 17 10a.m., Saturday Dec 18, 9:30a.m. Boys Basketball verses Silas. Saturday, Dec 18 5 p.m., Girls Basketball versus West Seattle Tuesday, Dec 21 Varsity @ 6 p.m., Boys Basketball Tuesday, Dec 28 at Bellevue 11:30a.m.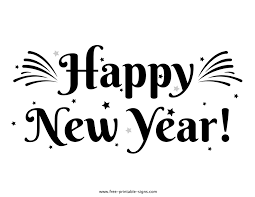 January 13, 2022 • No Comments
As 2021 comes to an end, people reflect on their year recalling the good memories and bad as they prepare to start the new year. To start of their New Year's right, many...

Loading ...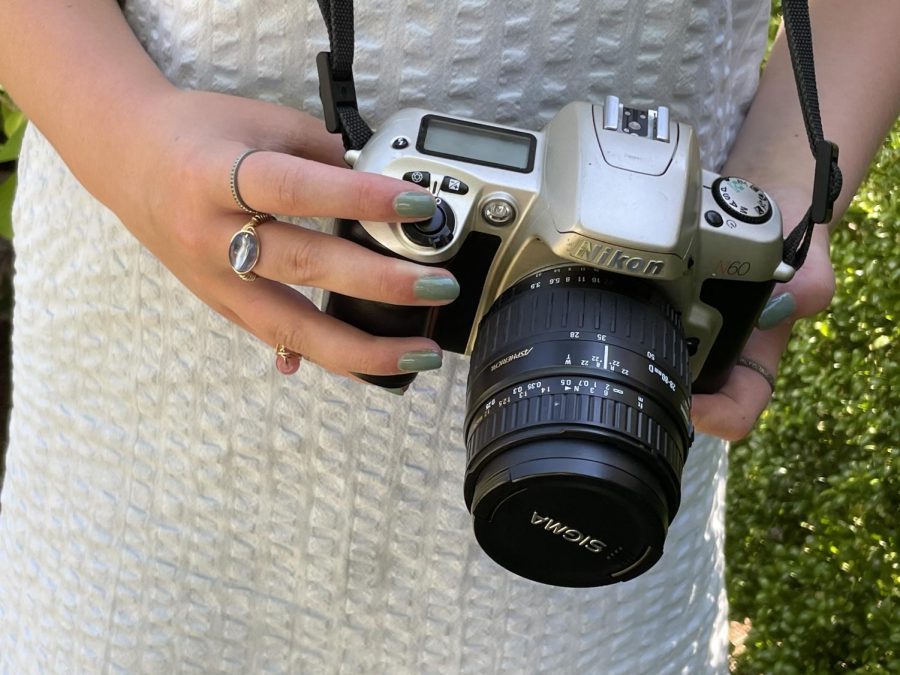 Lillyana Brastad, Lifestyles Editor
June 28, 2021 • No Comments
As more teenagers are starting to follow more vintage-Esque trends, disposable and film cameras are officially back in style. I have fallen to the newly reawakened photography...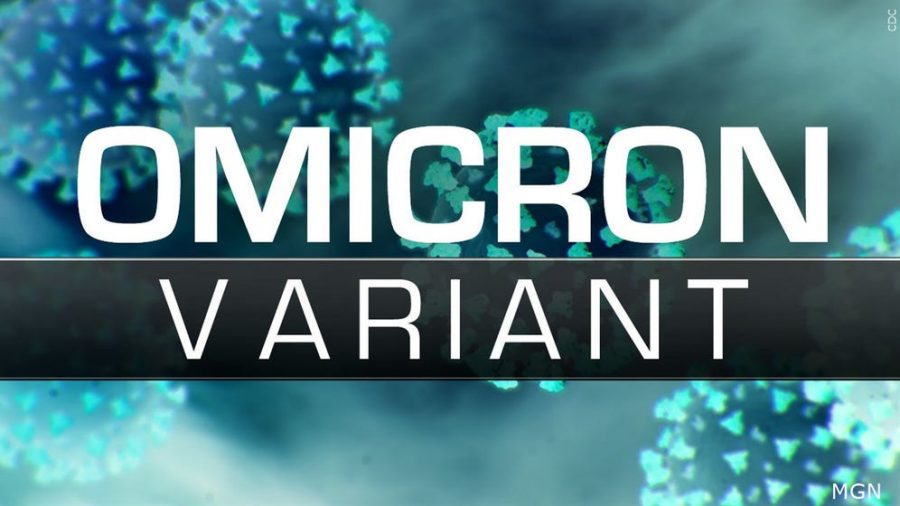 Regan Burkart, Staff Writer
December 6, 2021 • No Comments
Omicron, the newest Covid variant, was discovered by Covid-19 researchers on November 23 in South Africa. The World Health Organization (WHO) has named it as variant of concern....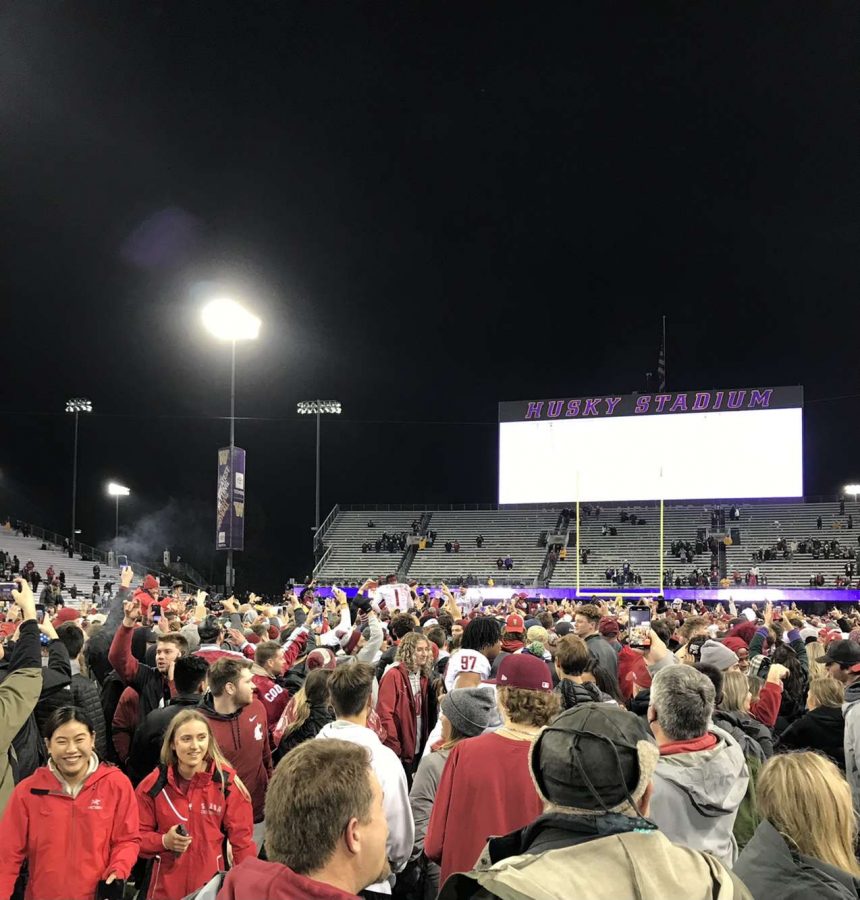 Thanksgiving Day means it's about time for the biggest rivalry in Washington's football scene, The Apple Cup. In almost every year since 1900, the Huskies and Cougars...