Maltby Food Drive December 3-13
Ugly Sweater/Santa Pictures December 7
Choir Concert December 11
Grizzly Cubs Holiday Party December 12
Band Concert December 12-13
Early Release December 14 (School Ends at 10:30)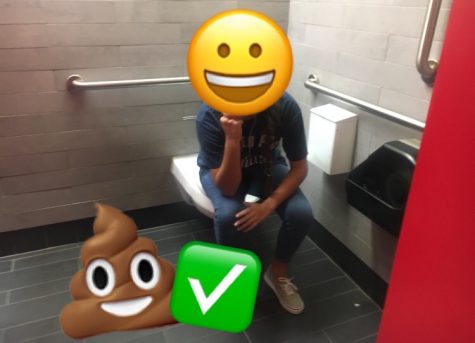 Torie Wold, Staff Writer
May 17, 2019 • No Comments
We've all had that experience. Your day is going fine and dandy, and then BOOM, you get the feeling you have to poop. Nerves start as you realize you now have to do your...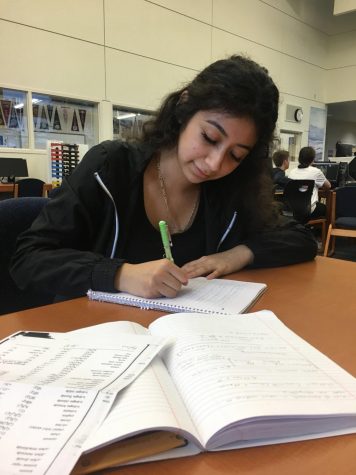 Enid Gonzalez, Staff Writer
May 17, 2019 • No Comments
As the weather changes and summer comes closer, it is common for students to get discouraged with trying and doing well in school. However, it is important for everyone to...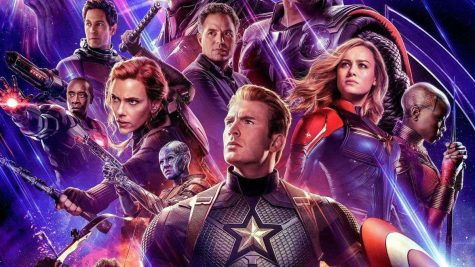 Elizabeth Schwartzhoff, Staff Writer
May 1, 2019 • No Comments
Don't worry, no spoilers here. Recently the Avengers: Endgame came out and fans went wild. We have all been patiently waiting after we saw some of our beloved characters...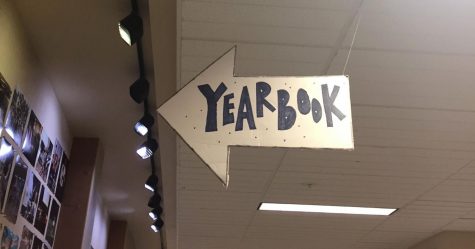 Olivia Loughran, Staff Writer
May 17, 2019 • No Comments
I signed up for Publications with no idea what I was getting myself into. If I'm being completely honest, I regretted my decision of signing up for this class as soon as...

Loading ...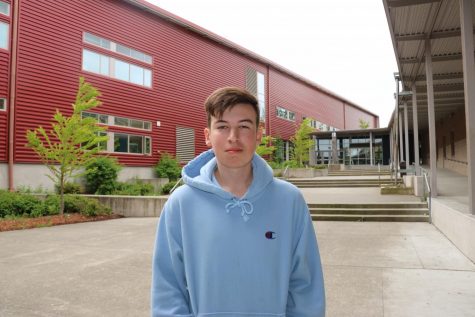 July 1, 2018 • No Comments
I have been really interested in clothes and fashion all my life, so I decided to start my own clothing brand called Created Commons. I was influenced by other designers and...