12/7 Boys Basketball @ Bothell, 12/12 Girls Basketball @ Edmonds-Woodway, 12/7 Boys Wrestling vs Monroe and Arlington (Home), 12/7 Boys Swim vs Archbishop Murphy (Home), 12/7 Girls Wrestling @ Meadowdale, 12/9 Girls Wrestling @ Everett
Dec 2 / Basketball (Varsity)

Dec 2 / Girls Basketball (Varsity)

Dec 1 / Basketball (Varsity)

Dec 1 / Girls Basketball (Varsity)

Nov 29 / Basketball (Varsity)

Nov 29 / Girls Basketball (Varsity)

Nov 29 / Girls Basketball (JV)

Nov 28 / Girls Basketball (Varsity)

Nov 28 / Girls Basketball (JV)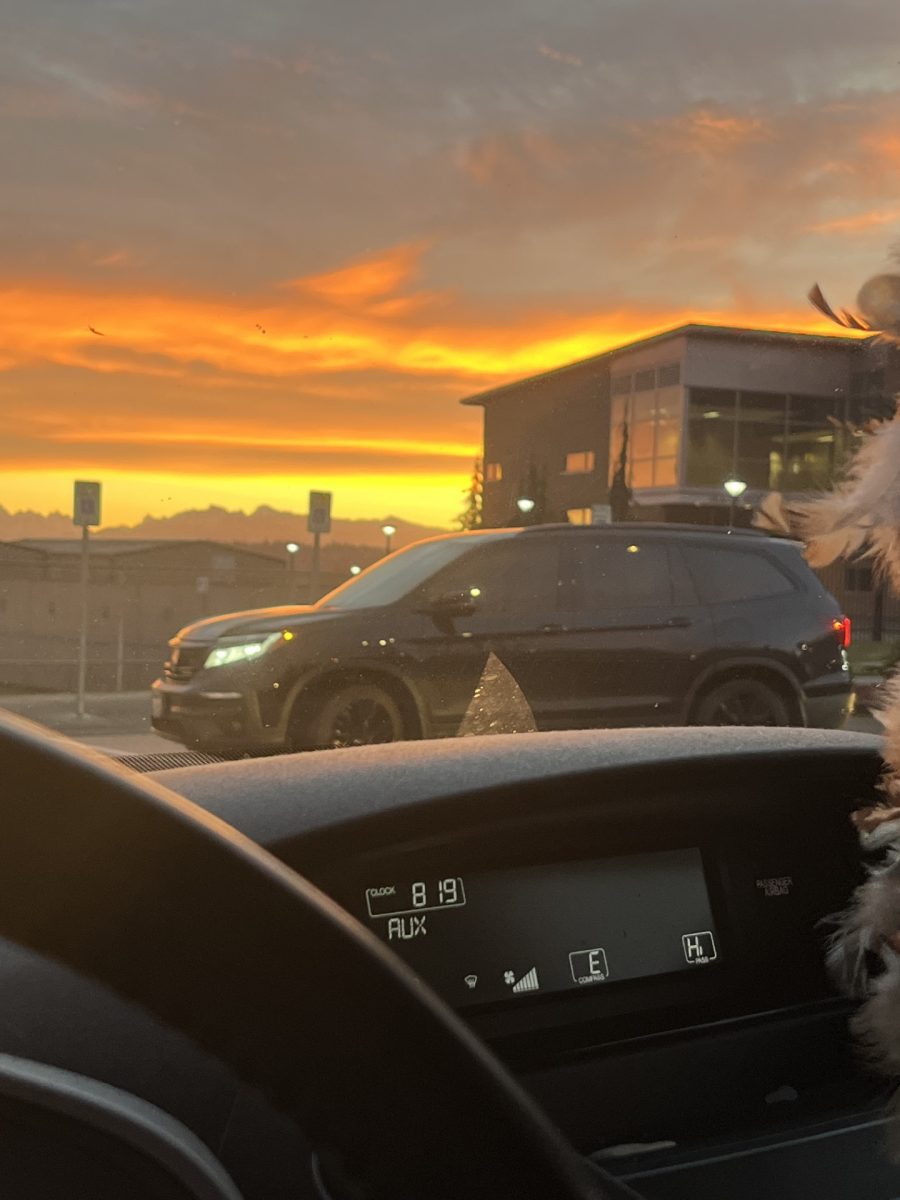 Bella Lewis , Staff Writer
November 30, 2023 • No Comments
There has been an uproar in the student parking lot involving uneducated parents. Parents have been taking over the student parking lot by taking kids spots and stopping in...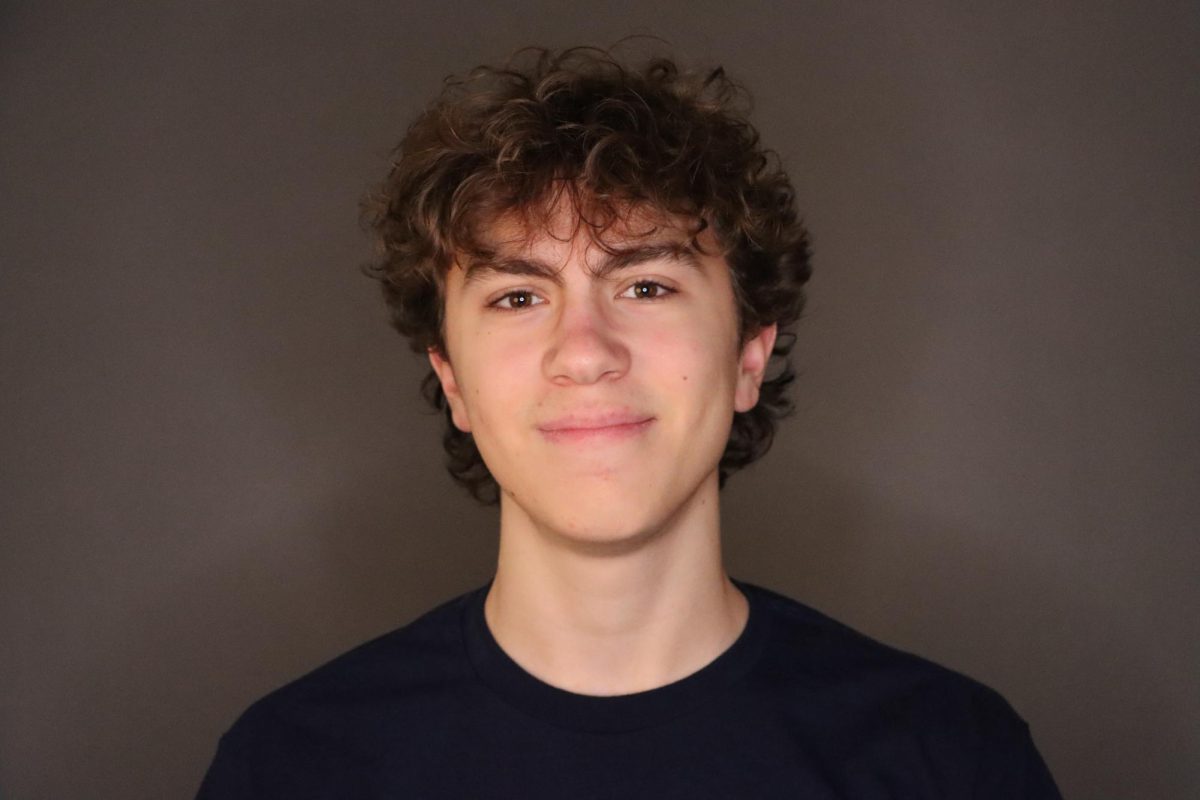 "First of all, the whole school life has been very different from Italy, like from the way your guys' school works. It's different because in...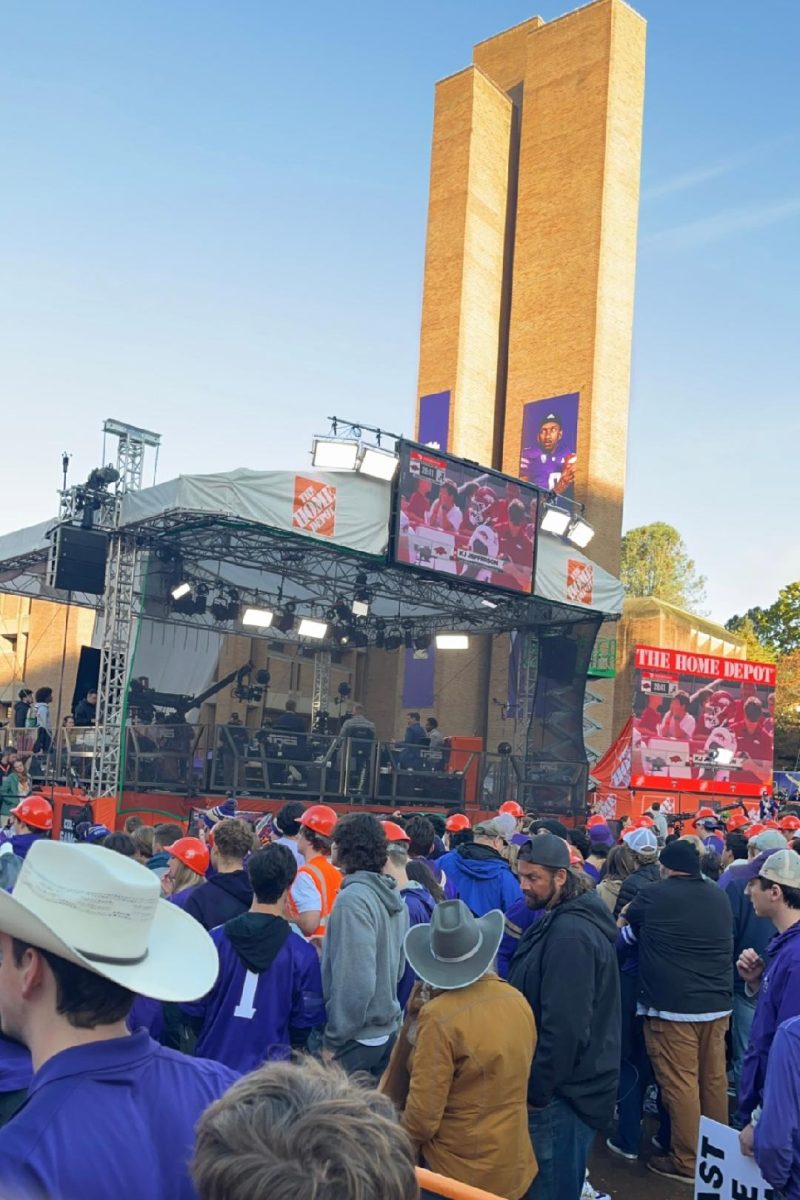 Trevor Butler, Web Editor
November 10, 2023 • No Comments
College Football Playoff rankings are back, and with that brings a new year of the Playoff Rundown. This week's rankings looked fairly similar to last week's first ranking...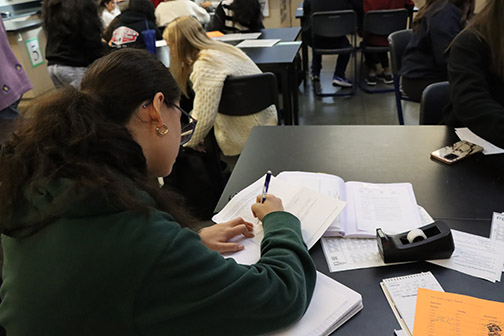 The school policy for missing work grants students the opportunity to make up missed work for as many days as they were absent. This flexible approach allows students to negotiate...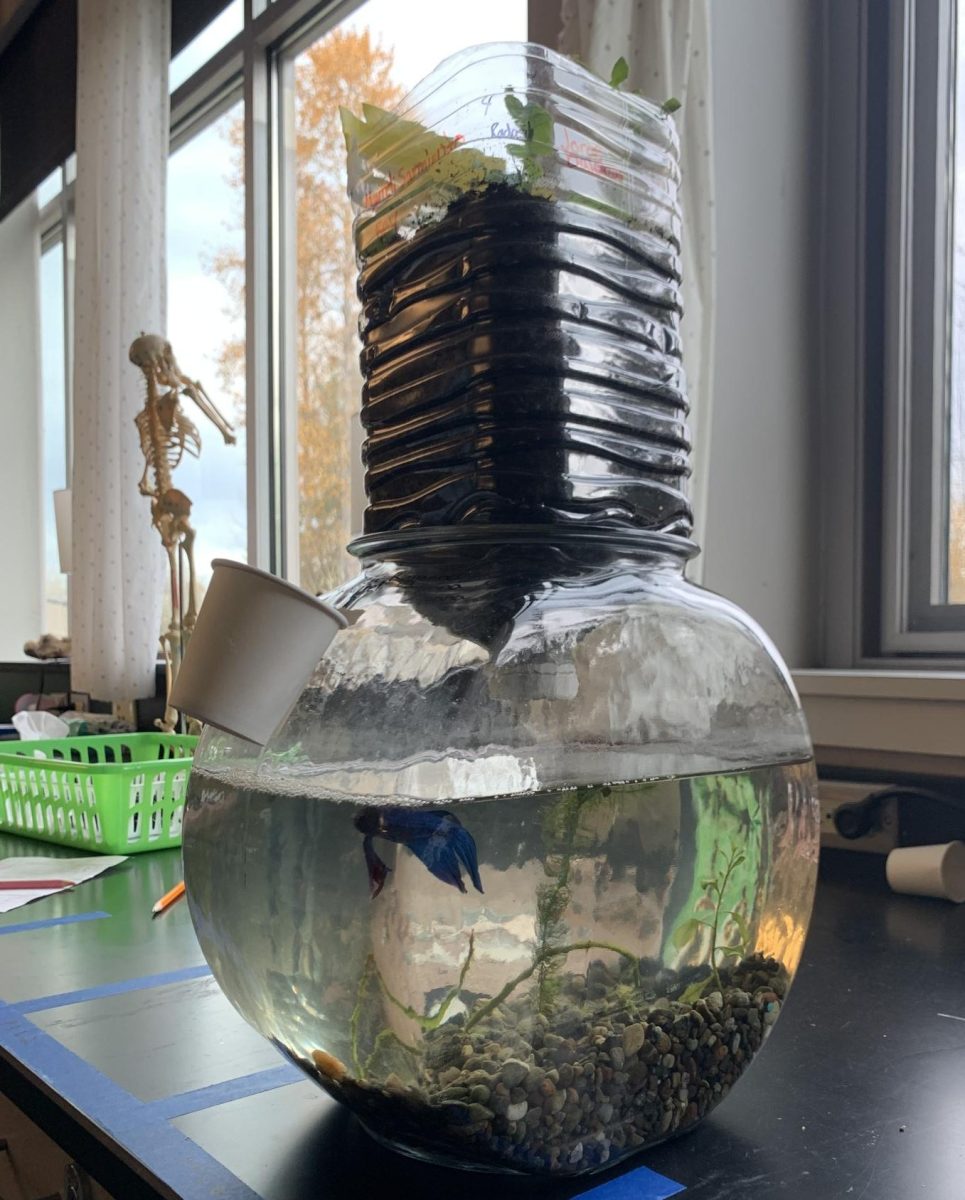 Since the beginning of October, students in Mrs. Scotts environmental science class have been taking care of beta fish in an Eco column lab. Students work together with their...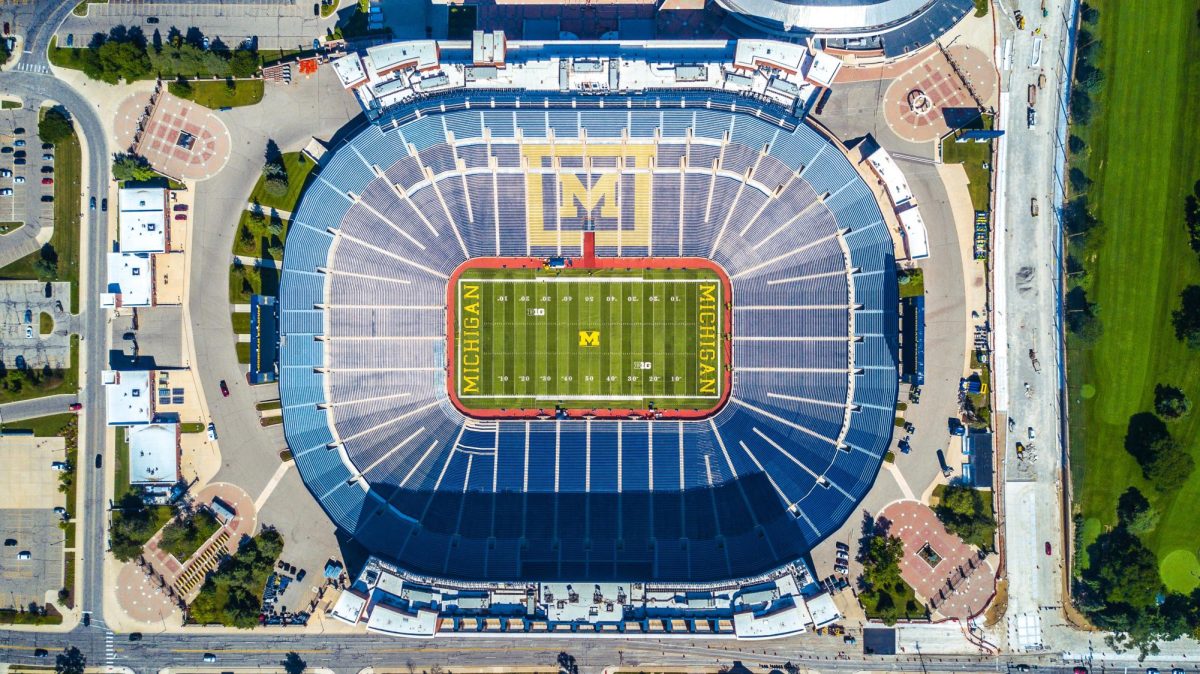 Conference Championship week is here, and with the tightest field of contenders in playoff history comes a crucial week of title games. Four spots are still up for grabs,...