Girls JV basketball 12/1 @ Meadowdale Girls Varsity 12/1 @ Meadowdale Boys JV basketball @ Everett Boys varsity @ Everett
Dec 5 / Girls Basketball (Varsity)

Dec 2 / Girls Basketball (Varsity)

Dec 2 / Girls Basketball (JV)

Dec 2 / Basketball (Varsity)

Dec 1 / Basketball (Varsity)

Dec 1 / Girls Basketball (JV)

Dec 1 / Girls Basketball (Varsity)

Dec 1 / Basketball (C-Team)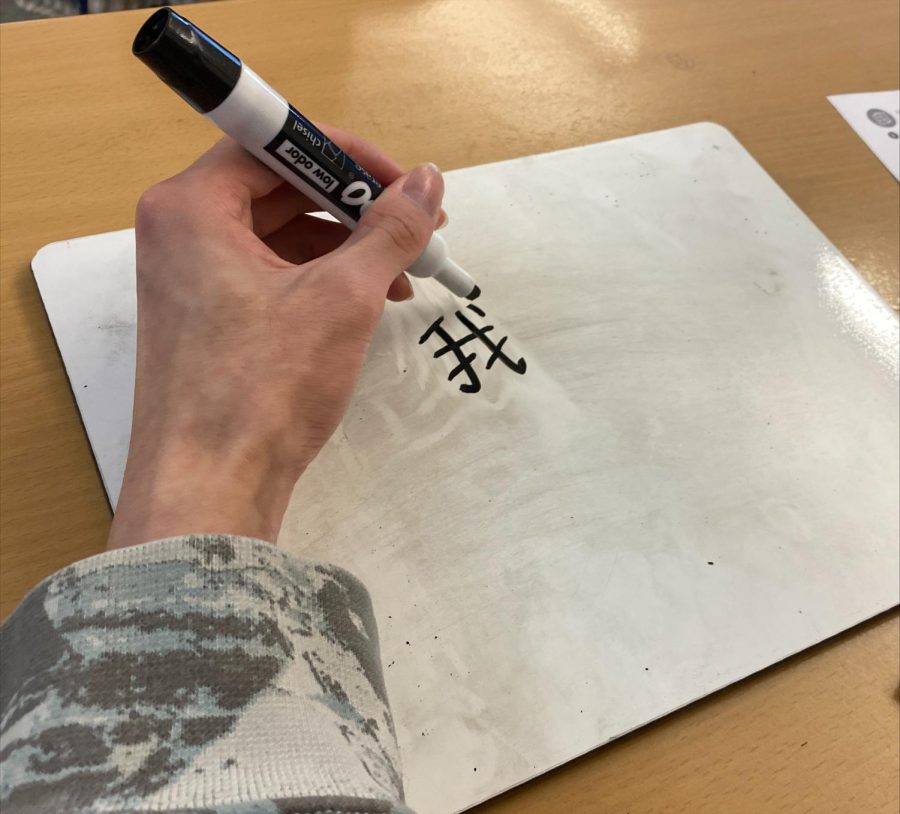 Sabrina Wang, Staff Writer
March 23, 2023 • No Comments
The Chinese club was held as scheduled on March 14th. As a club that promotes traditional Chinese culture, its members have a lot of interest in Asian culture. In this meeting,...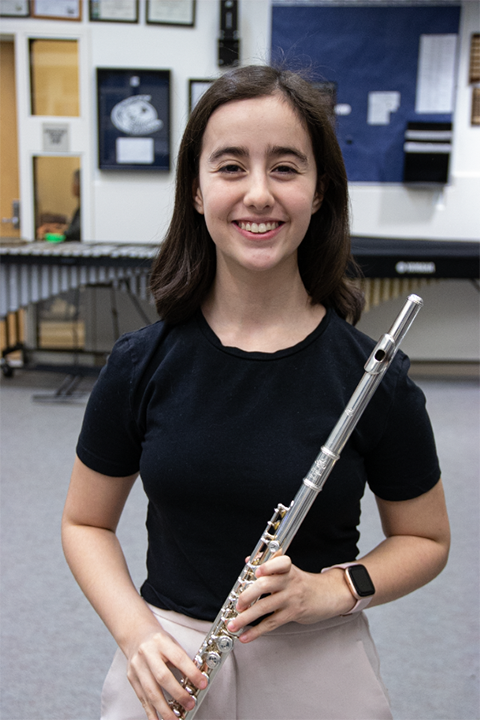 "I started playing the flute in sixth grade in my middle school band program. I originally wanted to play the saxophone but I didn't really...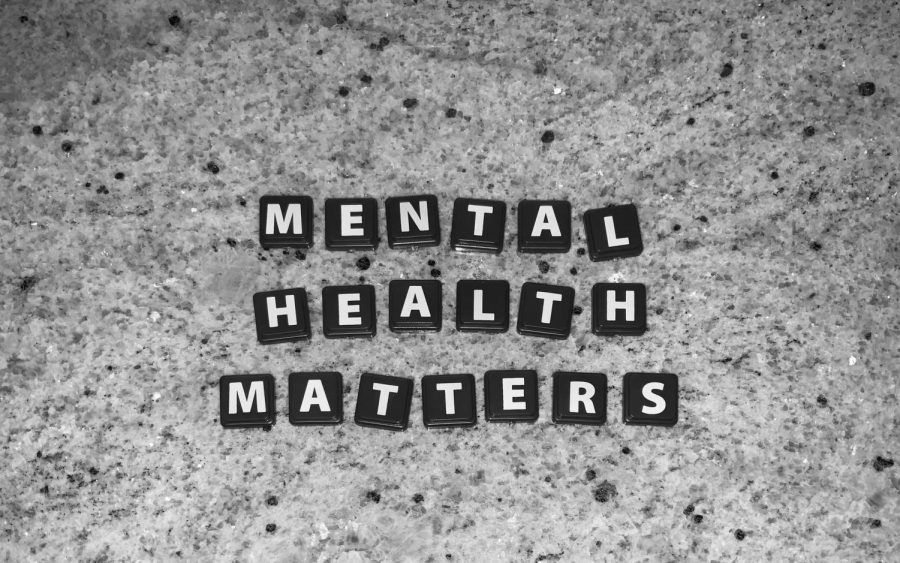 Lauran Pedley, Staff Writer
March 14, 2023 • No Comments
Suicide is the 12th leading cause of death in the US and in 2020, roughly 45,980 Americans died by suicide. Within these statistics, "men died by suicide 3.88x more than...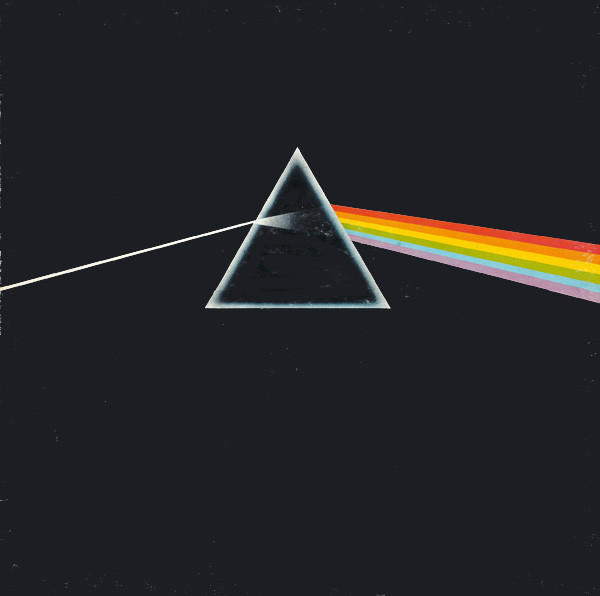 On May 31, 1972, Pink Floyd began recording "A Piece for Assorted Lunatics" after they premiered the piece at the Brighton Dome on Jan. 20, 1972. What Pink Floyd premiered...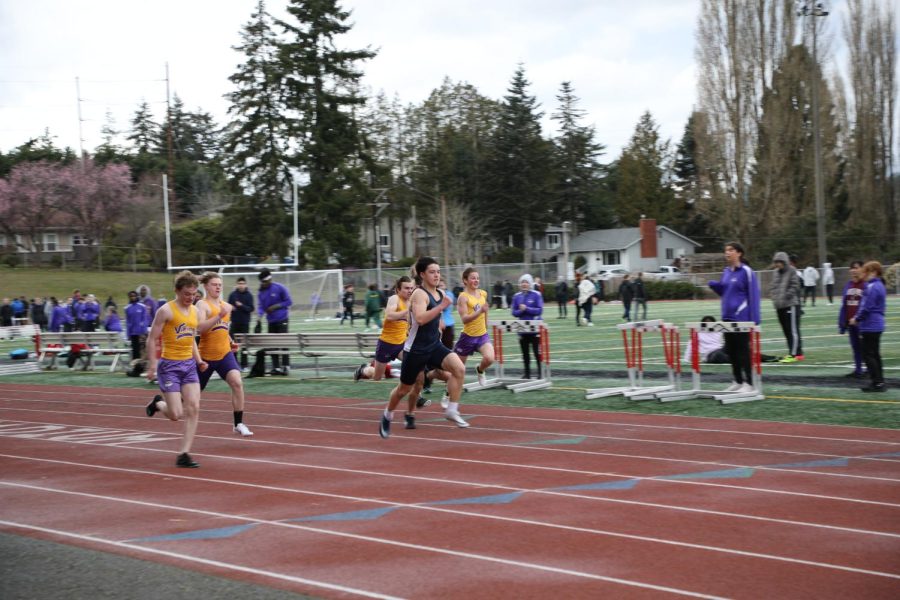 After over 180 athletes competed last year, the boys and girls track and field hopes to kick off their 2023 season with a returning group of a similar size. This spring season,...