Due to the COVID-19 outbreak, all large group gatherings, except for sports practices, have been cancelled or postponed.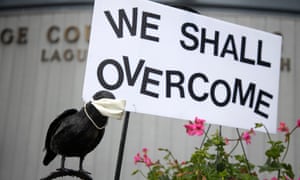 Bella Van Winkle, Staff Writer
June 5, 2020 • No Comments
The year of 2019-2020 has been extremely chaotic. Do you remember the beginning of the year? Everything felt new and normal; for seniors, this was their last year to make...

Loading ...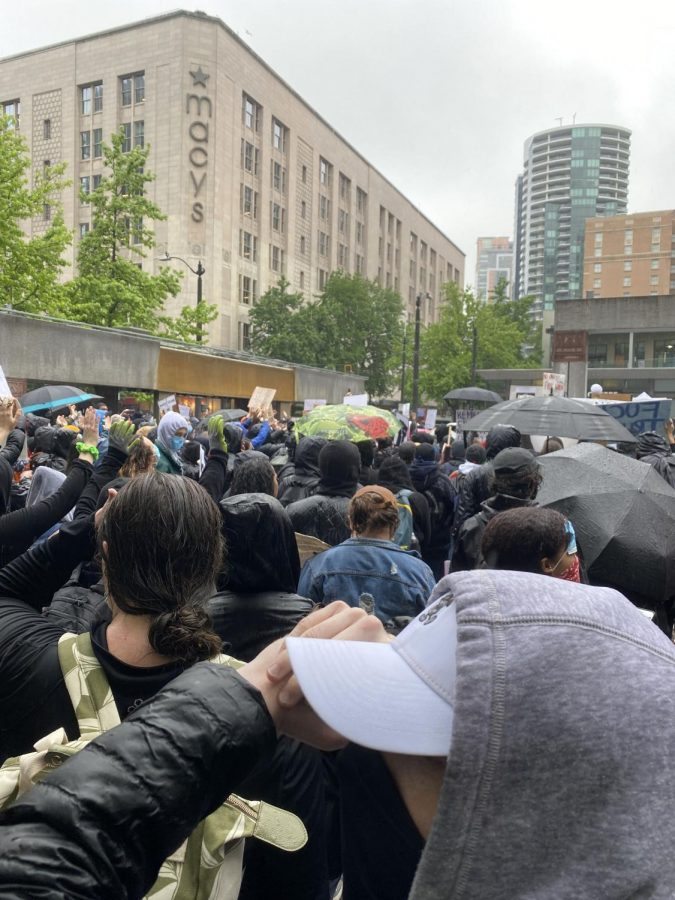 Sam Ketchem, Web Editor
June 1, 2020 • 6 Comments
The recent murder of an African American man named George Floyd at the hands of a white police officer has exposed the deep realities that too many people in the United States,...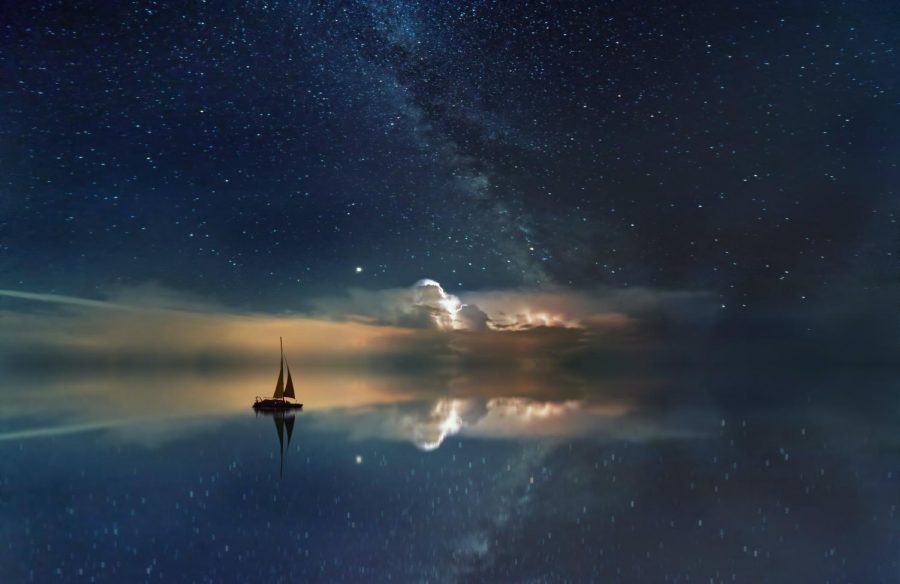 Zachary Shumway, Staff Writer
May 31, 2020 • No Comments
With the Coronavirus and the following stay-at-home orders, there has been no shortage of stories and instability. However, lost among the symptoms of the virus are the profound...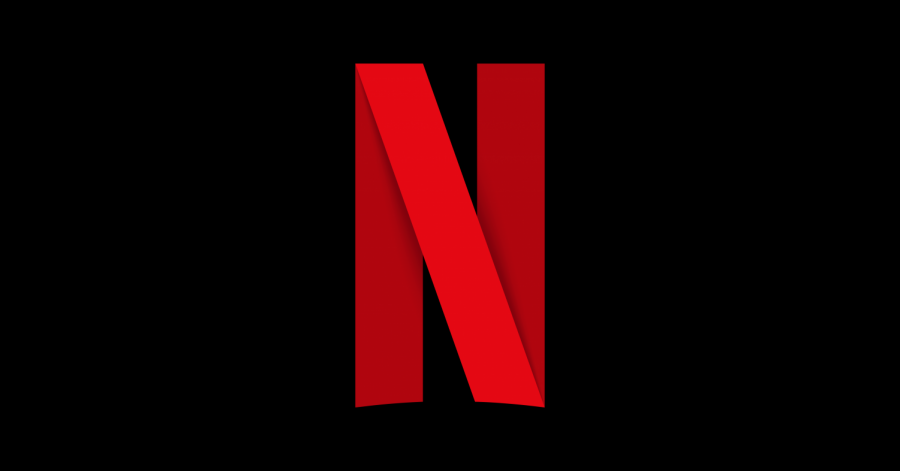 Haley Ahlquist, Staff Writer
May 31, 2020 • No Comments
Netflix Recommondations  Netflix has been a huge necessity in my life during quarantine because we all have been stuck at home doing nothing. Netflix has saved a completely...