Due to the COVID-19 outbreak, all large group gatherings, except for sports practices, have been cancelled or postponed.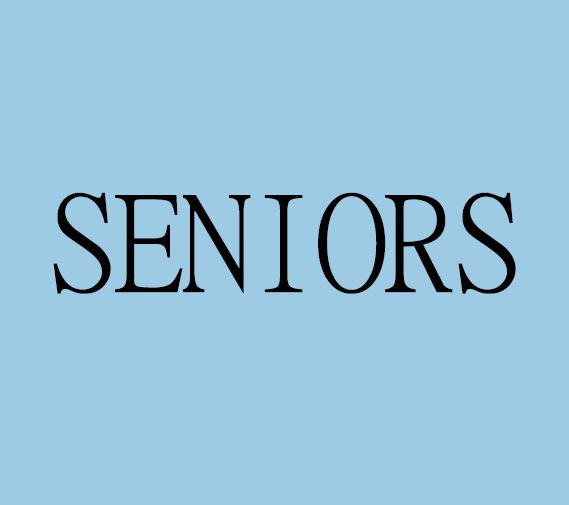 Lilja Bjornsson, Staff Writer
October 7, 2020 • 2 Comments
Seniors, we are posting the awesome folks who turned their photo in on time. If you haven't sent it, we can still get it in the yearbook. We are currently placing your school...

Loading ...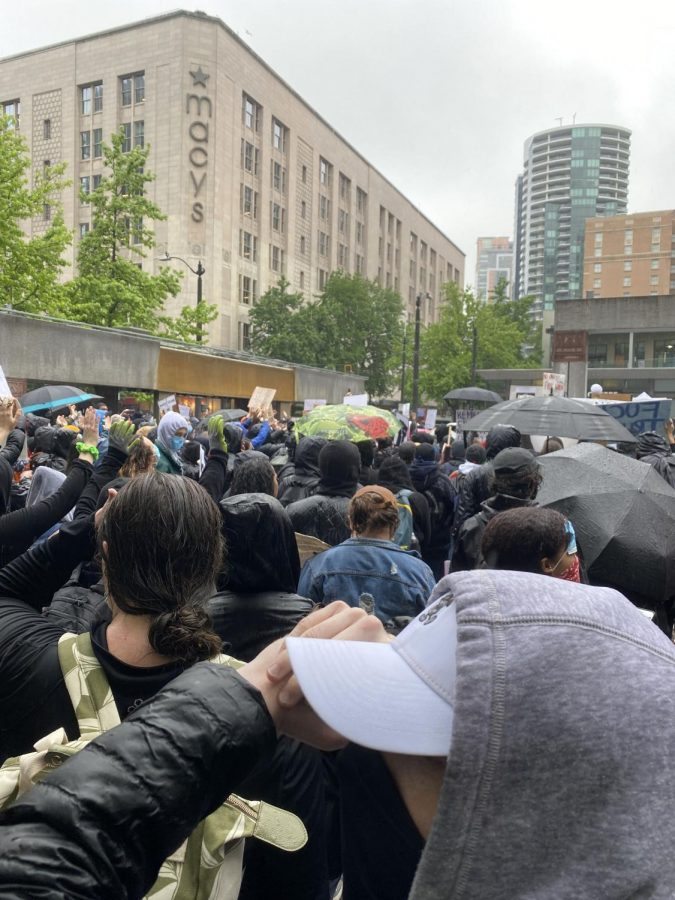 Sam Ketchem, Web Editor
June 1, 2020 • 6 Comments
The recent murder of an African American man named George Floyd at the hands of a white police officer has exposed the deep realities that too many people in the United States,...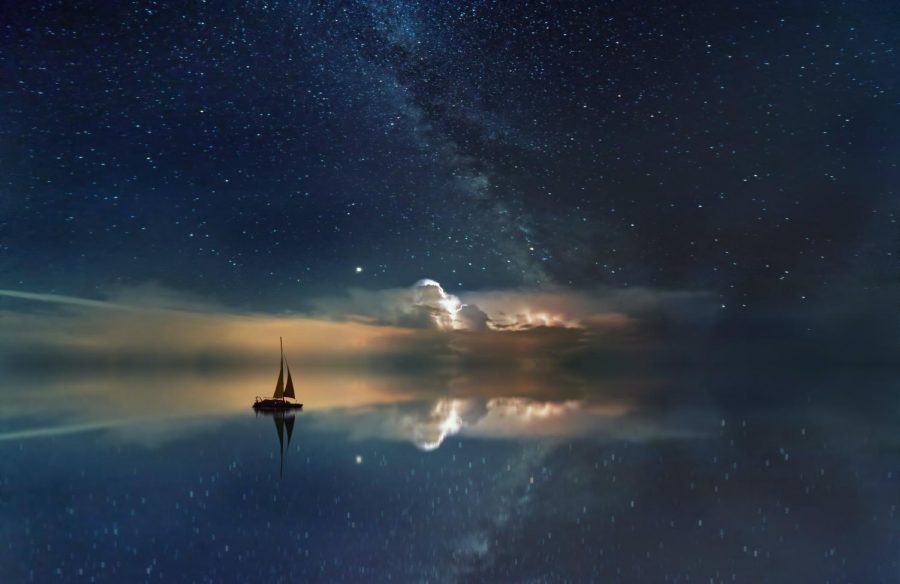 Zachary Shumway, Staff Writer
May 31, 2020 • No Comments
With the Coronavirus and the following stay-at-home orders, there has been no shortage of stories and instability. However, lost among the symptoms of the virus are the profound...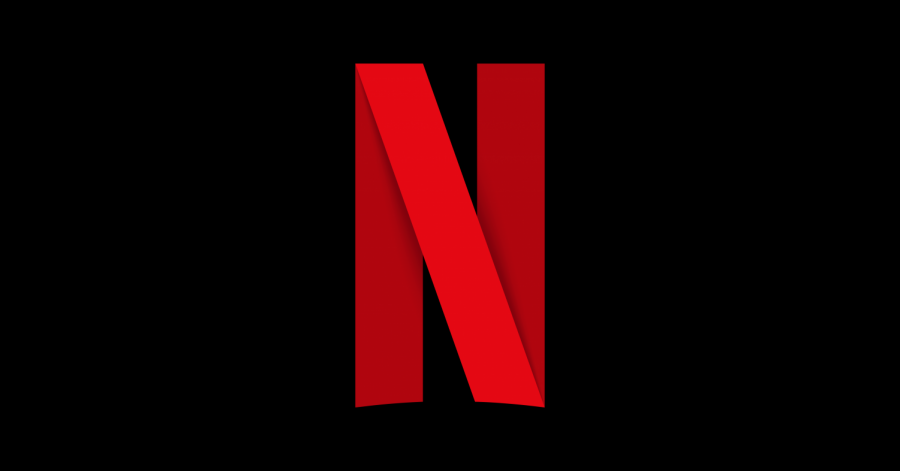 Haley Ahlquist, Staff Writer
May 31, 2020 • No Comments
Netflix Recommondations  Netflix has been a huge necessity in my life during quarantine because we all have been stuck at home doing nothing. Netflix has saved a completely...