Fall Musical "Into the Woods" Nov. 15, 16, 21, 22, 23
Winter Sports Begin Nov. 18
Winter Pep Assembly Nov. 21
Club Photos Nov. 27
Early Dismissal @ 10:30 Nov. 27
Thanksgiving Break Nov. 28-29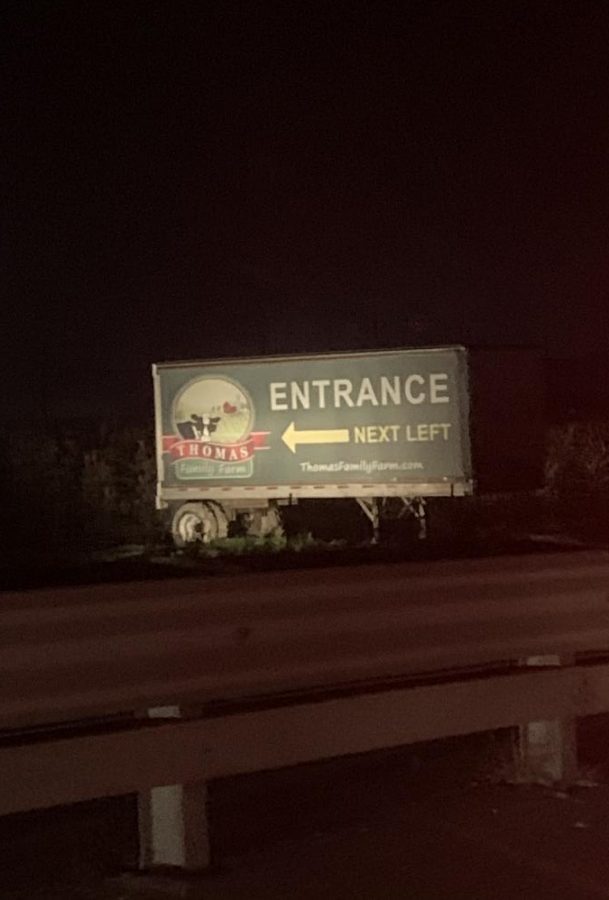 Enid Gonzalez, Staff Writer
October 30, 2019 • No Comments
As October comes to an end, you may realize that you barely did any fall activities this year. Here are a couple of fall activities you can do in these next couple of days.  1.Bake...

Loading ...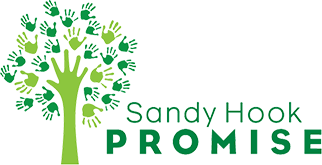 Alec Mullen-DeLand, Staff Writer
October 30, 2019 • No Comments
Sandy Hook Promise recently released a saddening but important video about the reality of school shootings in America.  The video begins like a classic back-to-school...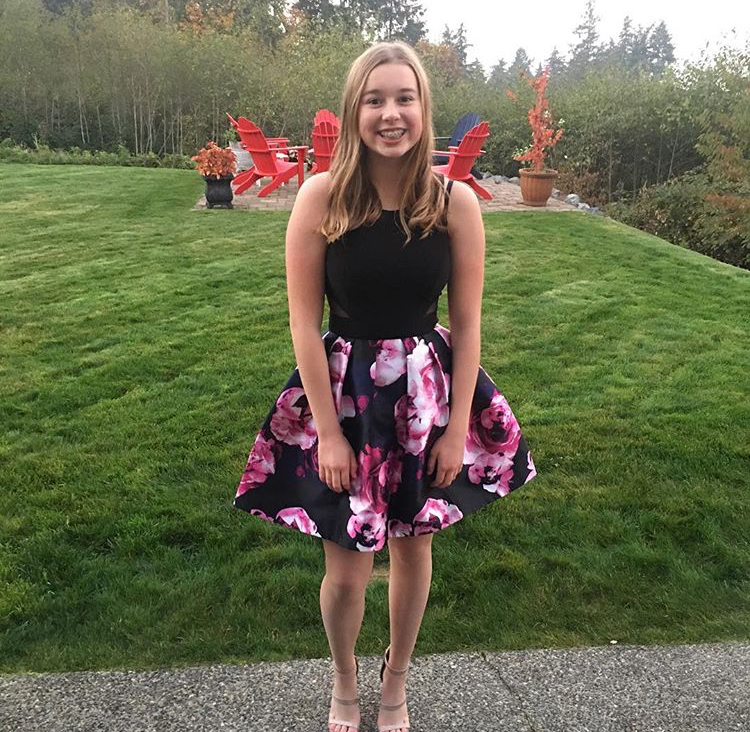 Olivia Loughran, Staff Writer
June 21, 2019 • No Comments
In today's world, we face so many problems, and it can all be really deceiving. Ashley McElroy is a freshman, and instead of watching the world fall and crumble, she strives...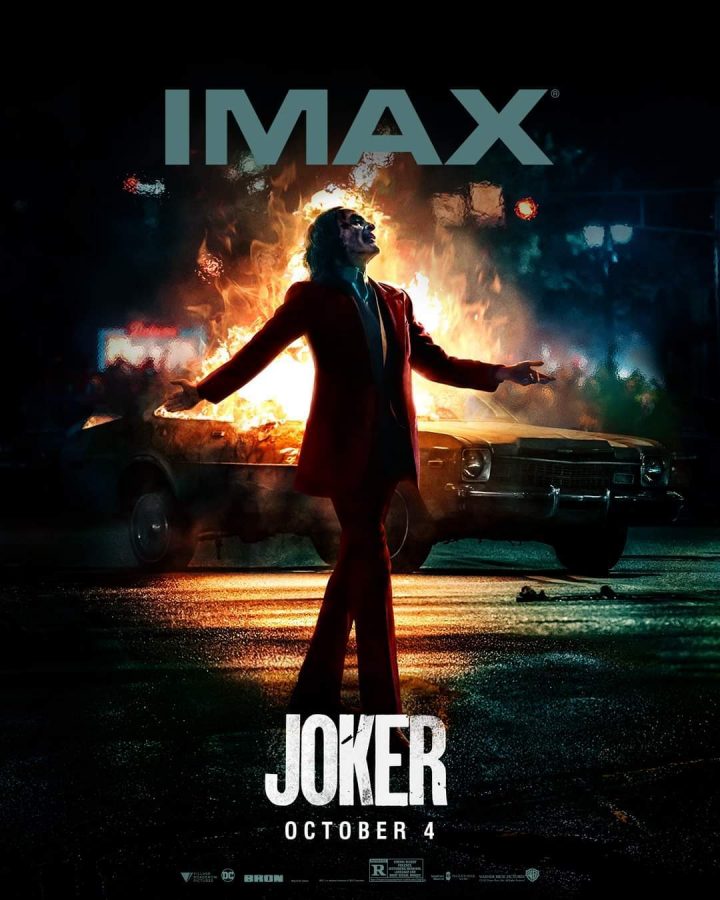 Sam Ketchem, Web Editor
October 8, 2019 • No Comments
As the lights dim and the music began to play, I felt a sense of exciting dread. I knew this movie was going to be great, but I was also terrified of it. By the end of the...