Maltby Food Drive December 3-13
Ugly Sweater/Santa Pictures December 7
Choir Concert December 11
Grizzly Cubs Holiday Party December 12
Band Concert December 12-13
Early Release December 14 (School Ends at 10:30)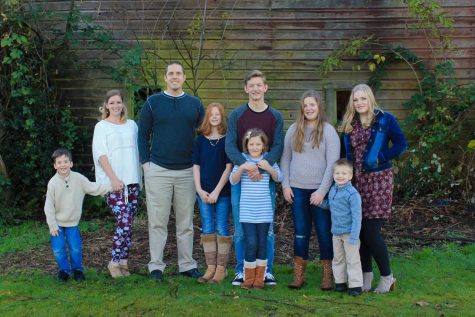 Olivia Loughran, Staff Writer
January 18, 2019 • No Comments
Six siblings, two dogs, two cats, three goats, ten chickens, four ducks, and sometimes a litter of puppies is what freshman Aubri Stutzman calls everyday life. "We have...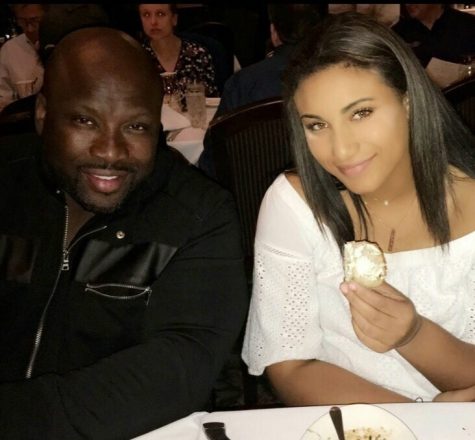 Sydney Hill, STAFF
January 13, 2019 • No Comments
On December 12, Principal Larson scheduled another assembly after he shut down the last assembly two weeks ago. He talked about how we are a family of students and staff,...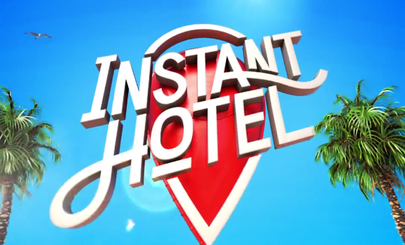 January 18, 2019 • No Comments
Instant Hotel is a Australian reality television series that is a Netflix original. This show originally aired in 2017 but was added to Netflix recently. In each season, there...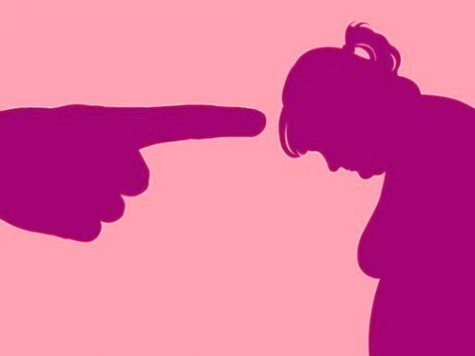 Alexandra Kube, Staff Writer
January 18, 2019 • No Comments
Look, I'll be the first to say that I'm not the skinniest gal around. I'm not a Flat Earther, I'm a Fat Earther. To be quite honest, I look like an overweight cabbage patch...

Loading ...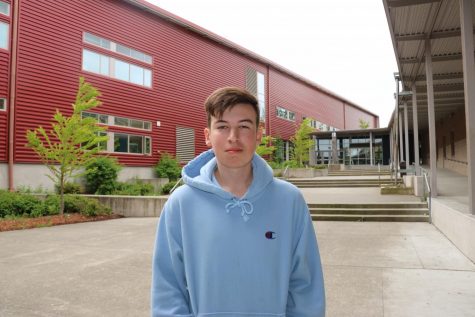 July 1, 2018 • No Comments
I have been really interested in clothes and fashion all my life, so I decided to start my own clothing brand called Created Commons. I was influenced by other designers and...