Swing Dance Jan. 18
No School Jan. 20
Finals Jan. 22 and 23
TOLO Dance Jan. 25
Winter Jazz Band Concert Jan. 30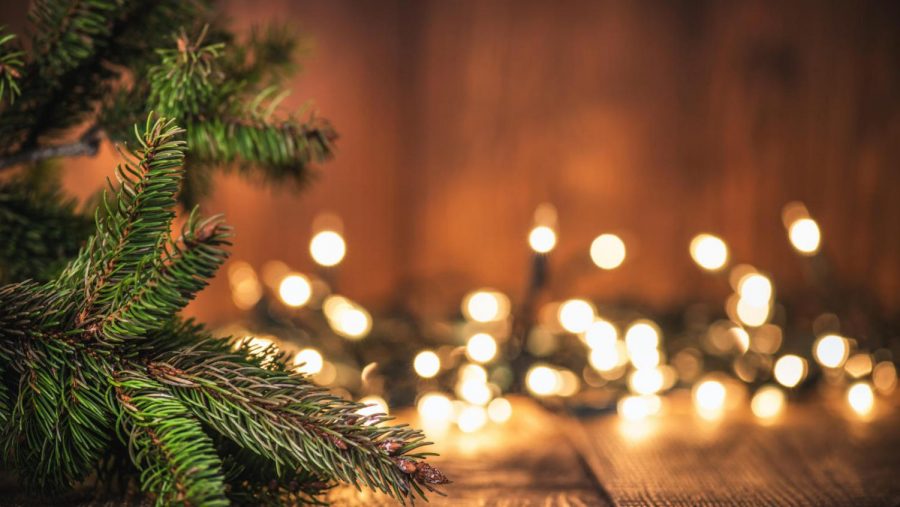 Haley Ahlquist, Staff writer
January 18, 2020 • No Comments
Are you looking for fun and easy games to play on Christmas Eve, or a holiday party with your family? Well here are some fun and easy games to make your Christmas...

Loading ...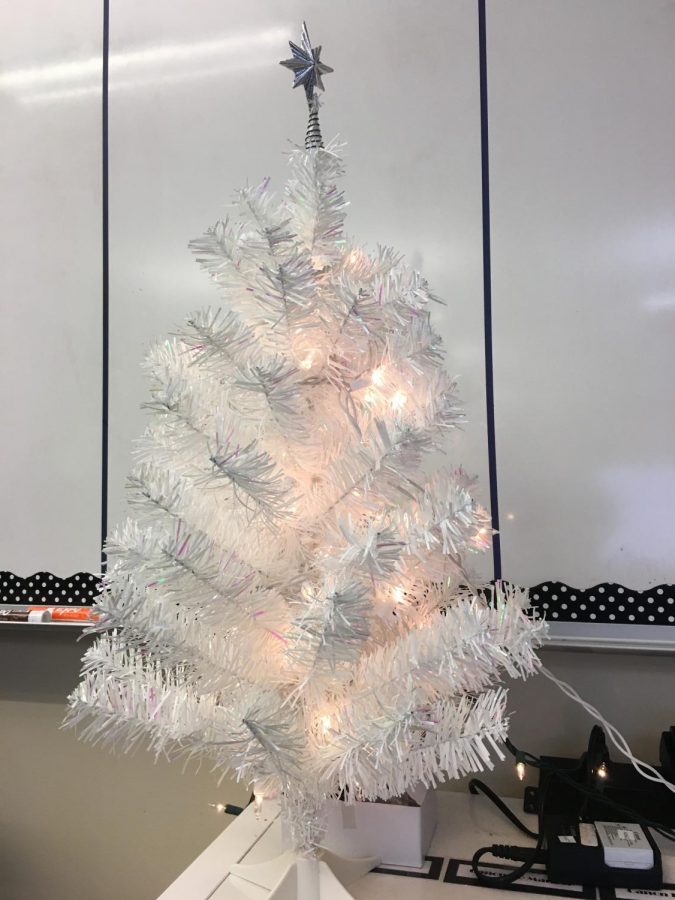 Jacob Kanaly, staff
January 18, 2020 • No Comments
Almost everyone puts up holiday decorations of  lights, stockings and garlands. The highlight of the holiday decor is the tree. Are you fake or real?  I came across this...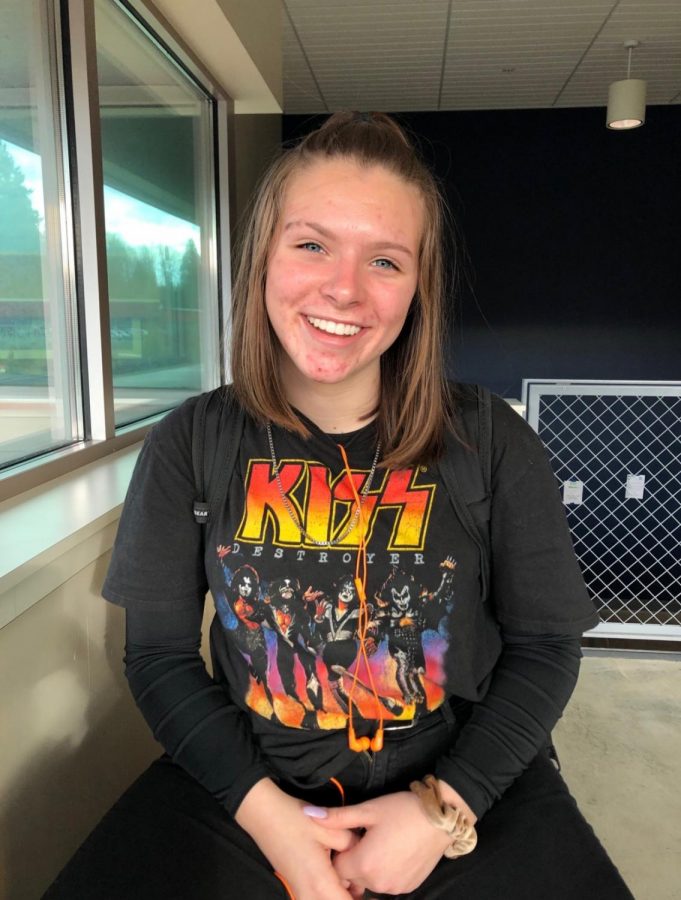 January 10, 2020 • No Comments
Ashlyn Peterson has a unique way of spreading positivity in her community; through her Instagram page. Peterson says, "I was a really mean kid. I wanted friends so badly,...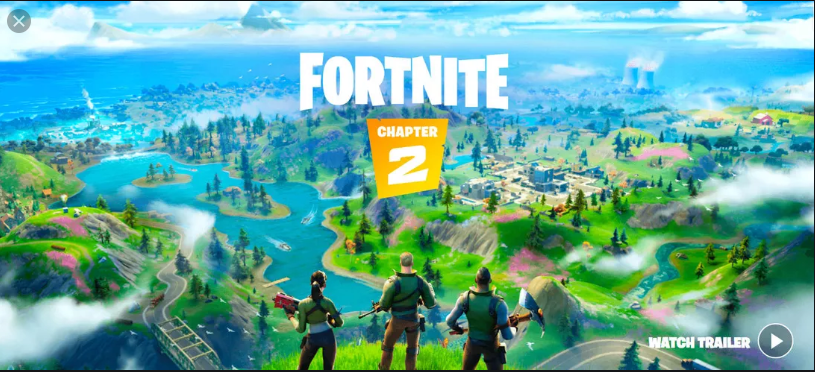 Alex Lundin, Staff Writer
January 18, 2020 • No Comments
It's finally here. After 36 hours of staring at a black hole, gamers can now jump for joy because Fortnite Chapter 2 has officially been released.  This has been the biggest...