Maltby Food Drive December 3-13
Ugly Sweater/Santa Pictures December 7
Choir Concert December 11
Grizzly Cubs Holiday Party December 12
Band Concert December 12-13
Early Release December 14 (School Ends at 10:30)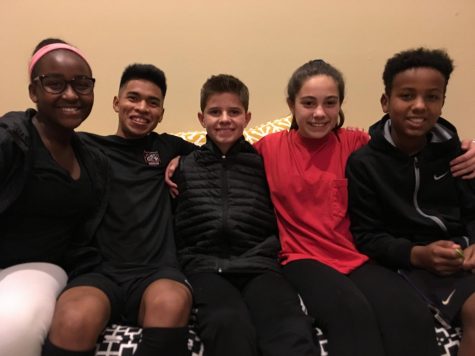 Alec Mullen-DeLand, Staff Writer
December 12, 2018 • No Comments
Junior Sam Andersen has a uniquely structured family. Sam has only one biological sibling out of the five he calls family. Sam, 17, has a biological sister, Mercy, 15, an...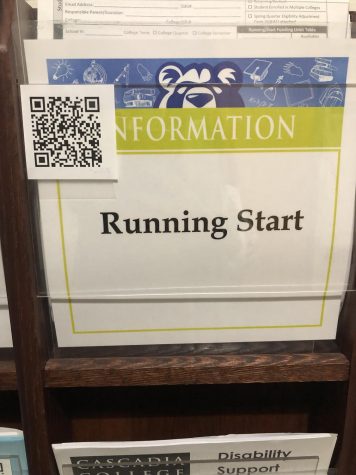 Tia Vogtsberger, Staff Writer
December 6, 2018 • No Comments
As the tests and quizzes are flying around high school, Running Start students are signing up for new classes for the winter quarter. For some, their opinions about RS are...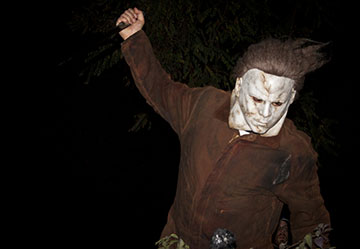 Elizabeth Schwartzhoff, Staff Writer
October 25, 2018 • 1 Comment
In October in the year 1978, Laurie Strode is just an average high schooler, but on Halloween night, that will all change. Michael Meyers, the main antagonist had his...
Ben Pfriem, Staff Writer
October 23, 2018 • No Comments
Our President's political career has been loud and controversial at every possible turn. But he has made himself one of the most dedicated fan bases a political candidate...

Loading ...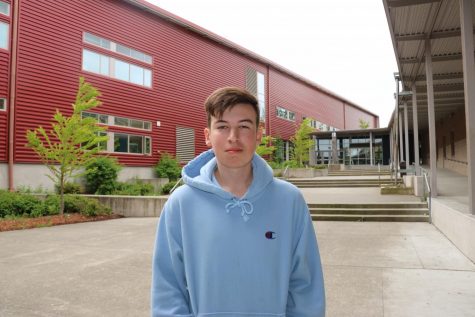 July 1, 2018 • No Comments
I have been really interested in clothes and fashion all my life, so I decided to start my own clothing brand called Created Commons. I was influenced by other designers and...