Food Drive Dec. 9-19
Holiday Choir Christmas Concert Dec. 10
Santa Pictures and Ugly Sweater Day Dec. 13
Holiday Band Concert Dec. 18-19
Early Dismissal @ 10:30 Dec. 20
Winter Break Dec. 23-Jan. 5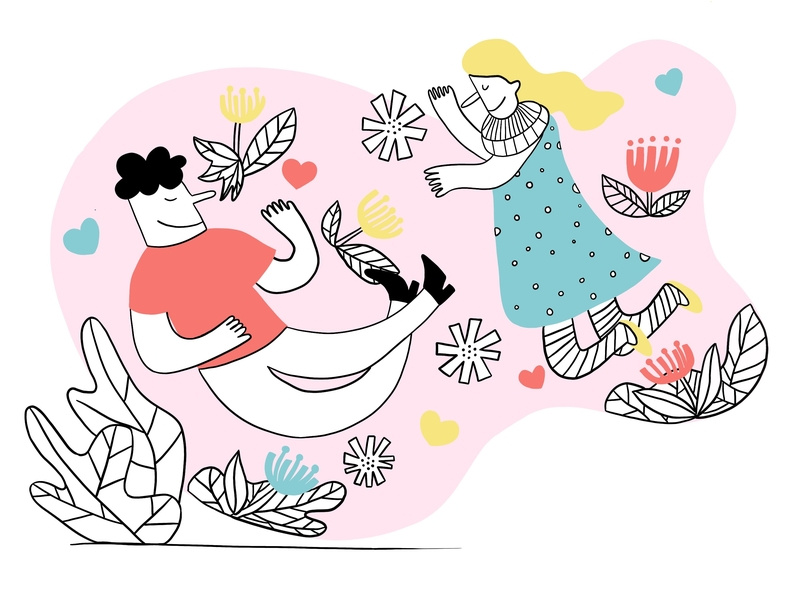 Bella Van Winkle, Staff Writer
December 9, 2019 • No Comments
Students are dropping off the grid from stress and self-hate- here's how to help yourself feel better. A Pew Research Center poll concluded that 70% of teens say that anxiety...

Loading ...
Sam Ketchem, Web Editor
November 25, 2019 • No Comments
The 2020 election is going to be a big one. And whether you have been following politics for a long time or are new to the system, this column is made for you. I'll explain...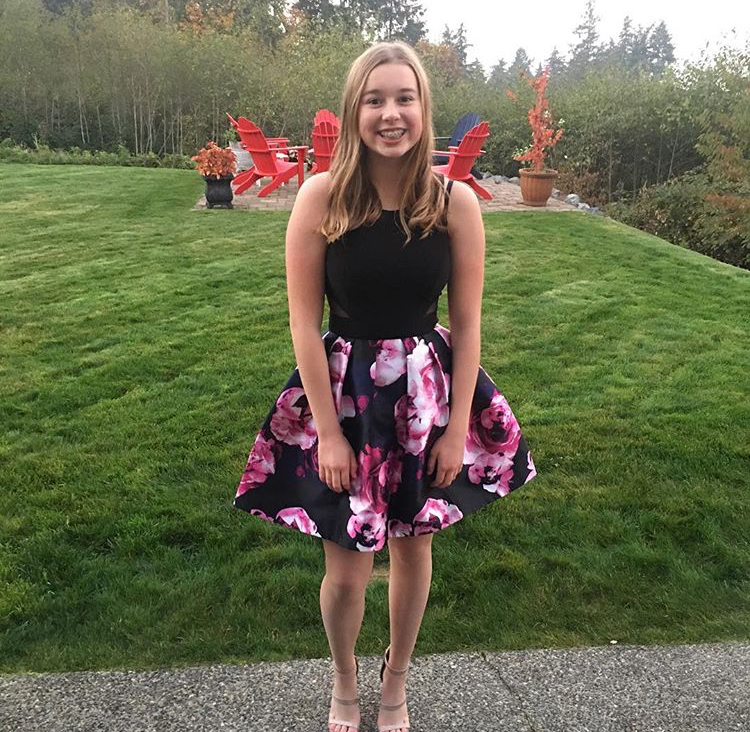 Olivia Loughran, Staff Writer
June 21, 2019 • No Comments
In today's world, we face so many problems, and it can all be really deceiving. Ashley McElroy is a freshman, and instead of watching the world fall and crumble, she strives...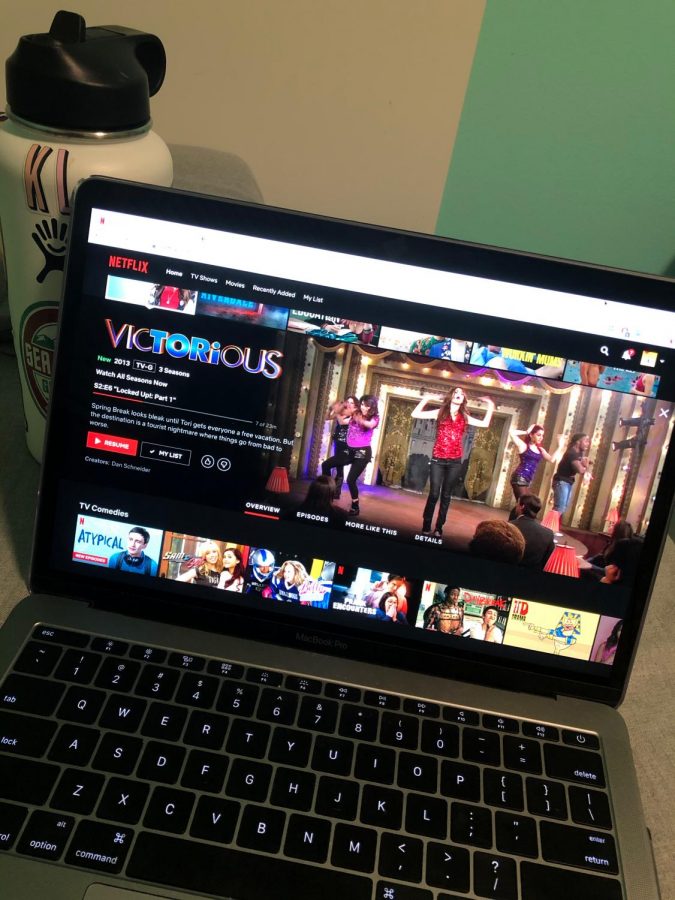 Katherine Lee, Staff Writer
December 9, 2019 • No Comments
That's right, you heard me! Netflix has added Victorious back onto its streaming platform. Alongside other twelve other Nickelodeon shows and movies, one of my personal...