Maltby Food Drive December 3-13
Ugly Sweater/Santa Pictures December 7
Choir Concert December 11
Grizzly Cubs Holiday Party December 12
Band Concert December 12-13
Early Release December 14 (School Ends at 10:30)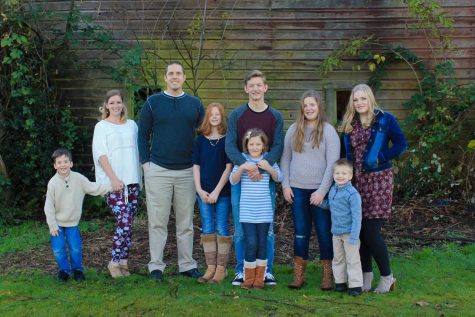 Olivia Loughran, Staff Writer
January 18, 2019 • No Comments
Six siblings, two dogs, two cats, three goats, ten chickens, four ducks, and sometimes a litter of puppies is what freshman Aubri Stutzman calls everyday life. "We have...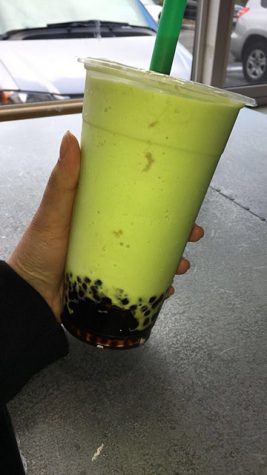 Elizabeth Schwartzhoff, Staff Writer
January 25, 2019 • No Comments
Bubble Tea is a Taiwanese tea-based drink and can have multiple different toppings and is super customizable. It first began as milk black tea but as bubble tea has grown...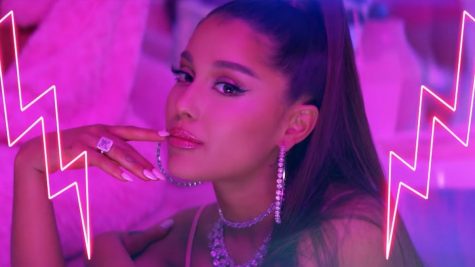 Kimberly Freitas, Staff Writer
January 28, 2019 • 1 Comment
Released on 18 January, this song came as a finessing surprise. Ariana Grande is already back at it again dropping filthy tracks only months after her media phenomenon, "Thank...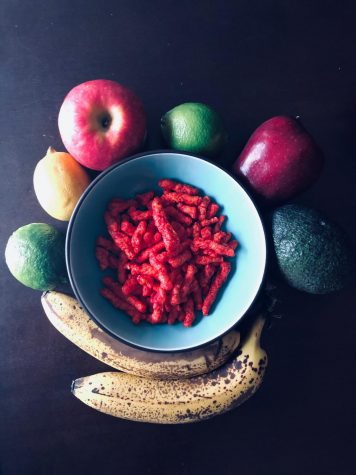 Tia Vogtsberger, Staff Writer
January 25, 2019 • No Comments
Hot Cheetos… A true work of art. The simplicity of them is breath-taking. Their color make them simply, stunning masterpieces.  Chester Cheetah is always there when...

Loading ...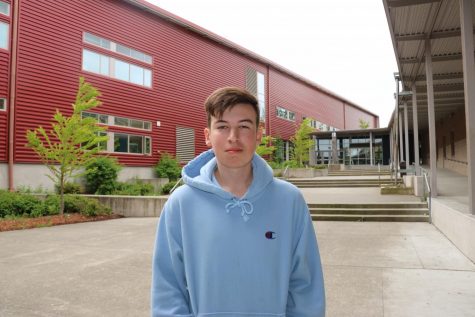 July 1, 2018 • No Comments
I have been really interested in clothes and fashion all my life, so I decided to start my own clothing brand called Created Commons. I was influenced by other designers and...