Girls JV basketball 12/1 @ Meadowdale Girls Varsity 12/1 @ Meadowdale Boys JV basketball @ Everett Boys varsity @ Everett
Dec 5 / Girls Basketball (Varsity)

Dec 2 / Girls Basketball (Varsity)

Dec 2 / Girls Basketball (JV)

Dec 2 / Basketball (Varsity)

Dec 1 / Basketball (Varsity)

Dec 1 / Girls Basketball (JV)

Dec 1 / Girls Basketball (Varsity)

Dec 1 / Basketball (C-Team)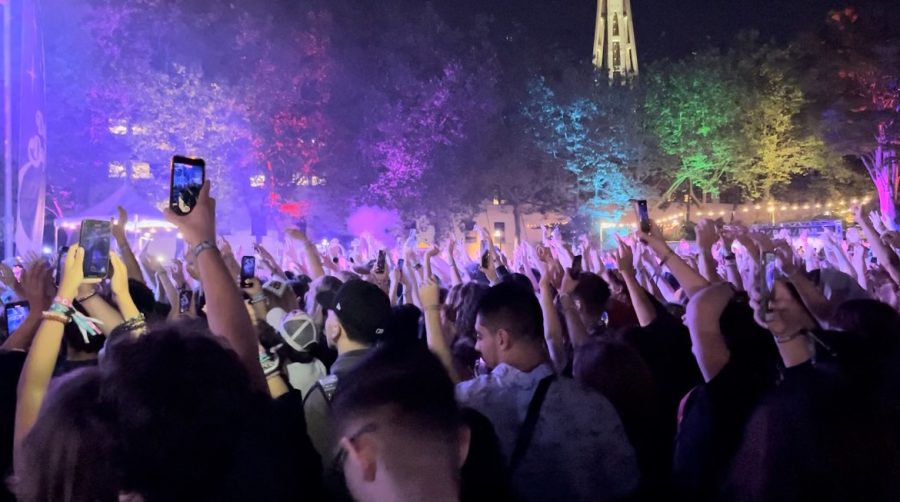 Amelia Weeks, Staff Writer
November 27, 2022 • No Comments
Concerts are a place where you can be fun and free but, with COVID-19 many students weren't able to have the full experience. With the end of most regulations in 2022, tours...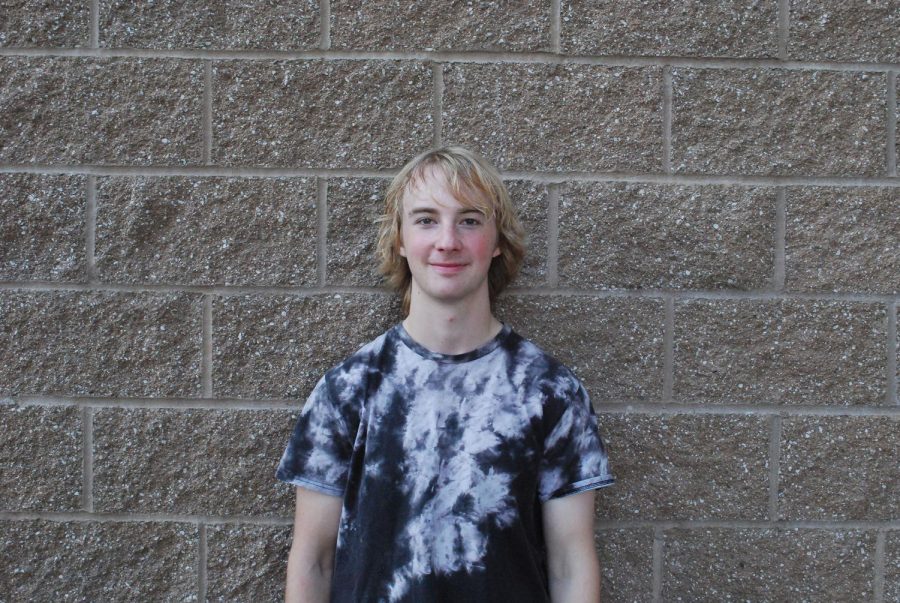 "I've really enjoyed being on royalty court and I've met a lot of cool people and made some great friends. I was able to encourage people to...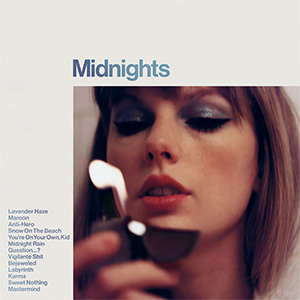 Lilah George, Staff Writer
October 28, 2022 • 1 Comment
Taylor Swift's newest album "Midnights" dropped October 21, just like the title noted, at midnight (9p.m. PST). It features 13 original songs (and seven extras on the...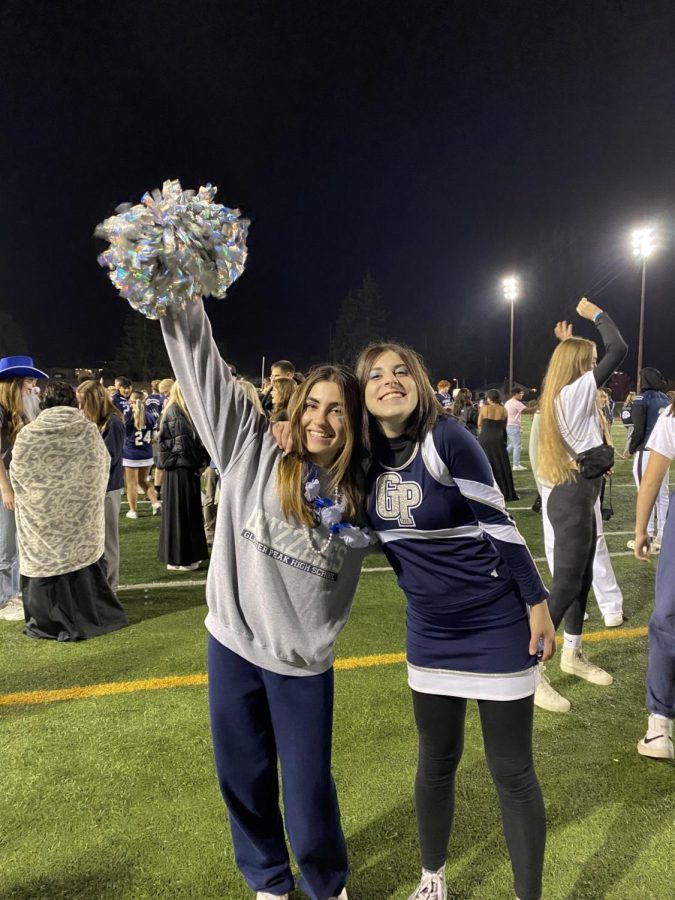 In August 2022, six Europeans students decided to leave their home country to become high school students in the Pacific Northwest. They left their family, friends and routine...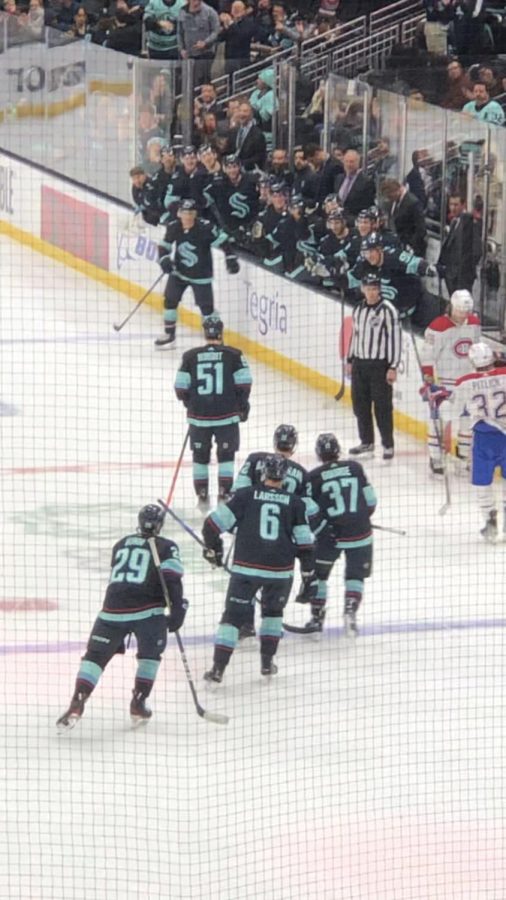 Shane Wright scored his first NHL goal against the Montreal Canadians Tuesday in the Kraken's loss. Wright started his NHL rookie year off slow only having one assist in...