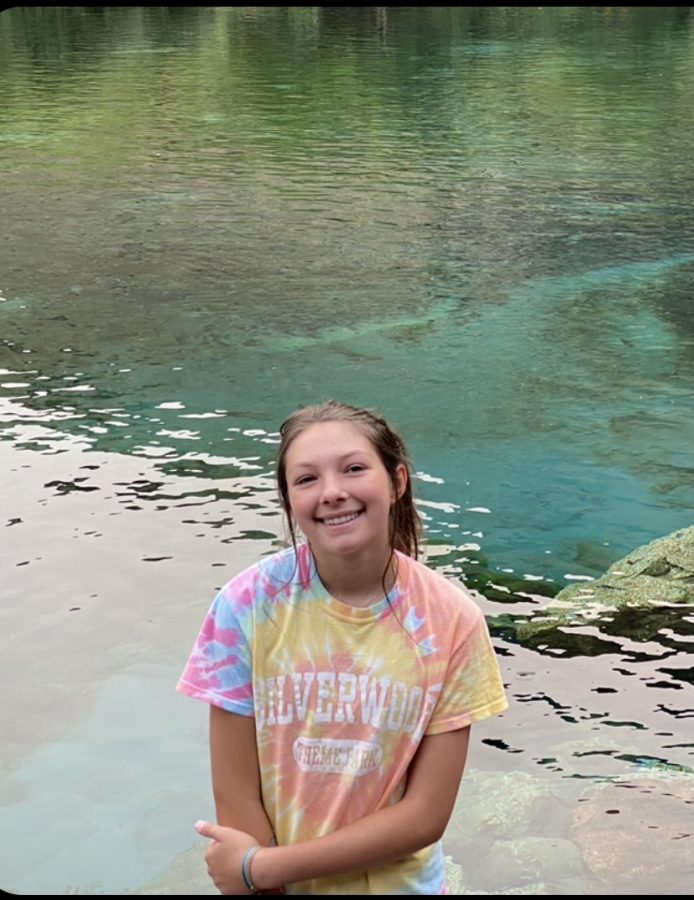 Hello
 I am Emma Gustafson this is my first year of yearbook. I have never had the chance to be in something like yearbook although I have wanted to, just never had the chance. 
I 
hav
e no
t gotten to learn a lot about Glacier Peak yet. I enjoy playing volleyball, and 
always enjoy hiking when I have the chance. 
Emma Gustafson, Staff
Dec 14, 2020

2020-2021 New Movies and Release Dates

(Story)