Girls JV basketball 12/1 @ Meadowdale Girls Varsity 12/1 @ Meadowdale Boys JV basketball @ Everett Boys varsity @ Everett
Dec 5 / Girls Basketball (Varsity)

Dec 2 / Girls Basketball (Varsity)

Dec 2 / Girls Basketball (JV)

Dec 2 / Basketball (Varsity)

Dec 1 / Basketball (Varsity)

Dec 1 / Girls Basketball (JV)

Dec 1 / Girls Basketball (Varsity)

Dec 1 / Basketball (C-Team)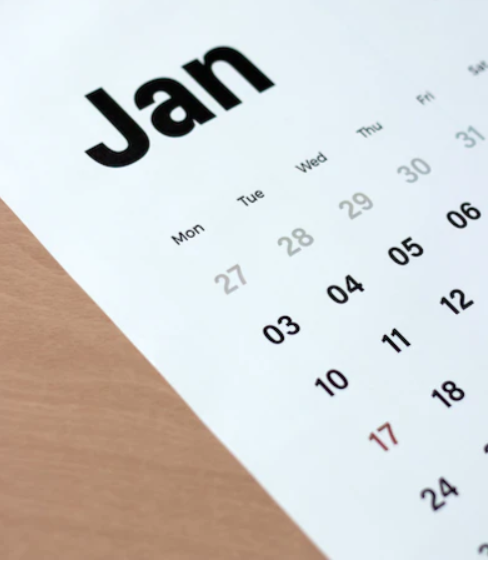 Akshara Govil, Staff Writer
February 2, 2023 • No Comments
With the end of first semester already here, as well as the impact of finals, high schoolers' lives are in a whirlwind and more. Some students are struggling to get their...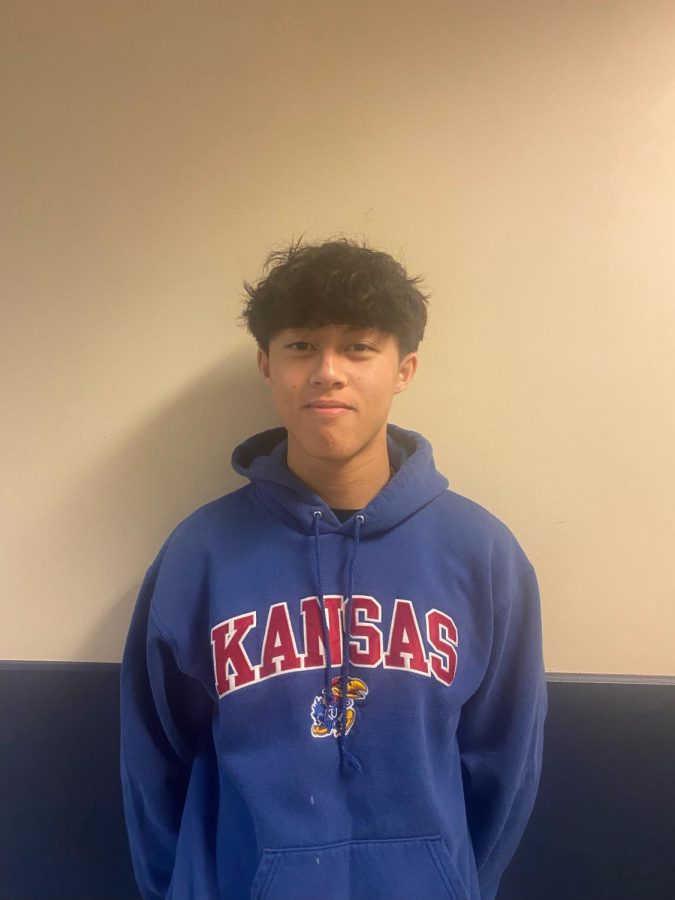 "I like going snowboarding on the weekends I always try and drive up there with a lot of friends and stay as long as I can. It's a lot of fun...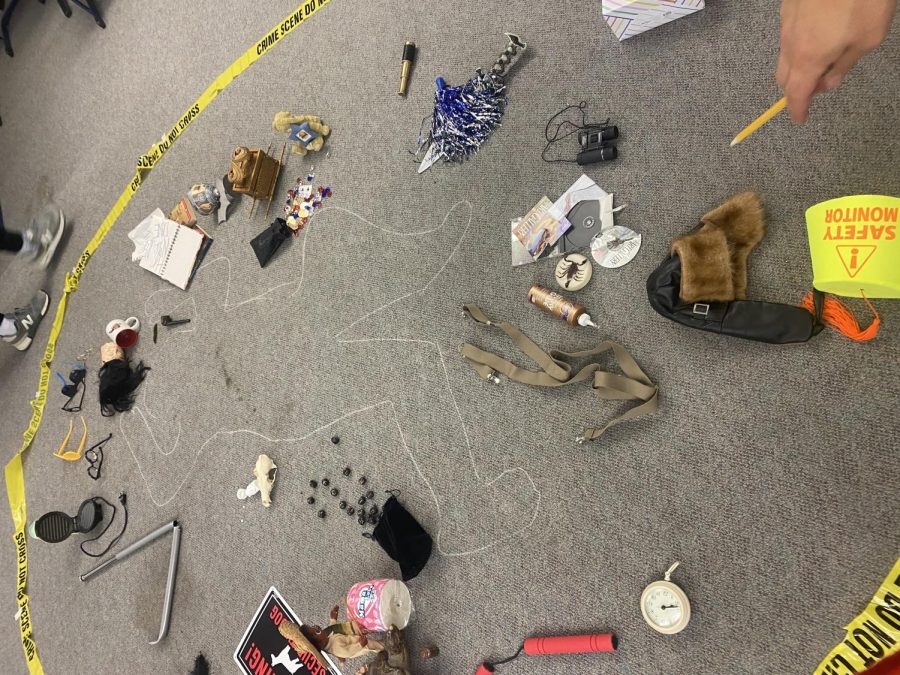 Jacqueline Shaner, Sports Editor
January 30, 2023 • No Comments
When students hear the word AP before a class one can assume that majority of these kids tend to shrink away from the challenge. This is shown by the fact that out of the...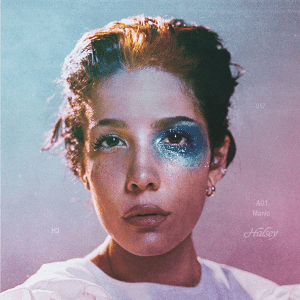 Three years have gone by since the release of Halsey's third studio album 'Manic' on Jan. 17, 2020, and it is still as much of a hit today as it was the day it was released....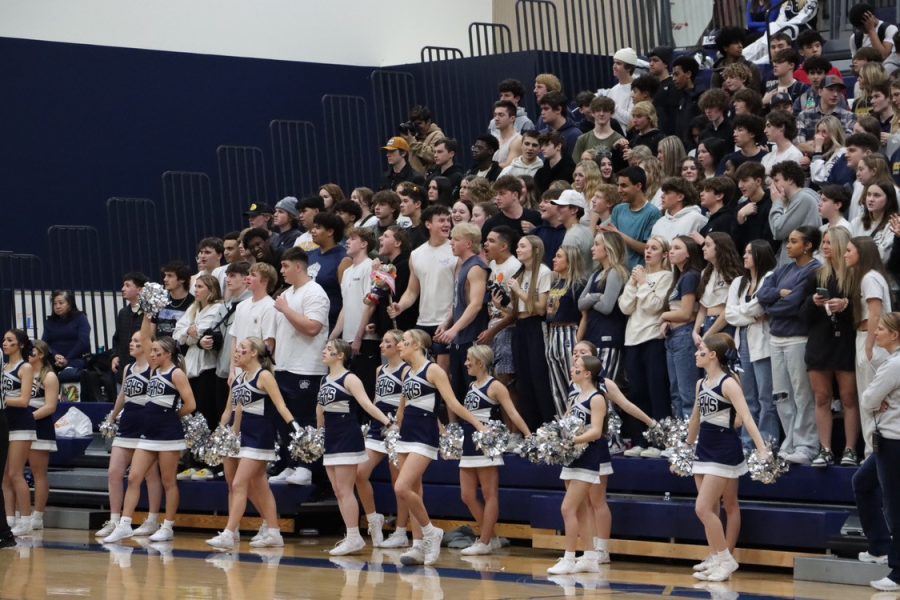 FINALLY, after having their first two home games cancelled due to inclement weather, the boys varsity basketball team had their home opener last night, January 7. "Knowing...