Girls JV basketball 12/1 @ Meadowdale Girls Varsity 12/1 @ Meadowdale Boys JV basketball @ Everett Boys varsity @ Everett
May 4 / Baseball (Varsity)

Apr 26 / Baseball (Varsity)

Apr 25 / Baseball (Varsity)

Apr 18 / Baseball (Varsity)

Apr 14 / Baseball (Varsity)

Apr 8 / Baseball (Varsity)

Apr 6 / Baseball (Varsity)

Mar 29 / Baseball (Varsity)

Mar 23 / Baseball (Varsity)

Mar 15 / Baseball (Varsity)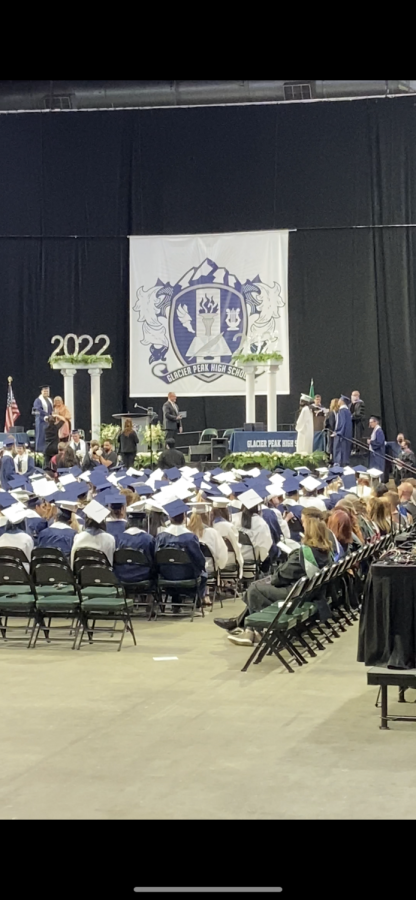 Elizabeth Shapley, Staff Writer
June 8, 2023 • No Comments
Every year that goes by we say goodbye to our senior class. This year is no different as the graduating senior class of 2023 begins a new chapter of their lives. We all know...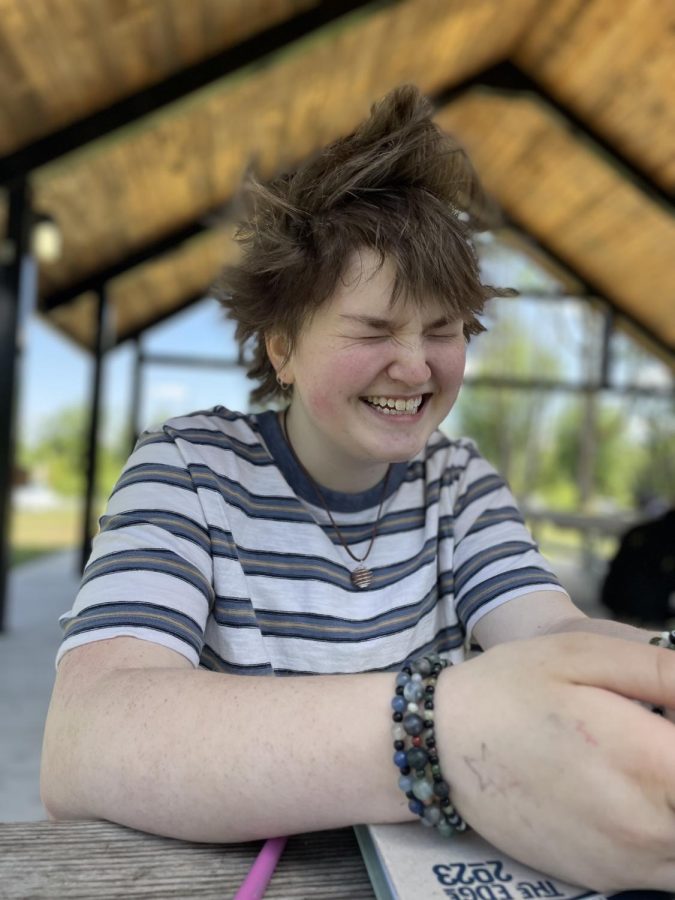 "Growing up, my neighbors were always in the Gp shows so my mom took me to see them. I really enjoyed them and was always interested in the sets...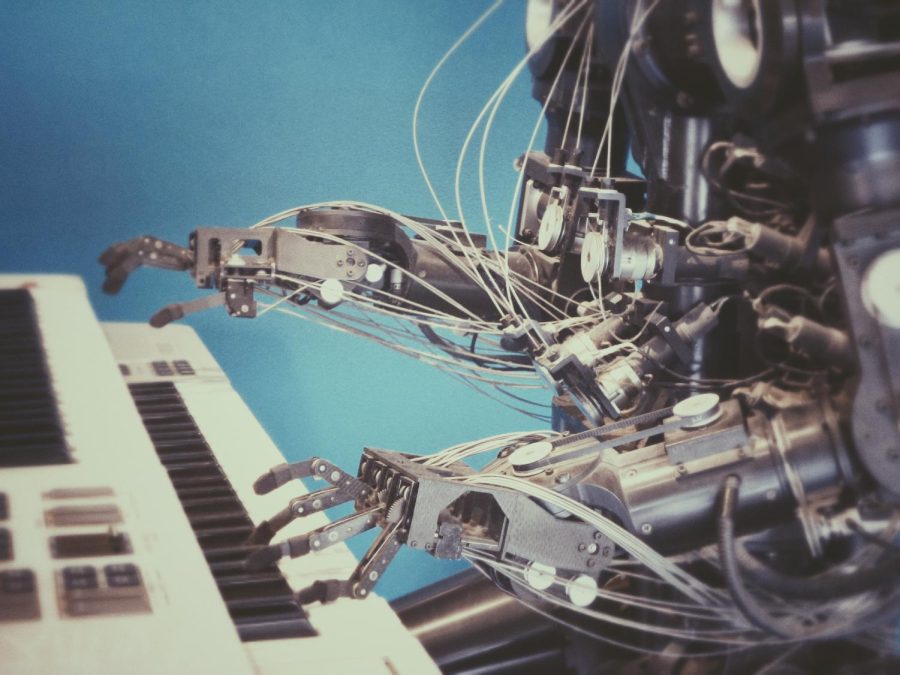 Regan Burkart, Editor
June 8, 2023 • No Comments
Lately, artificial intelligence can be found more now in pop culture than ever before. Recent boosts in AI related online content can be found as a result of many things,...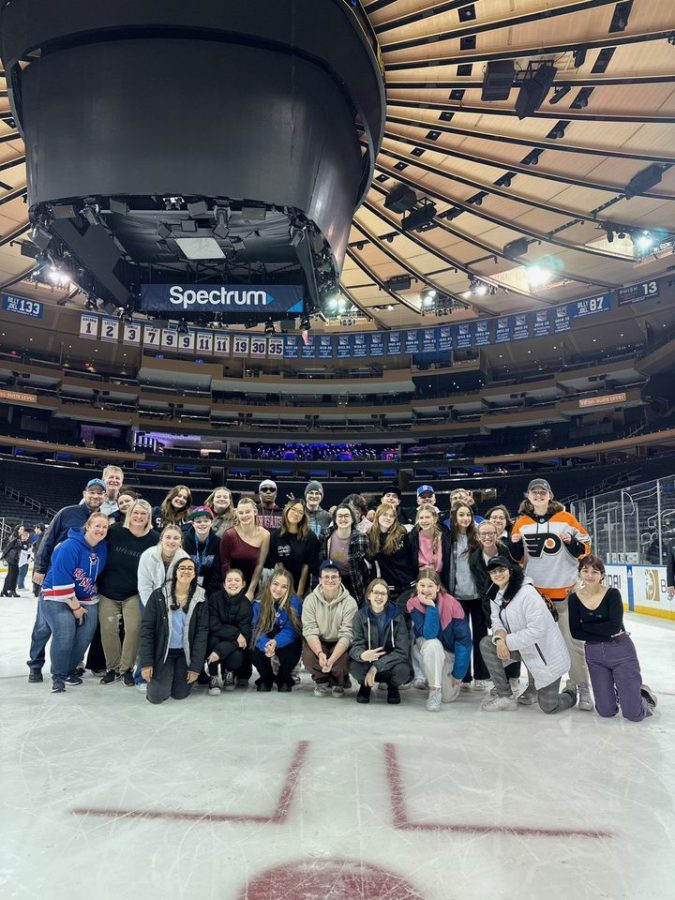 This school year has been filled with challenges and the yearbook staff was not exempt from that. Starting in the fall with 60 students as opposed to the 18 that were on the...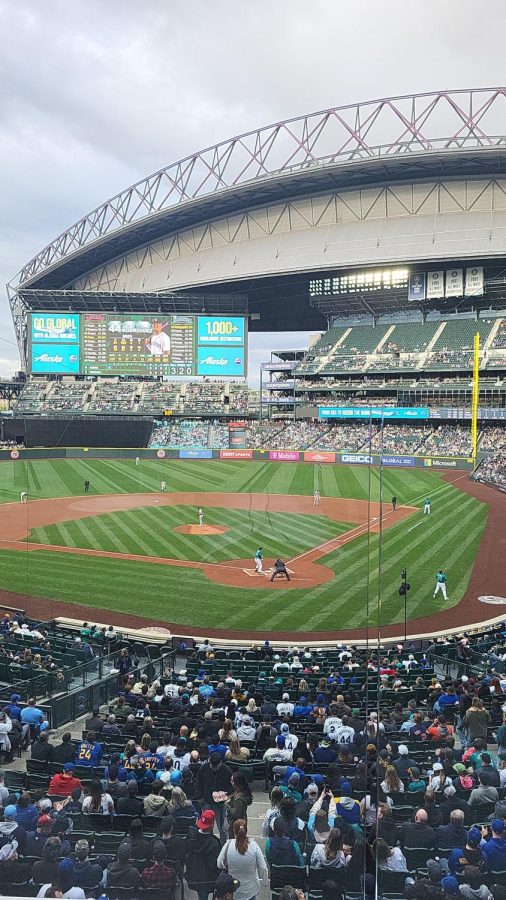 The Mariners have a new suite in T Mobile Park this year called the Press Club suite. It was put in the stadium due to the 2024 MLB All-Star game being hosted by Seattle....