Upcoming Movies in 2020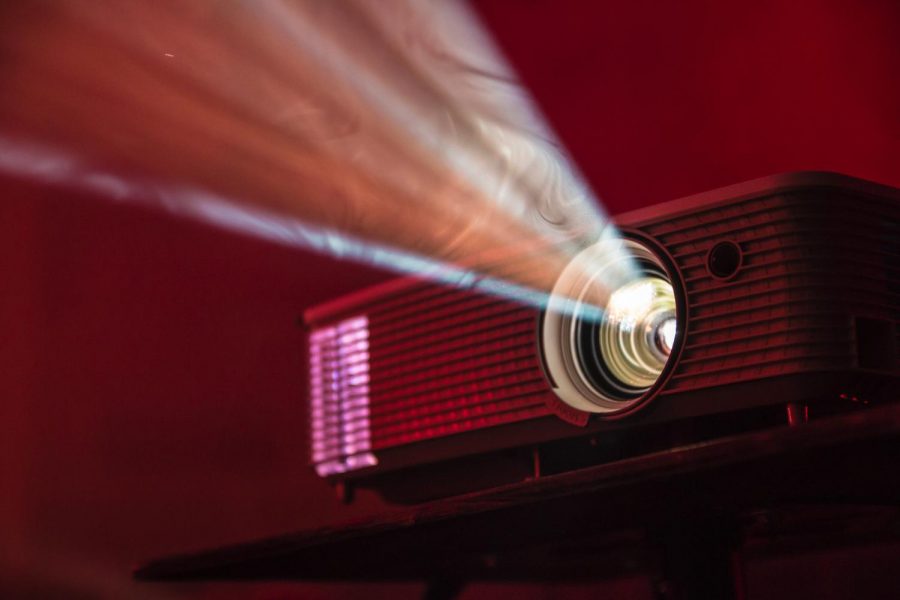 We're over a month into 2020 and lots of new movies are starting to come out. If you're considering going to see a newly released movie in the theater this year, here are some suggestions to help influence your decision.
Eternals
If you're a fan of the Marvel universe, then Eternals, which releases on November 6 of this year, could be a worthwhile plan for this fall. The movie revolves around a group of immortal beings who have been shaping Earth's civilizations since for millennia. Following the events in the latest Marvel film, Endgame, they are forced to reveal themselves to humanity, and request their help against humanity's oldest, and greatest enemy.
Dolittle
If you're looking for a movie to see right now, then Dolittle, which released on January 17 could be the perfect film for you. The movie shows the story of a rich introverted doctor in 19th century England, living with a variety of exotic animals in his manor. Once a young Queen Victoria contracts a dangerous illness however, Dolittle must emerge from his isolation, and begin a journey to find a cure for the disease on a far off island.
Sonic the Hedgehog
Sonic, which released February 14 can be a great movie for people of all ages to see. It showcases the life of a swift hedgehog who has to adapt to life on Earth, with his new friend, Tom Wachowski. As he is learning to adapt to his newfound existence, he also finds himself catching the eye of a stereotypical evil doctor, who wishes to use him against his will for world domination.
Mulan
If you're feeling nostalgic, then Mulan, which releases March 27 can be a great way to spend your upcoming spring break. The live-action remake of the classic animated film, Mulan features the story of a young woman living in China, who must disguise herself as an imperial soldier to protect her father from harm.