Seniors On the Rise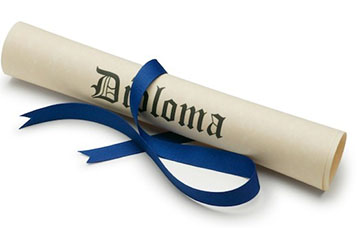 Hang on for a minute...we're trying to find some more stories you might like.
After 13 hardworking years, seniors are graduating in less than 24 hours! It will be so exciting to see what the seniors choose to peruse with their lives after high school. Some seniors tell us their plans and what they hope to do.
"I am going to college after high school and I want to get into real estate and become a real estate agent. I want to make a lot of money!" Jahaila Johnson says.
Each student is so different and going in many different paths.
"I am planning on moving to Bellingham and going to Whatcom community college. I then am going to switch to Western Washington University after finishing my four years. If I save enough money I definitely want to join the peace core for a year and I'm super excited for what the future holds." Kylie Kelleher says.
Colleges, Careers and aspirations. Each student speaks passionately about what the future holds.
"I am going off to Washington State University and I'm SUPER excited. I've been waiting to go to Washington State University my whole life and my dream is coming true. I want to be a flight attendant but if that doesn't work out I want to be in the hotel business. I am going to major in hospitality," Gracie Moore says.
It is very sad to see the seniors leave Glacier Peak but it also is such a joyful moment. Each senior is an adult now and starting the next chapter of their lives. Don't forget to take the chance to say goodbye to your senior friends on their last day Thursday June 8th at school.