Rain Rain, Go Away!
Here are 10 things you can do when the weather is gloomy.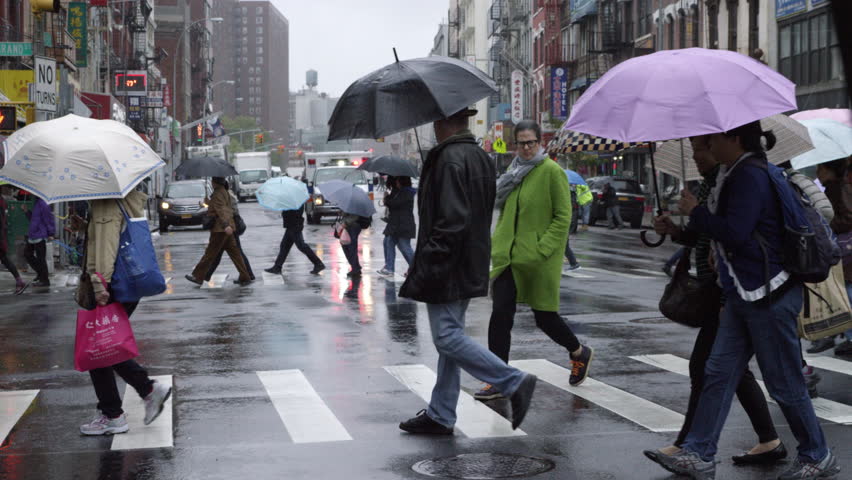 Awakening to the sound of raindrops pounding on your bedroom window is not an abnormal morning to experience in Seattle. Throughout the years, Seattle has become known for Starbucks, the Space Needle and its massive amounts of rain. The Seattle city website states it rains 50 percent of the time in the city and on average, Seattle gets around 37 inches of precipitation each year. It also states that in the first month of 2018 alone, Seattle has been an extremely muggy and wet with precipitation surpassing eight inches. When the weather is gloomy, people often stay inside and binge watch an entire show on Netflix or curl up with a book by the fire but let's face, sometimes you want to mix it and try something new.
When the rain gets you down, here is a list of ten enjoyable things you can do inside on a rainy day:
Go ice skating
Ice skating is a great activity for all ages. It is a great form of exercise and it not very costly. Admission at the XFINITY rink ranges from $4.00 to $8.00 for one and a half hours of public skating. View their website at http://www.angelofthewindsarena.com.
Cook
Brush up on your cooking skills and try a new recipe! On a cold day, nothing tastes better then homemade cookies and hot chocolate!
Go to the movie theater
Watch the newest movie that just came out with buttered popcorn and a large soda! For a theater with reclining seats, visit https://www.regmovies.com.
Exercise
Can`t go outside to work out? Create your own workout that is unique and fits best with your body! Turn on some music, find an open space, and get moving!
Take a bubble bath
Everyone needs a self-care day, and what is netter then a warm bubbly bath? Light some candles, dim the lights, turn on calming music, put your favorite scented bath bomb in the tub, use a face mask and take a day for you.
Go bowling
Get up and get active with a bunch of friends and go bowling! This activity won`t burn your wallet, only costing under $10! Enjoy cosmic bowling at https://www.evergreenbowling.com
Game day
Pull out your favorite games and gather your family, its game time! This is a great activity that is free and a great time to bond with those around you.
8. Arts and crafts
Dip into your artistic side and draw, paint or write! Make a painting for an upcoming event or just make one for fun! Art supplies are not very expensive and is an activity for all ages.
Visit a museum/gallery
Visit your local art gallery or visit the Museum of Flight! This activity may be a little more expensive, but it is a great way to learn about the history of our planet and see amazing creations that people have made. Learn more at http://www.museumofflight.org/.
Go shopping
Who doesn`t love shopping!? Visit your local mall and pick up a few new items because you deserve it! Buy that pair of shoes you have been eyeing or that book you have been dying to read!