5 Fun Things To Do This October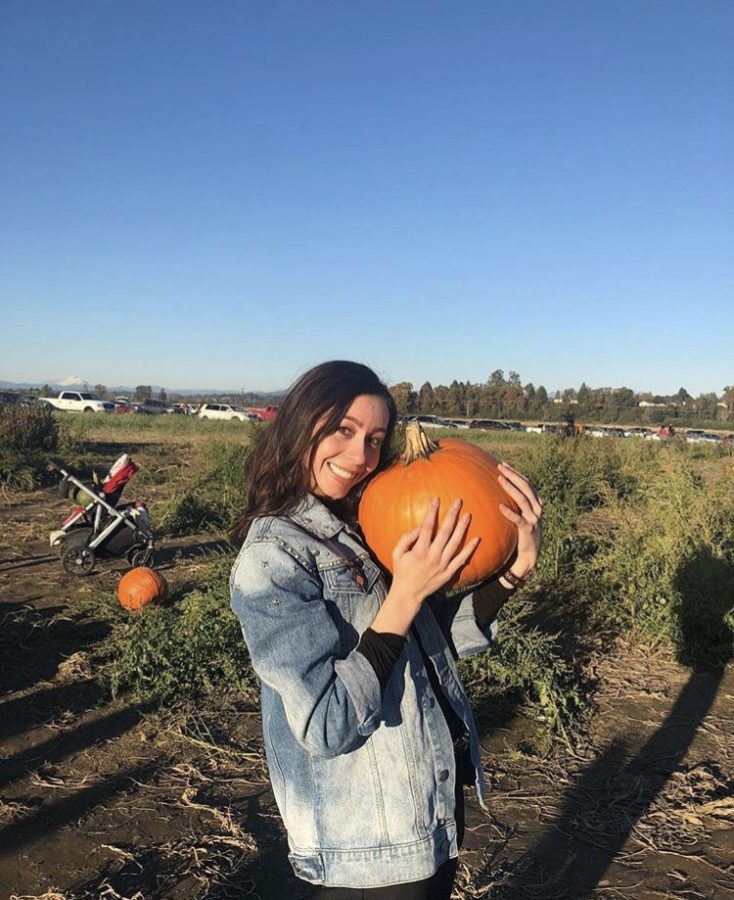 Olivia Weaver, Staff Writer
October 29, 2018
October is one of the best months of the year! It's the cool crisp air and breeze make it the perfect weather to stay inside and drink apple cider or get bundled up and go to the corn maze. Here are 5 fun things to do this October.
Visit a Pumpkin Farm
There are so many local pumpkin farms to choose from; Thomas Family Farms, Stocker farms, Bob's Corn and so many more. Going to the pumpkin farm is the perfect day trip. You can go pumpkin picking, ride on a hay bale, get lost in a corn maze and get refreshments like apple cider donuts.
https://www.thomasfamilyfarm.com
DIY Your Halloween Costume
There are so many clever ways to make cute and more affordable costumes by DIYing your costumes. All you have to do to get some inspiration is look on Pintrest, they have many options for people of all ages.
https://www.pinterest.com/explore/diy-halloween-costumes
Host a Movie Night
Movie nights are the perfect way to get everybody in the mood for spooky season. Get some friends together, grab some snacks, and get bundled up. There are many Halloween movies to watch from the traditional scary "Halloween" movie to Disney's classics like "Halloween Town" and "Hocus Pocus".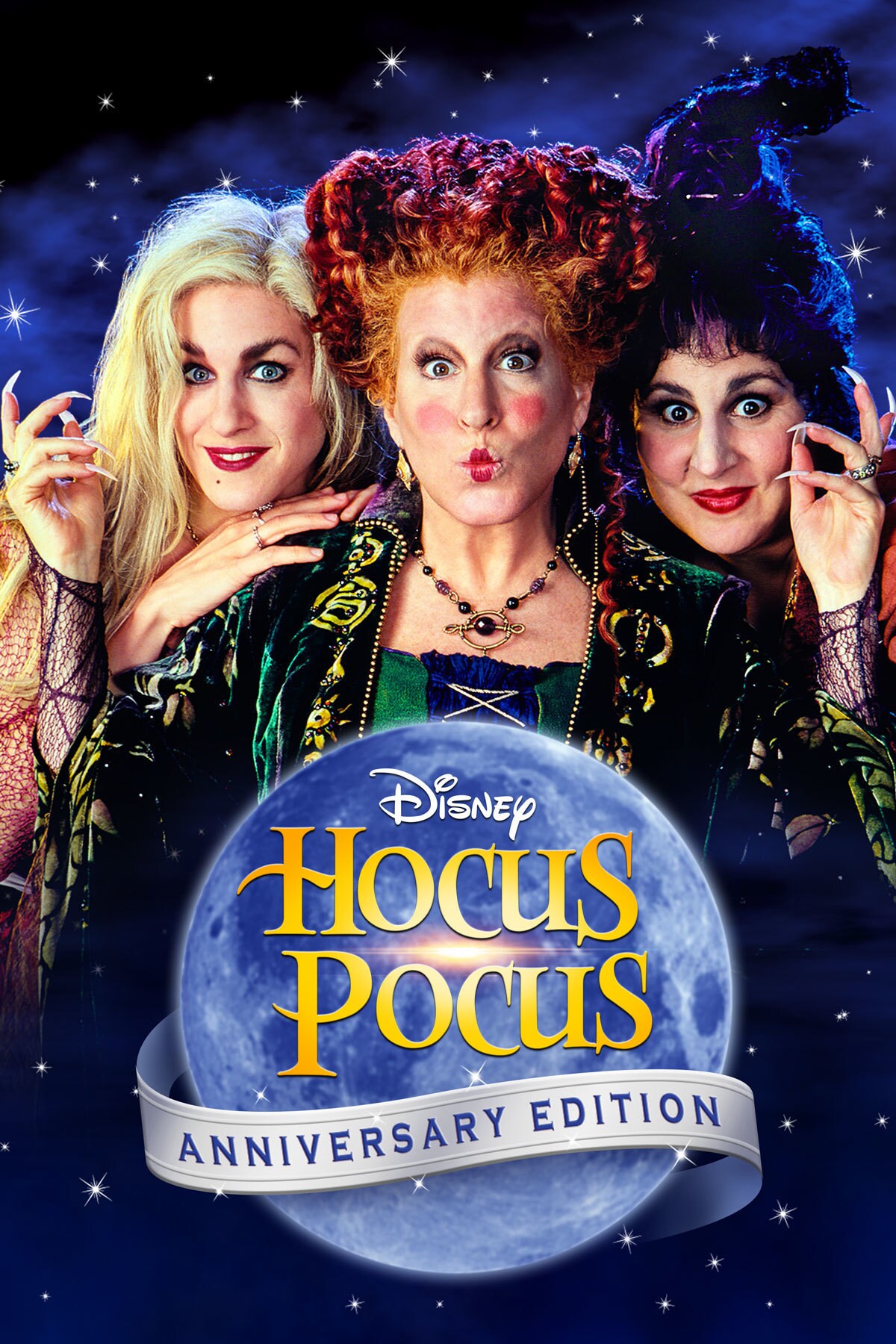 Toast Pumpkin Seeds
After carving a pumpkin there is nothing better than making delicious toasted pumpkin seeds out of the scraps. There are many recipes online so you can make a wonderful sweet or savory snack.
https://www.allrecipes.com/recipes/969
Apple Picking at a Local Orchard
There are many fun recipes that call for apples and what is better than using fresh apples you picked yourself. In Snohomish there are 2 major apple picking spots, Skipley Farms and Swans Trail Farms.