Ending the Year Strong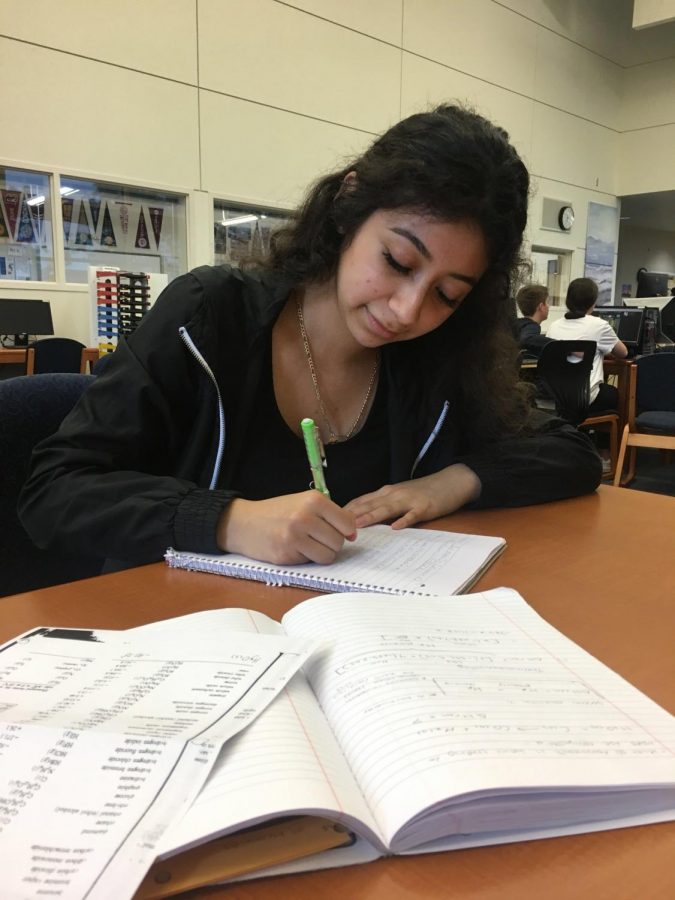 As the weather changes and summer comes closer, it is common for students to get discouraged with trying and doing well in school. However, it is important for everyone to finish the year off strong.
Some people have realized that staying focused on their academic goals have helped them get through school in a much more happier way. Remembering the goals you set at the beginning at the semester gives you the motivation to try even harder in school.
Junior, Aryanna Lopez did this last year. "I decided to stay focused on my goals of raising my chemistry grade up last year and with a lot of hard work I was able to do that. Doing this, made school feel like it went by faster than it actually did. I plan on doing this again this year because it's a great way to stay focused in school," Lopez said.
If you have any missing assignments or test to make up, make sure you do this as soon as possible so it's easier for your teacher to grade and the faster you do this, the faster your grade in a class will go up.
Trying to turn in a lot of assignments and studying for finals at the same time can be hard sometimes. However, don't forget to rest because sleep is important for your body to function properly.
Junior, Yuleidi Flores is very aware of how important resting is. "I think it's important to study for finals but I also value my sleep a lot because without it, it is hard to stay focused and learn new things in class," Flores said.
Studying a lot and doing a lot of school work can be very overwhelming and can stress out a lot of people. It is important to get your mind off school work and do something fun with your friends or family that is not related to school. That way, your brain will get a break from school too.