College Tours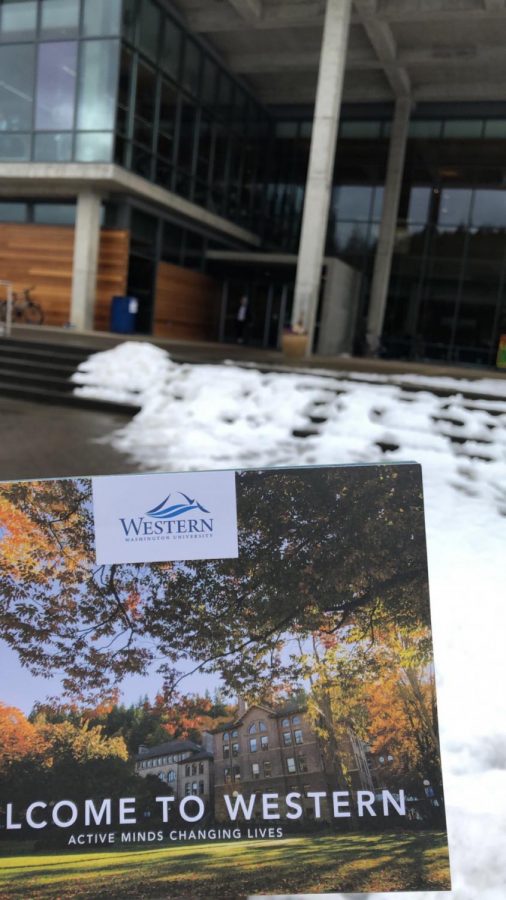 As a junior in high school, it is very important to start looking at colleges to get a feel and idea of where you want to go and what you want to major in. Picking a college has so many factors, which can make it stressful. So, in hopes of making your life easier, here's a guide of everything you should do when touring colleges.
Set a date
The best time to visit a college is while school is in session, that way you can see what college life and classes are really like. It is also a good idea to either go with a parent or friend so you can compare your experience.
Talk to people
Ask your friends and classmates about colleges you are interested in. They will likely tell you what they liked and disliked about the college.
Tour some colleges
After taking some time talking to peers and browsing college websites, you should have a few colleges you are interested in. Personally, I would start touring the colleges in state before driving or flying for hours to a college you may not even like. Taking a tour can give you an idea of the vibe the school puts out. Also, if you plan on living on campus, it is a great chance to take a peek inside the dorm rooms as well.
Watch YouTube
That's right, I am telling you to watch YouTube! I found it very helpful watching videos college students took of their campus. Some students even shared a day in the life video, where you can see where and how they study, where they go for food, and everything else the school offers that you may be curious of.
Make a chart!
Sounds super fun, right? Well, not really, but its super helpful! Open up Excel and make a chart that compares every aspect of the colleges that you want. It could be location, tuition cost, living cost, average SAT/ACT score to get in, average GPA, majors they offer that you are interested in, and so much more, this list could go on forever. From there you can narrow the choices down to a solid group, and the application process begins!
Hopefully this guide has given you some more insight on how to tour colleges and how to stay organized.