Affordable Gift Ideas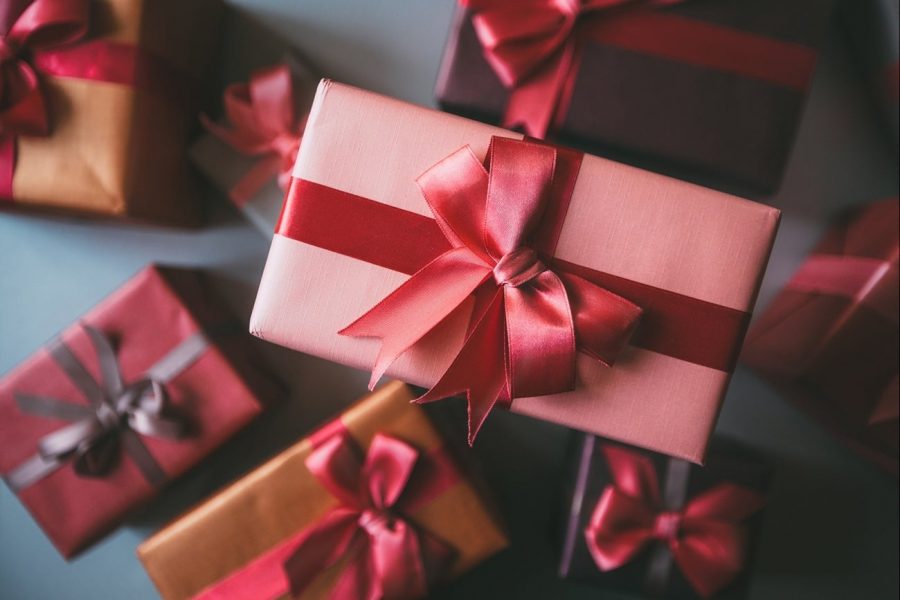 With the holidays right around the corner, one of the most stressful tasks on most of our to-do lists is gift shopping. No matter how well you know someone, some people are just hard to shop for. Luckily, there are lots of staple items that would be fitting gifts for almost anyone.  
One thing that anyone could appreciate is a new phone case. There are many different styles, colors and design choices out there, so you can choose an option that fits the person you are buying it for. One example is this clear case made to fit the Iphone 11, currently selling for $8 on Amazon.  
Edible gifts, such as chocolates or snacks are another great idea. Some well-loved favorites are Ghirardelli Peppermint Bark Squares and Ferrero Rocher Fine Hazelnut Chocolates. Bulk packs of these sell for $23 and $20, respectively.  
For a friend who would appreciate beauty or skin care products as a gift, some good options are Aztec Secret's Indian Healing Clay mask, selling for $10, and Aotto's charcoal teeth whitening powder, selling for $9.  
There are also a lot of great accessory gift options. As the temperature gets colder, a unisex C.C beanie (ranging from $9 to $15, depending on the color) could make for a practical present. Socks and sunglasses are also safe options, such as these cute cactus socks, sold for $9 on Amazon, and these round sunglasses sold at Forever 21 for $8. 
If you know someone who has a newer iPhone without a headphone jack, they could definitely use a dongle. Even if they already have one, these small adapters get lost super easily. A new one from Apple will set you back $9. 
So get shopping! The holidays will be here sooner than you think!