Protests Following the Death of George Floyd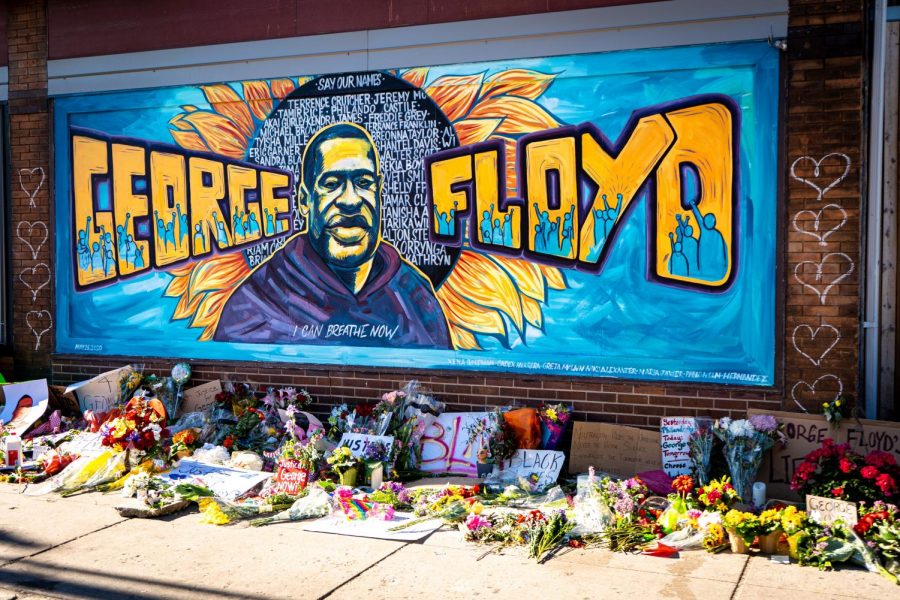 Although the death of George Floyd was not physically close to many of us, it touched our lives and the city we live in. This weekend protests in Seattle and Bellevue took place bringing awareness of equality for African Americans and a demand for justice for Floyd's murder. There were thousands of protesters across the region peacefully showing support for George Floyd and protesting the mistreatment of blacks by police.
Many brought signs with "Black Lives Matter" or "Justice for George Floyd" and raised them high for hours in peaceful protest. But the peace soon turned to violence. The anger affected many and it became hostile between citizens and police officers.
The Seattle Chief of Police Carmen Best said that violence escalated. "Officers began being assaulted with rocks, bottles, and other projectiles" only three hours into the protest. There were also "protestors [that] entered the freeway at Spring Street and attacked government buildings."
In both Seattle and Bellevue, it was announced that a 5 p.m. curfew is in effect in an effort to keep people safe from dangerous situations and from COVID19. The curfew managed to deter some groups but was not completely effective. From stopping traffic to starting fires and breaking into stores, the crowds are there to bring attention to an issue that has been around for decades but is constantly pushed aside.
As of Sunday, March 31, about 30 arrests had been made by the Seattle Police Department for assaults or destruction of property. Seattle Mayor Durkan said that the people committing these crimes were mainly privileged whites simply there for the looting. There was reported use by the police department of "non-lethal and crowd control tools" such as tear gas, in an effort to stop the destruction. After the eventful night and after the crowds dispersed throughout the Seattle streets, families and individuals, black and white, returned to help clean up. Scrubbing graffiti from store windows and picking up trash from the sidewalks. Although dangerous rioting took place downtown, so had the caring act of restoring the city so that many can continue to live and fight for their rights in Seattle.