Rethink What You Drink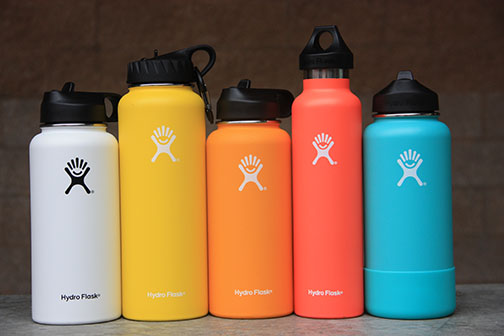 Hang on for a minute...we're trying to find some more stories you might like.
Poland Springs is a giant water bottling company in New England that is run by Nestle. In 2008, this company made $3.5 billion dollars in sales from bottled water. so why should we boycott an industry that is so successful? and how will it affect us?
People truly believe that bottled water is safer than tap water. However, while tap water is constantly being regulated, tested, and observed to keep the general public safe, bottled water almost unregulated entirely. in New York City, the tap water is tested 300 times a month, which is numerous times a day. however, in the FDA (Food and Drug Administration), there is one person in the whole corporation that's responsible for regulating bottled water. Even worse, the FDA has no power or control over bottled water if it's produced and consumer within a state's borders.
The unregulated water isn't harmless as the general public might believe. In April of 2016, Coca-Cola had to recall their Dasani product after several thousand bottles of their water had parasites found inside of them nationwide, these parasites caused fevers, rashes, vomiting and stomach bloating. Forest Springs bottled water was recalled April 2017, due to contamination.
Many water bottles also contain a chemical known as PET (polyethylene terephthalate). PET is being leached out of the plastic bottles and into the water. The reason this is bad is because PET is a known carcinogenic, which means that it's known to cause cancer. The longer the water is stored inside of the bottle, or the longer the bottle receives a direct sunlight, then that progresses the leaching of PET, and other toxic ingredients inside of the plastic, like benzene and arsenic to name a few.
So bottled water obviously isn't a good thing, so what can we do about it? Investing in reusable water bottles in a great first step to keeping yourself safe. Make sure that the bottle either says it's 'BPA free' or that it's a metal water bottle. Consider making an investment into a good water bottle like Hydro Flask, or Swell. If you think it's pricey, just remember that it costs 10 cents to manufacture a gallon of 'safe' water which many companies will sell for more than the cost of gasoline, upwards of $6.