Local Saint Patrick's Day Eats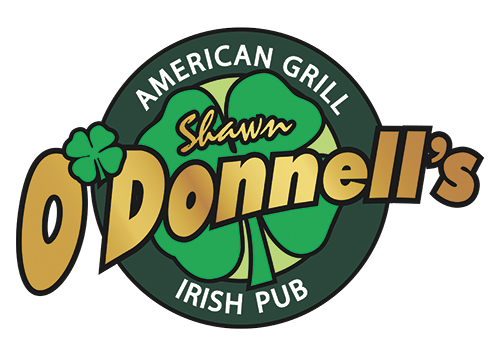 Whether you are Irish or not, Saint Patrick's Day is coming up on March 17th, and can be a fun and festive holiday to celebrate with your friends and family. Like many holidays, a large part of this holiday is centered around food. If you don't know how to make Irish food and you are interested in supporting your local Irish restaurants, there are a couple options nearby.
Shawn O'Donnell's American Grill and Irish Pub is a family-owned business in the Everett Seattle area. It was started in 1982 from one restaurant and developed into a local chain. At their Everett location, they have a pub in the middle of the restaurant, and around the pub they have family friendly seating. They carry a good variety of different Irish foods on their menu as well as kid friendly options. If you are interested in breakfast, it is offered Monday–Friday from 8-11a.m., and Saturday and Sunday from 8-2p.m. They have an affordable menu with the highest meal priced at $21.00. They often have live music at night and all the servers wear festive outfits in the month of March. They have special deals from March 1st – March 17th to celebrate saint Partrick's day.
Next on the Irish eats list is Kell's Irish Restaurant. Four out of five stars on TripAdvisor, this restaurant is on Post Alley in Seattle. The hours are from 11a.m.- 2a.m. in the morning. They have a mix of outdoor and indoor seating, and a variety of options on the menu, from traditional Irish food to seafood dishes. They have wraps, salads, soups, stews, and dishes. Their menu has incredibly reasonable and affordable prices, with the highest dish priced at $12.95.
If these options don't interest you, there are many other options for Irish food in the Seattle area: Chieftain Irish Pub & Restaurant, The Bar at Chihuly Garden and Glass, and Murphy's Pub, to name a few. These restaurants are all worth visiting, and would appreciate your support, especially during this holiday.