The Greatest Comeback Ever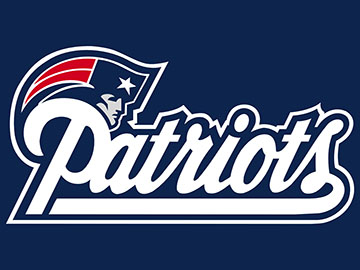 Super bowl 51 was a crazy ride. The first two quarters started off slow with it beginning clear this was the Falcons game. The Falcons were up 14 to nothing in the first quarter. They were cruising to a super bowl victory. They went into half time confident with an 18-point lead with a score of 21-3. But what the Falcons forgot is that they are playing Tom Brady, and the New England Patriots.
At the end of the third quarter the Patriots got their first touchdown, but they failed their attempt to get an onside kick; score 21-9. In the fourth quarter the Patriots were down 28-20, and Tom Brady and the Patriots marched down the field about 90 yards.
Junior Michel Emerick started to get nervous thinking about the Patriots coming back, "I did not want the Patriots to win at all, I was stressing out when fourth quarter was ending and during over time," Emerick said.
Super fan to the Patriots junior Ian Haigh was excited about the game, "I didn't start believing they could win it until about ten minutes left in the fourth quarter," Haigh said.
The Patriots scored a touchdown and a two-point conversion to tie it up with 0:57 seconds left on the clock. This is the first super bowl game in history to go into overtime. The Patriots win the coin toss and choose to receive. They go down the field and on their first drive they score a touchdown to win Super Bowl 51!
"I never thought the Patriots could get back into this game let alone win it, it was an incredible come back," sophomore Raj Thiara said.
This win is the biggest come back in super bowl history. We will have to wait and see if Super Bowl 52 can beat this one, until next year.