New Team Same Sport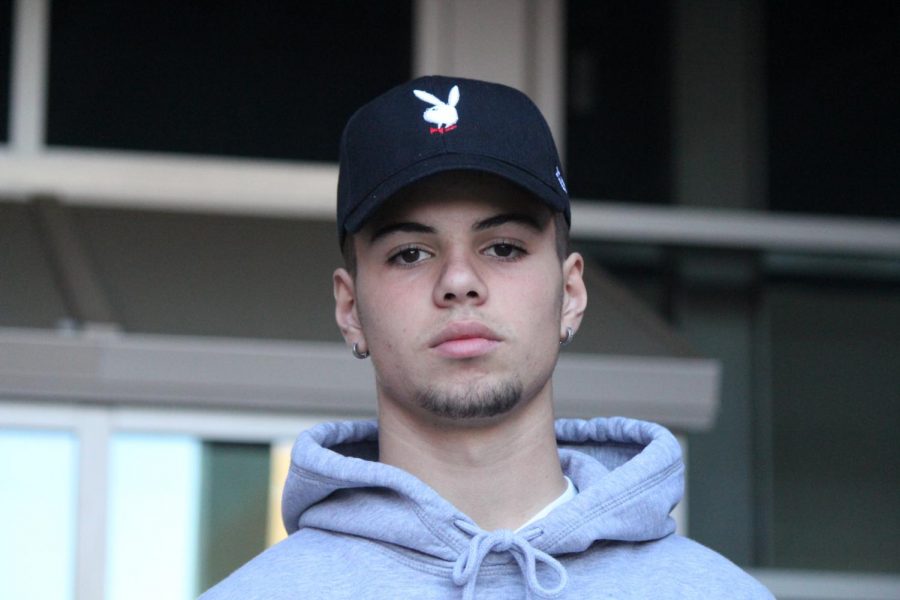 David Castro moved from Bothell High School to Snohomish and is now attending Glacier Peak High School. A junior at the height of 5'11'', 160 pounds, a wide receiver with 403 total receiving yards, four total touch downs, 33 catches, 5-2 district rank and 50 in WA rank. Castro has been playing football for 11 years on 5 different teams. He says Glacier Peak football is different from his other school.
"Skill wise and lower considering King-Co teams are usually better than WESCO," Castro said.
When Castro was asked the question if he plays better on his Bothell team or Glacier Peak team he said that he was on the C-team for Bothell, but he plays better on the Varsity Grizzlies team. When he first joined the team, he felt confident, even though he is naturally quiet. He felt inclined that everyone was nice and he already knew some of his new teammates like Ayden Ziomas, GP's quarterback.
"We were friends in little league when we were 6 years old and we've been friends ever since," Castro said.
He wasn't nervous about his first game he was excited because he got to show his ability and have fun.
"My biggest challenge is being a perfectionist because colleges look at how well you play. If you don't play good enough they might start looking at other players," Castro said.
Castro says that some people may think that he is either sad or mean all the time, but he thinks otherwise because he's quiet around people he doesn't know very well. He misses out on events when playing football but he says he doesn't really care because he loves to play football. School can sometimes get annoying for Castro because there's so much homework during the season but he's keeping up with it.
"Some benefits about being on the team is that Coach Bender pushes us really hard and conditions us a lot to prepare for Friday nights. It's a great time," Castro said.