11 Reasons You LOVE the Holidays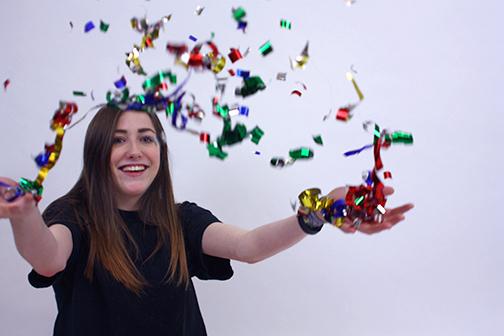 1) The Sales
Just about every department store has some form of holiday sale during the holiday season; Black Friday, Cyber Monday, 40% Off Woman's clothing/accessories, you name it. Not only can you get some gift shopping out of the way, but you can also pick up a little something for yourself.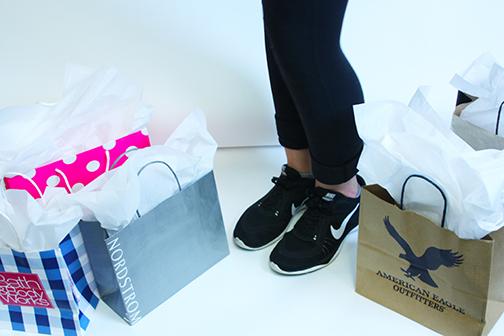 2)  Holiday Decorations
There's nothing like putting up your Christmas tree, hanging some ornaments, and placing your pine-scented garland on the mantle above the fireplace where the stockings rest. The best part is going to Target and getting some new decor depending on your theme (and if you don't know what your Christmas decor theme is this year, you're doing Christmas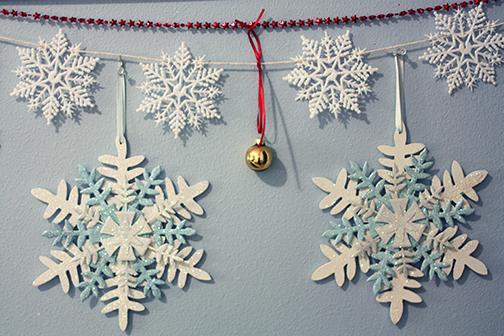 3) Holiday Pop Culture
Nothing can get you into the holiday mood like listening to some good, old-fashioned holiday music. Michael Buble, Mariah Carrey, and oldies like Bing Crosby all have jolly holiday albums to get you into the Christmas mood when decorating, shopping, or just snuggled in front of the fire. We also have to give a shout-out to all the fantastic holiday movies, that have become holiday traditions for many of us including ELF, Miracle on 34th St., and lots more.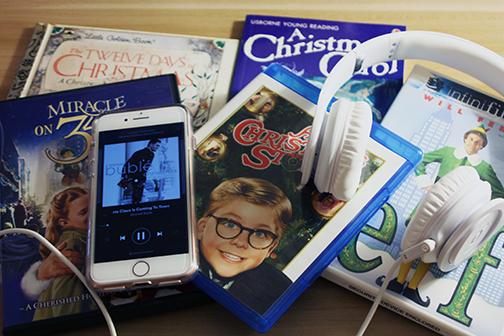 4) The Christmas Lights
Driving through streets lined with trees covered in dancing lights, judging which house has the best lights can be a magical tradition for any individual or family. As a kid, I remember driving through neighborhoods picking out which houses were my favorite, and then always going back to that house the following year. There's a reason you put them on your tree, on your house, in the window, and on the walls; they create a magical aura that little can replace.
5) Winter Clothing
A personal favorite of the season is going out and buying those boots you've had your eye on, or pulling out your fuzzy socks and sweaters you've been waiting all year for it to be cold enough to bear wearing. The holidays have such a cozy feel, and that is partly because of the clothing. The coats, hats, boots, sweaters, and leggings have a significant feel unlike other clothing trends throughout the year.
6) Gift-Giving
Don't you just love the feeling of picking out that perfect gift, that is special, and then seeing the recipient when they see it. Gift-giving is an exciting and rewarding experience A leg of giving is charity. Whether if it's through monetary donation, toy donation, or food donation, there is nothing like the feeling of knowing you made an impact on someone's holiday season.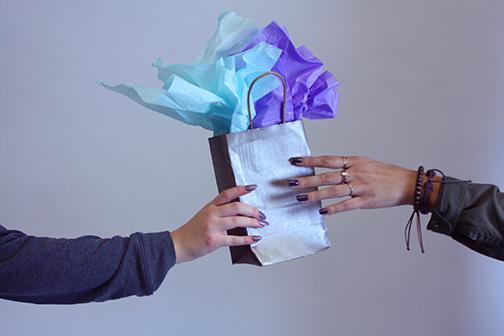 7) Receiving Gifts:
It's a great feeling when you receive the book you've always wanted, or a piece of jewelry from your boyfriend or girlfriend. A gift-card to your favorite store, or a piece of your favorite candy. It's always fun to receive thoughtful gifts, no matter what time of the year, but it's always a little extra special around the holidays.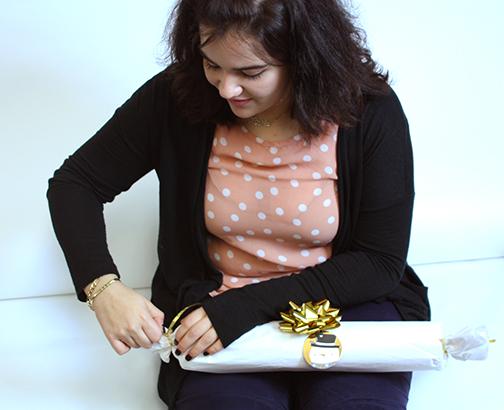 8) Sweets and Treats
The holidays is the perfect excuse to put off your healthy, beach body diet since you are constantly surrounded by cookies, cakes, and of course your favorite Starbuck's holiday drink. The holidays are known for lending a helping hand to having to work towards your summer body once spring rolls around but at the time it is totally worth it. #YOLO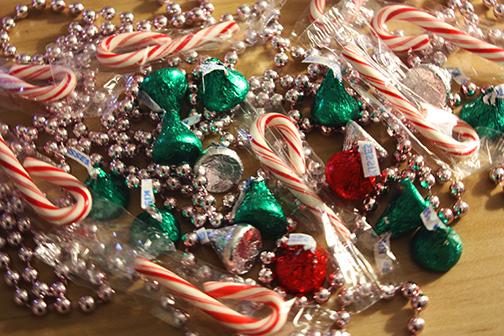 9) Christmas Break
Does this really need explaining? Who doesn't like some time off from school or work to sit around all day, eating cookies and watching Christmas movies? Whether if you travel or stay home, the holidays provide a perfect mid-school year brain break.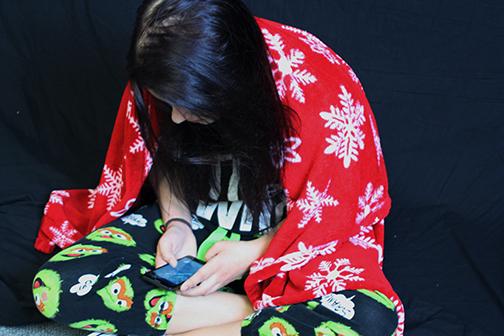 10) Holiday Parties
Holiday parties can be a fun way to let off some of the stress that comes with the holidays. Secret Santa's, some cookies, and confetti popping are just some of the highlights of the holiday season. Have a little fun dancing around to Christmas tunes, have your New Year's kiss, and pop open a bottle of sparking cider to celebrate Christmas or the New Year.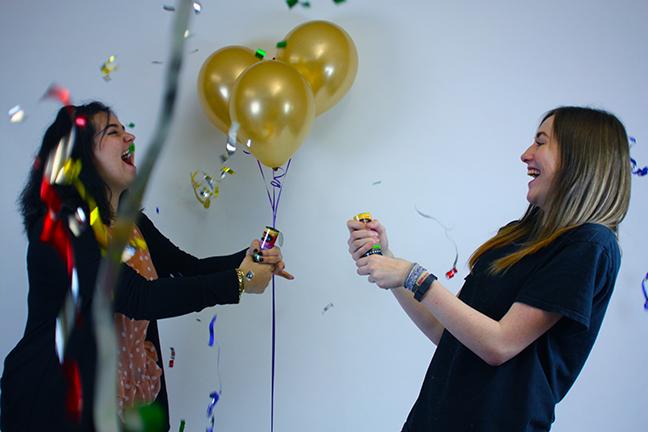 11) The Holiday Magic
From experience, I have learned how special the energy around you during the holidays is. There's magic in everything: the experiences, the sights, the smells of peppermint and fresh-baked cookies, the music and bells you hear, there is a touch of magic that comes with them that you just can't find during any other time of the year.