5 Picture Perfect Locations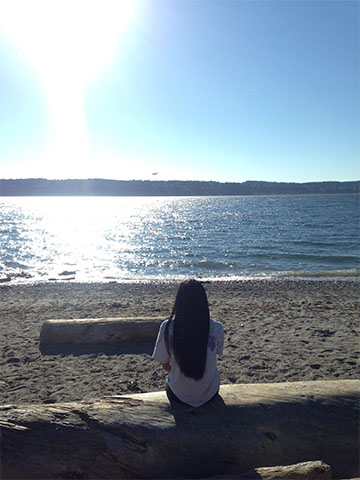 Elizabeth Schwartzhoff, Staff Writer
May 19, 2017
School is ending quickly and summer is coming our way. Summer is the perfect time to go out and have a photo shoot. The weather is great and grabbing a couple friends to go with you can be the perfect adventure for a summer day. Whether it be on your phone or a professional camera, it will still be fun seeing how truly beautiful our city is. Here are five places around the area that are perfect for pictures.
Beaches:
Taking pictures at beaches is a great way to begin your adventure because the views are amazing. Plus, it is super easy to take great pictures.
Snoqualmie Falls:
Snoqualmie Falls is a wonderful place to take pictures; forty-five minutes from Seattle, the views are definitely worth it. It is known for the great waterfall and it is a sight that is breathtaking.
Seattle Center:
The Seattle Center is great because there is the Space Needle, fountains, and architecture that can keep you busy for a while. You would definitely get a lot instagrammable photos.
Kerry Park:
Kerry Park is a classic picture place; you might see many other photographers there because the views are incredible. The location captures Seattle as a whole, with the Space Needle, skyline, and Mount Rainer.
Pike Place Market:
Pike Place Market is just one of those places. that pop into your head when you hear Seattle. It is famous for everyone taking pictures in front of the "Public Market"sign. There are many picture opportunities like the musicians, vendors, fish throwing, and many more.