Five Things To Do In Winter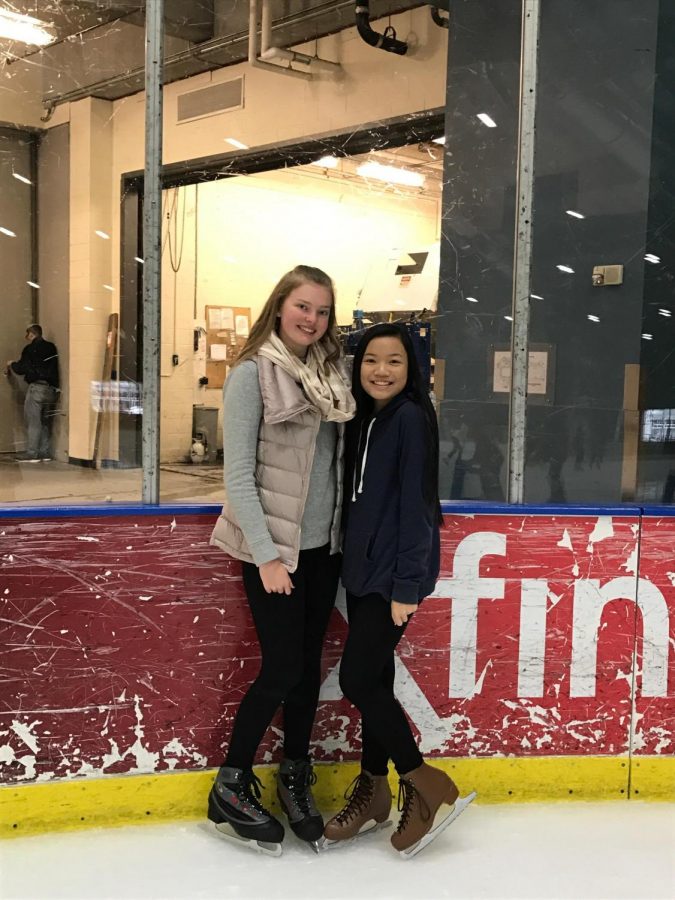 Elizabeth Schwartzhoff, Staff Writer
December 14, 2017
As the season of winter approaches, here are five must-do's activities with friends, significant others, or by yourself.
1.Snowflake Lane in Bellevue
Snowflake Lane goes from the day after Thanksgiving to Christmas Eve. This is the perfect time to watch winter festivities and grab hot chocolate!
2. Ice Skating
Ice Skating is just one of those activities that can be fun with just about anyone. It is a great activity for winter especially if you go to an outdoor rink. But if you prefer inside, at Comcast Arena it costs only $10 for admission and rental of skates.
3. Christmas movie marathon + snacks!
Who wouldn't love a Christmas movie marathon? There are so many different type of movies out, here are a couple classics such as "It's a Wonderful Life", "Polar Express", "How the Grinch Stole Christmas", "Home Alone", etc.
4. Play board games
This can be done anytime of the year, but the thought of playing board games on a cold winter night with the fire place on and hot chocolate sounds perfect. There are so many board games to play right now, it's crazy, you would never run out. These days, everyone is on their electronics, that play board games kind of went out but they are fun, you could play for hours. A couple board games to play are Monopoly, Life, Uno, SORRY, Candyland, etc.
5. Snow Day
Unfortunately, we never know if we will have snow but even going on a mini trip to the mountains would be an exceptionally fun day. Even if you don't know how to ski or snowboard, taking a couple of friends would be a day full of laughs. Plus, who doesn't love a good road trip?