Spring Break Ideas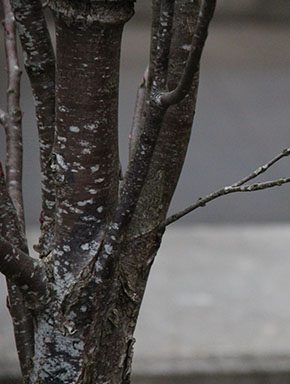 Hang on for a minute...we're trying to find some more stories you might like.
Spring Break is here and while some people are going to New York or Europe for the time off, many are stuck in Washington for the week. Sure, you might not be going to a Broadway show or touring the Eiffel tower, but there are still a bunch of fun things to do locally.
The Tulip Festival in Skagit Valley. The tulip festival starts on April 1st (Happy Easter!) and ends on the 30th. It's the perfect place to take your friends or family for a fun day. See the beautiful flowers, take the classic crouching-behind-some-tulips picture, and walk around Mount Vernon. For $7 it's a great way to spend a day.
Go to the Beach. Sure, we might not have sunny white beaches like California, but our sandy (rocky and barnacle-y) beaches are still an awesome and cheap way to spend a day. Whether it's a bonfire with friends at Mukilteo or a mini road trip to Long Beach, there's nothing better than a day at the beach.
College Visits. Want to be reminded of the rapidly approaching end of your high school career over Spring Break? Tour a college! Go down to Seattle and bask in the purple-gold sweatshirts at UW or go visit WSU and figure out if there's anything to do in Pullman. Head up to Bellingham to see WWU and have some fun while you're at it. College visits are fun for all ages, if you repress that feeling of stress and dread that the word college inspires in you.
Netflix. No one really wants to do something, when they could be doing nothing while sitting in sweatpants watching Netflix Originals. Pop yourself some popcorn or go to Safeway and get Boom Chicka Pop (this just in: Millennials killing that popcorn industry?), and get ready to spend seven hours watching a remake of a show that really should have stayed in the 90s.