Best Christmas Movies to Watch on Netflix
Looking for a great Christmas movie to watch this holiday season, you've come to the right place.
This year everybody seems to be welcoming Christmas with open arms, and since we all have a lot of time on our hands, here's six Christmas movies on Netflix that families will  love!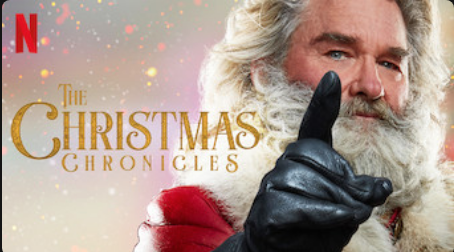 1. The Christmas Chronicles
Starring Kurt Russell this hilarious movie tells the adventure of Santa Claus after he enlists the help of two kids to help get Christmas back on track. While the second one just came out, the first is definitely better and an essential to your Christmas movie viewing.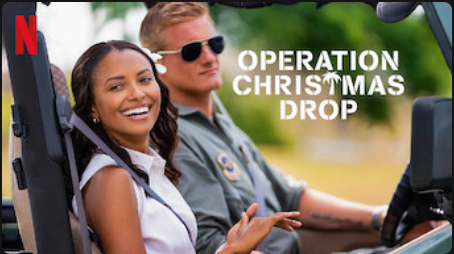 2. Operation Christmas Drop
An Air Force base in the tropics has taken too flying Christmas essentials to remote islands. When a by-the-book political aide is sent to investigate, she learns the magic of Christmas spirit. This is a great feel-good movie, and TVD fans will definitely be happy to see Kat Graham starring.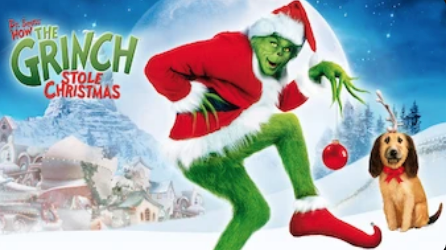 3. How the grinch stole Christmas
Starring Jim Carrey this take on the classic story, How the Grinch stole Christmas by Dr. Suess is so funny you could cry at times. Its definitely a classic for the GenZ viewers and works for all ages.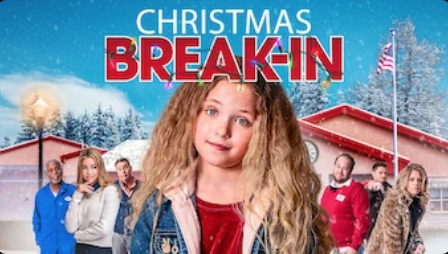 4. Christmas Break-In
Stranded at school by her forgetful parents, a girl bravely outsmarts a trio of robbers. This is definitely a cheesy hallmark movie, but it just makes it all the more funny.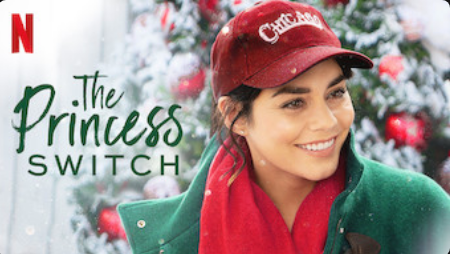 5. The Princess Switch
When an average women finds her doppelgänger, who just happens to be a princess. They devise a plan to switch places for the holidays. Although the second one just came out, its pretty hectic, and the first one is easy to follow and really gets you in the Christmas spirit.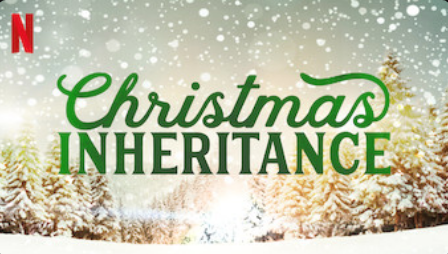 6. Christmas Inheritance
When the reckless heiress of her fathers company, is sent to visit her dads hometown, she learns the lesson of hard work and compassion. This movies great for all ages and absolutely puts a smile your face. It might even teach you a few things!