Ways to Make Money during Quarantine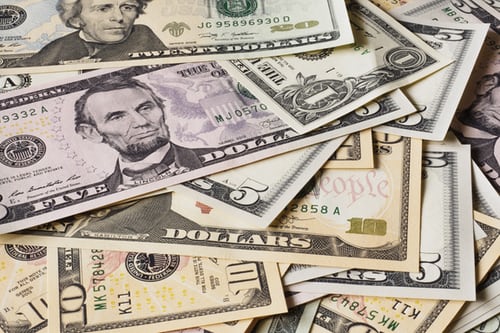 With all the free time during quarantine, teens have the opportunity to make money by doing things for others. Here are just a couple ways to make easy money while keeping those around you safe.
Selling items on Depop or Poshmark.
Depop is the fashion marketplace app where teens can sell, buy, and connect with other teens to recycle or buy new clothes for the price posted by owner.
Open an Esty shop.
Etsy is very similar to Depop and Poshmark, but you can create new items or gifts and sell them for your own price.
Sell your skills.
Many parents take time out of their day to help their younger kids with schoolwork and
would appreciate help from older student's that understand the curriculum young kids are learning in school.
House-sitting or pet-sitting.
Families have been taking trips out of town and are in need of someone to watch their house and pets. Reach out to your neighbors to see if they need a sitter while they're gone.
Help a senior citizen.
Seniors Citizens may be unable or feel that it is unsafe for them to run their regular errands.   Going to the grocery store, drug store and running other errands can be a big help.
Help neighbors with yard work and lawn mowing.
With spring approaching, neighbors will be outside cleaning up their yards. That is an easy way to earn money.  It's also good exercise and nice to work outside in the sunny weather.
Apply for a part time job.
Once you complete your resume, search for places that are hiring.  Look at places that seem interesting and will be a good fit for you, and apply for a job.
Here is a website that can help you pick out of jobs that are hiring.
Those are just some ways to make money during quarantine. Your help can go a long way for our community while also earning money.