Smarter Balanced Assessment State Testing, Again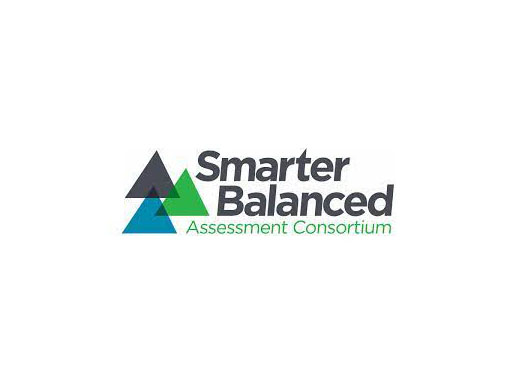 The two weeks from May 15 – 26 are Smarter Balanced Assessment (SBA) state testing for all sophomores and some upperclassmen who missed the test or haven't met standard. The SBA tests are assigned to students in order for the state to better understand students' level on subjects of English, Math, and Science. Due to this, the school schedule changed to accommodate the longer time it takes to complete the test. There are three periods/classes every day, with a Grizzly Period after the first two hour block. This change was made to give students more in class time to work on the test.
Before the test, many sophomores did not expect it to be challenging, since the questions are mostly based on the student's level. However, the length of the SBA was longer than any test taken in class. "I think it's kind of annoying to have to do state testing, because it takes forever, and is really tedious. But since it's required it's fine. It's not that hard for most people, although I still think it's annoying," Mia Dunlap said.
After taking the English section in class, most students felt like they understood the difficulty level of the test and looked forward to the other parts, wanting to complete it as soon as possible. "I think the hardest part about the test is getting motivation to go to school and take it. I have only taken the English section, and I like math better so I will be a bit more willing to take that test next week," Natalie Wheeler said. "The thing with block schedule for two whole weeks is you are only testing 1 or 2 days max out of each week and there isn't much else to do in your classes, so I don't like it."
Students from other grade levels who were not taking the test did not appreciate the schedule change, since it is hard to plan a full two-hour lesson accordingly. "I don't really like the schedule because I have all my fun classes one day, and all the boring ones the next day. I like one-hour classes better because they are shorter and I have less work to do in the class," Lauren Kim said.
Overall, students understand the importance of the SBA, but wish the schedule could have been organized differently, as it could be frustrating for many to either keep concentrated or find work to do in one class for two hours.